Posts Tagged "reauthorization"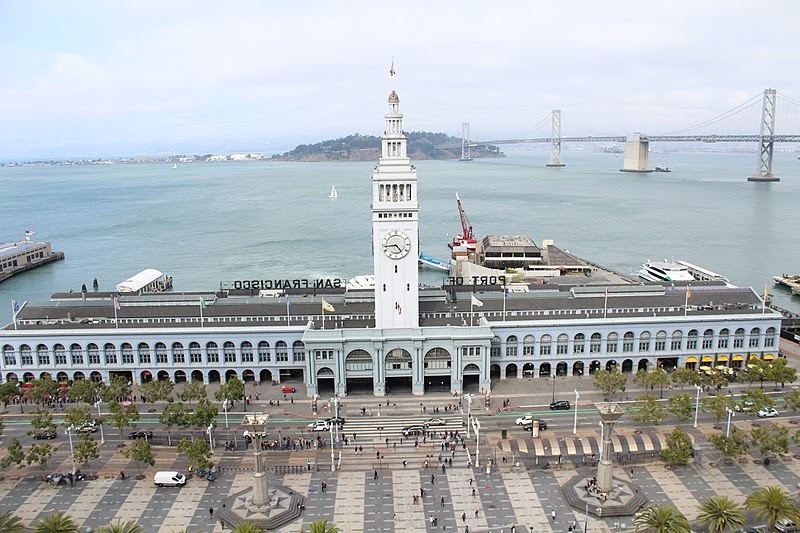 Money from the finalized $1.2 trillion infrastructure deal is already flowing out to states and metro areas who are plugging it right into projects both already underway and on the horizon. After covering six things the administration should do immediately to maximize this mammoth infusion of unexpected cash, here's a longer look at some of the law's incremental or notable successes, with the aim of equipping the administration and advocates alike to steer this money toward the best possible outcomes.
Our three principles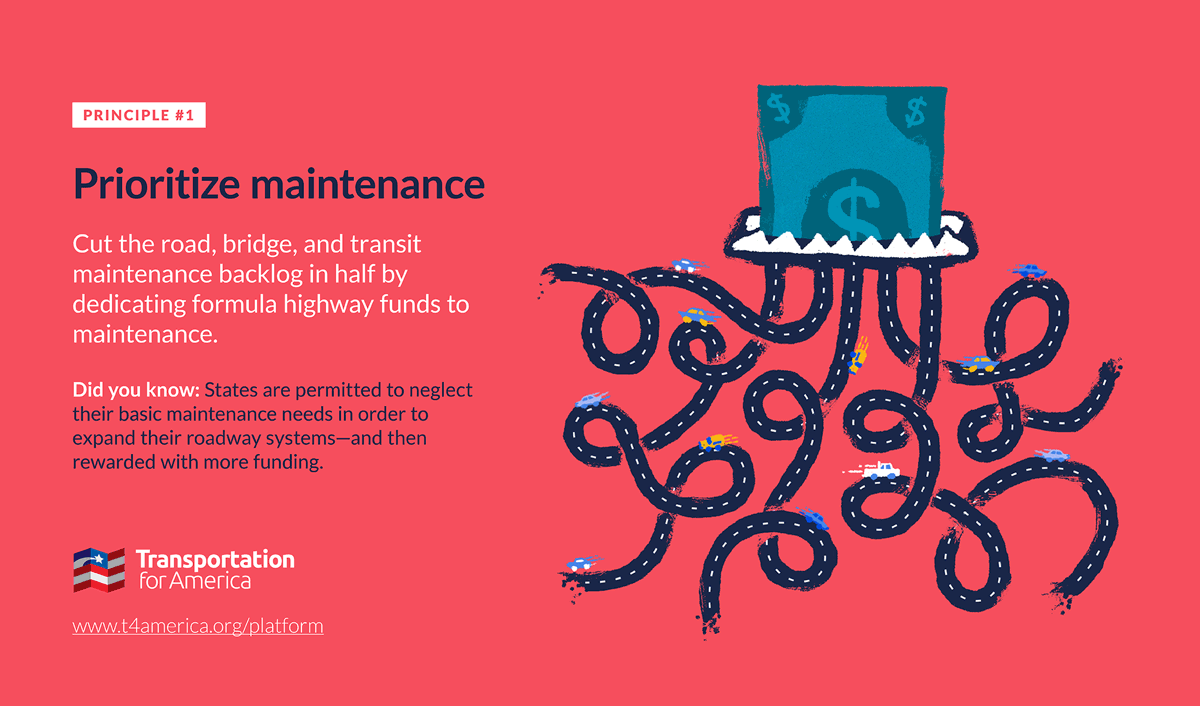 It's past time to elevate the national conversation about infrastructure beyond just the price tag.
Learn more about our platform
Latest From The Blog










About T4America