Posts Tagged "Month of Action"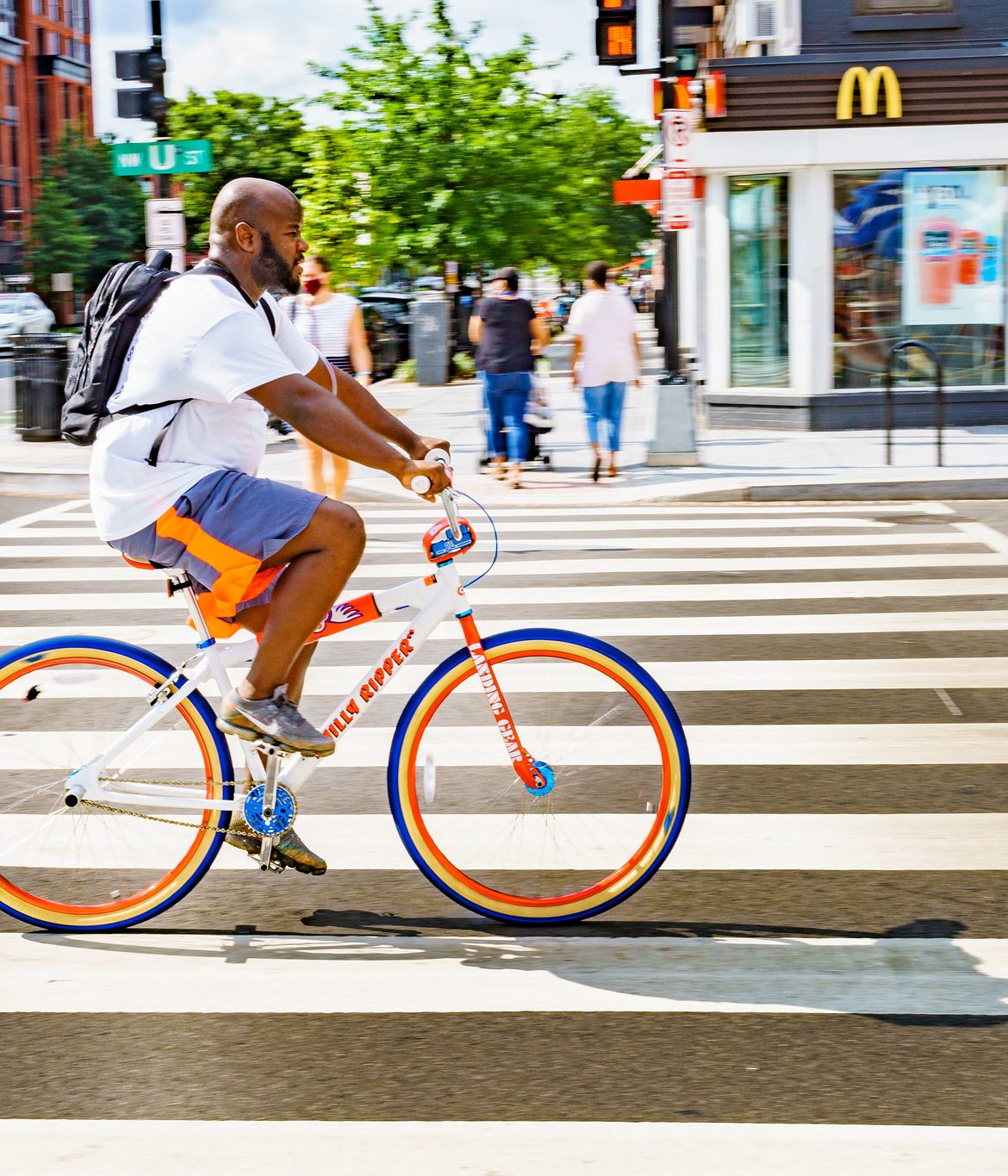 The Federal Highway Administration has extended the comment period on the Manual for Uniform Traffic Control Devices (MUTCD), a document used by planners across the country for street design. This week, we need you to submit a comment urging the FHWA to rewrite the MUTCD to put pedestrian and cyclist safety front and center.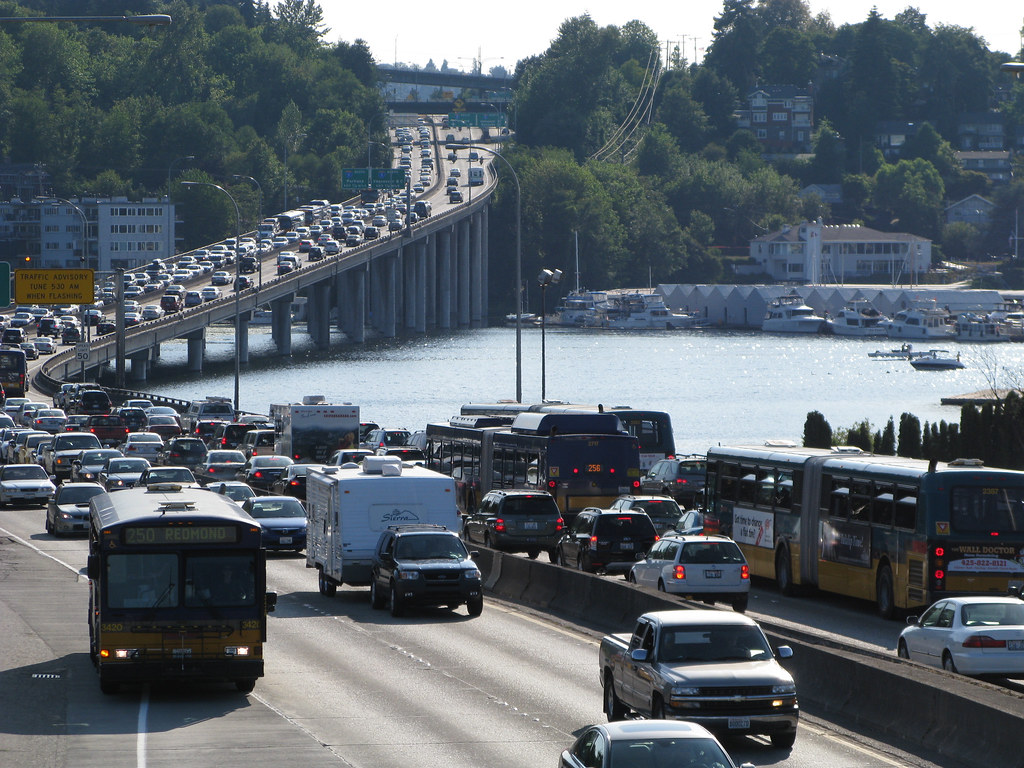 With Congress writing long-term transportation policy this month, we need to make sure that this bill doesn't continue the broken status quo. This week, we need you to tell your Senators that widening highways just makes traffic worse.