Posts Tagged "budget reconciliation"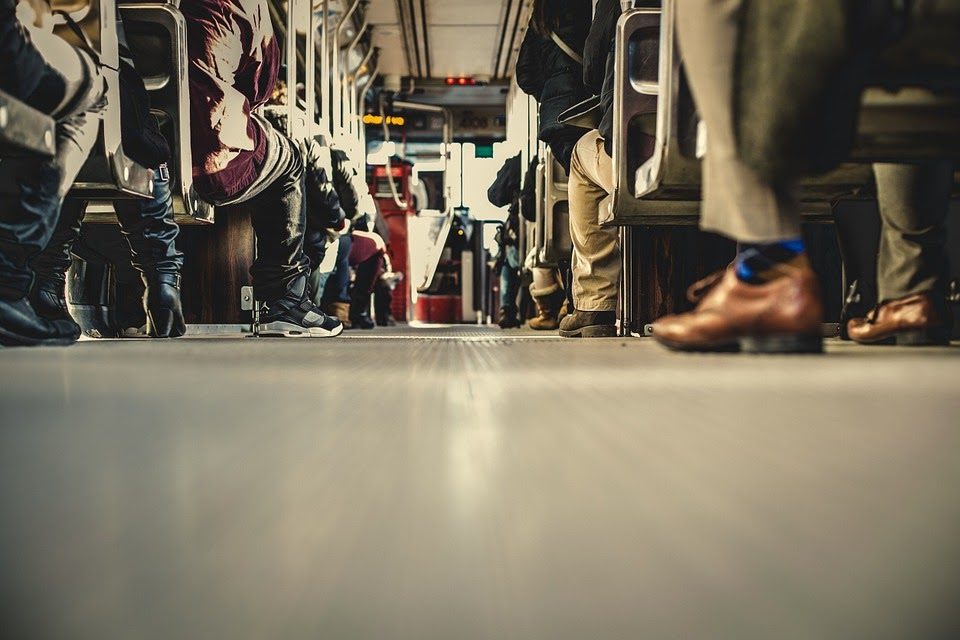 The revised version of the Build Back Better Act preserves $40 billion in important additions that will advance racial equity, address climate change by lowering emissions, and foster community-oriented economic recovery. T4America is encouraged to see these inclusions, but they'll be a drop in the bucket compared to the much larger infrastructure deal, which doubles down on our dangerous, disconnected, high speed vehicle-dominated status quo.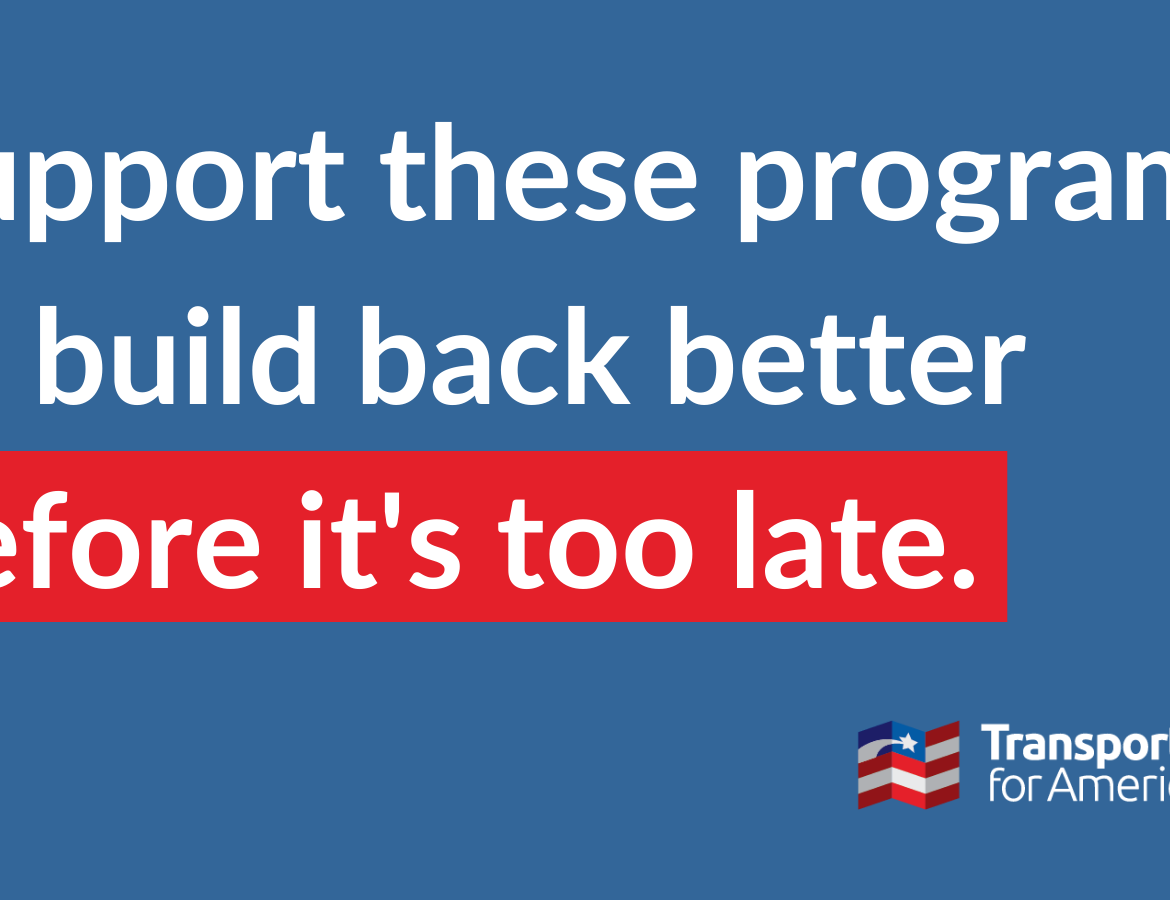 Last weekend, Congress gave themselves until October 31st to pass the infrastructure deal (the Infrastructure Investment and Jobs Act or IIJA) and the budget reconciliation (the Build Back Better Act). With cuts on the way for the Build Back Better Act, it's more important than ever to raise our voices in support of transit funding.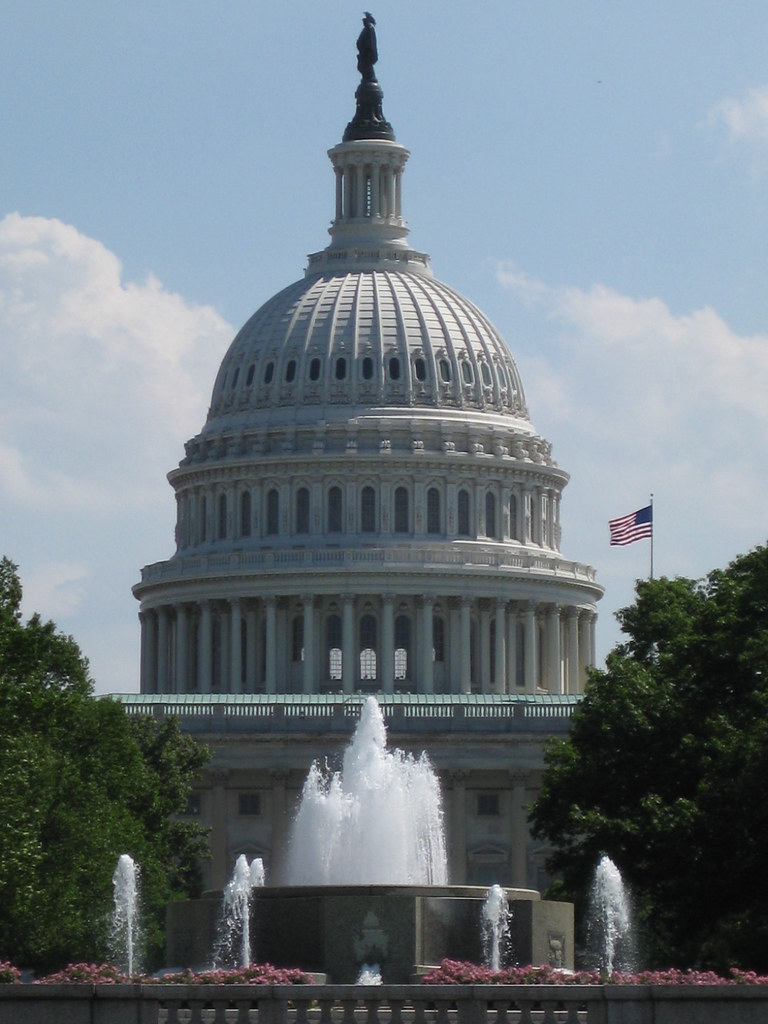 We strongly urge you to support the transportation programs proposed for the budget reconciliation package, which will help fill the gaps left by the bipartisan infrastructure deal.