Posts Tagged "President Biden"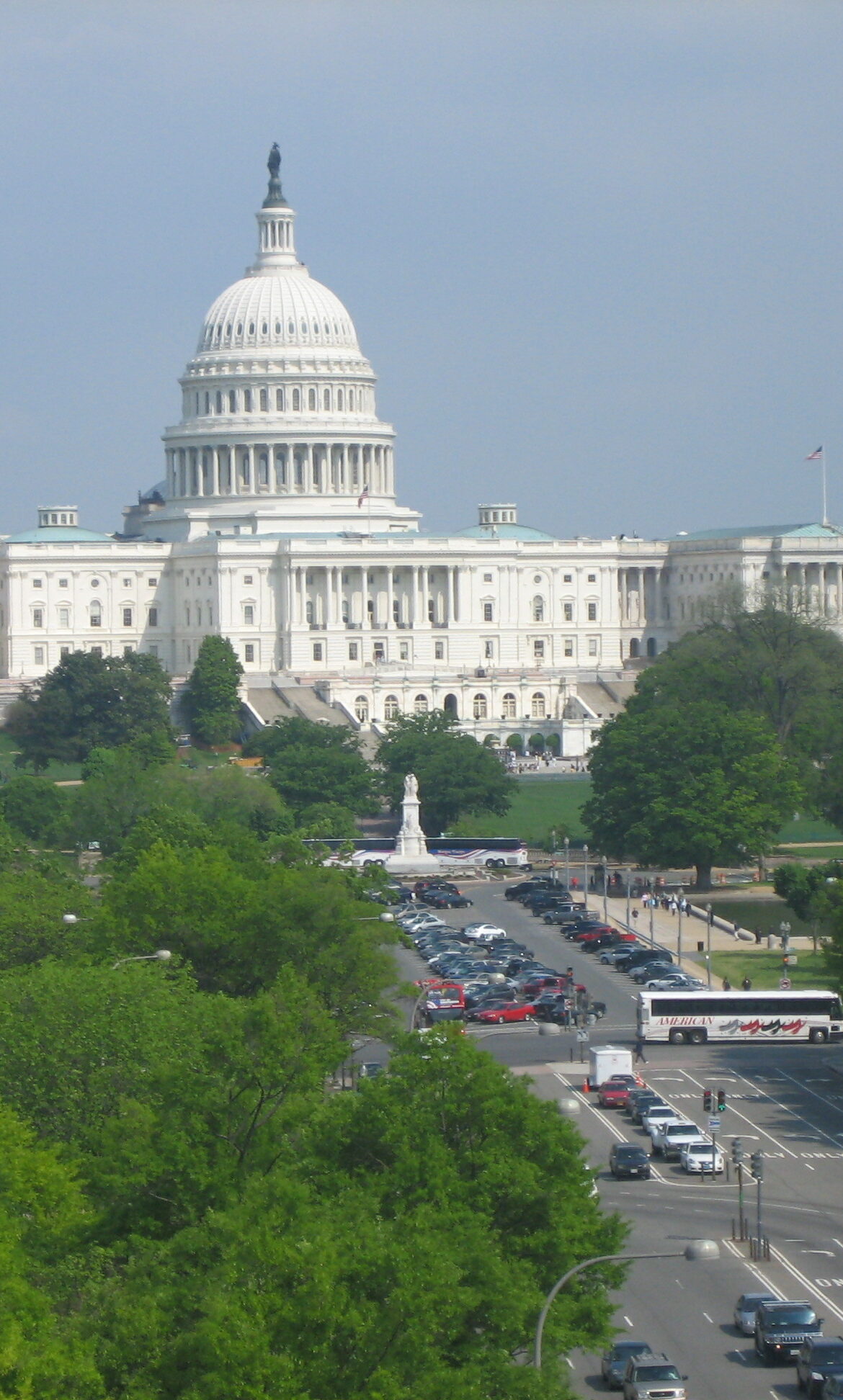 The appropriations process for 2023 determines funding levels for key infrastructure projects set up under the new infrastructure law. Congress's proposals and the president's budget aren't lining up with the administration's stated goals to improve safety, reduce emissions, and expand the national rail network.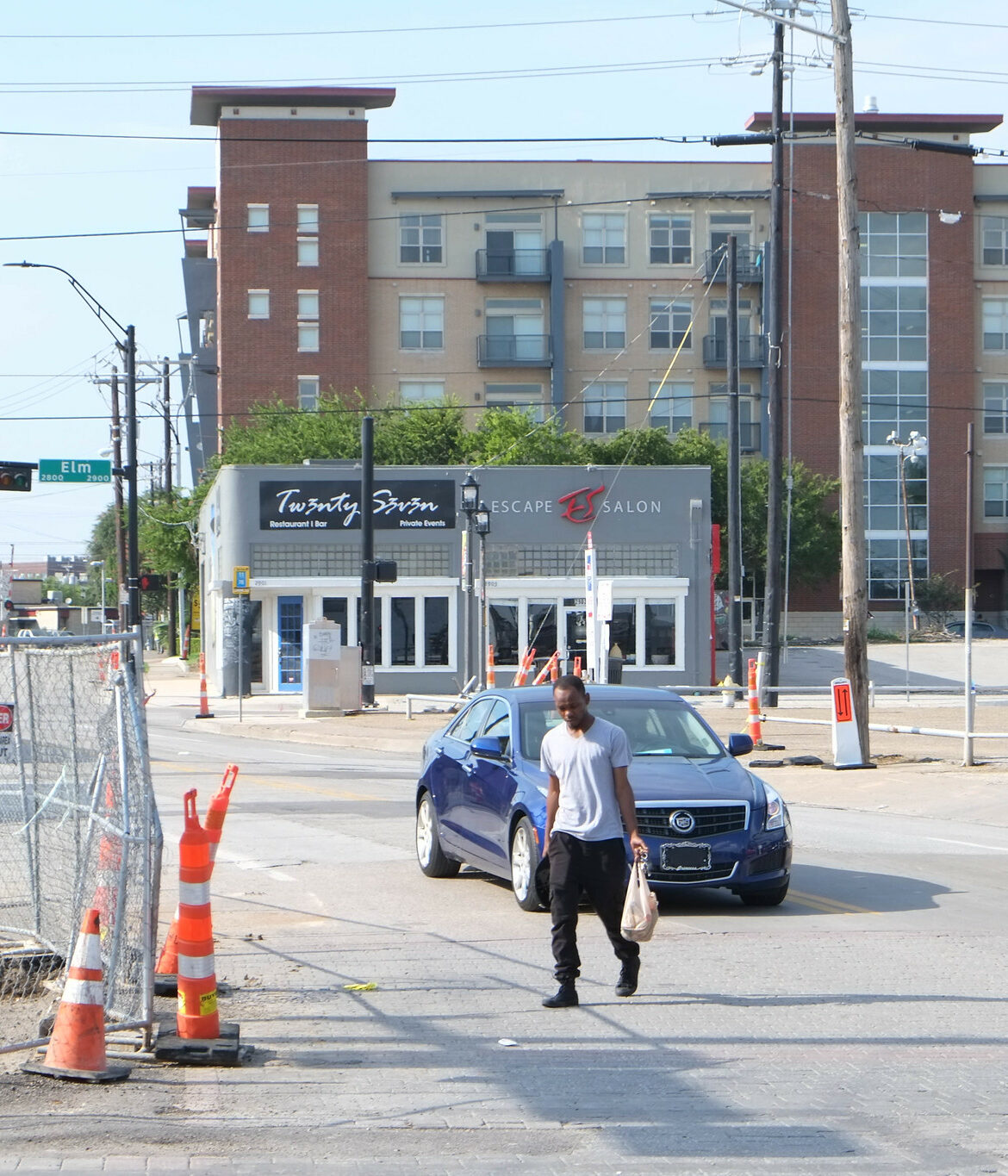 The Senate passed the Inflation Reduction Act, a budget reconciliation package that includes some portions of President Biden's Build Back Better agenda. This is the largest climate investment in U.S. history, and programs in it will help Americans save money and stay safe on our streets. Here's what you need to know as the bill awaits a House vote (scheduled for 8/12).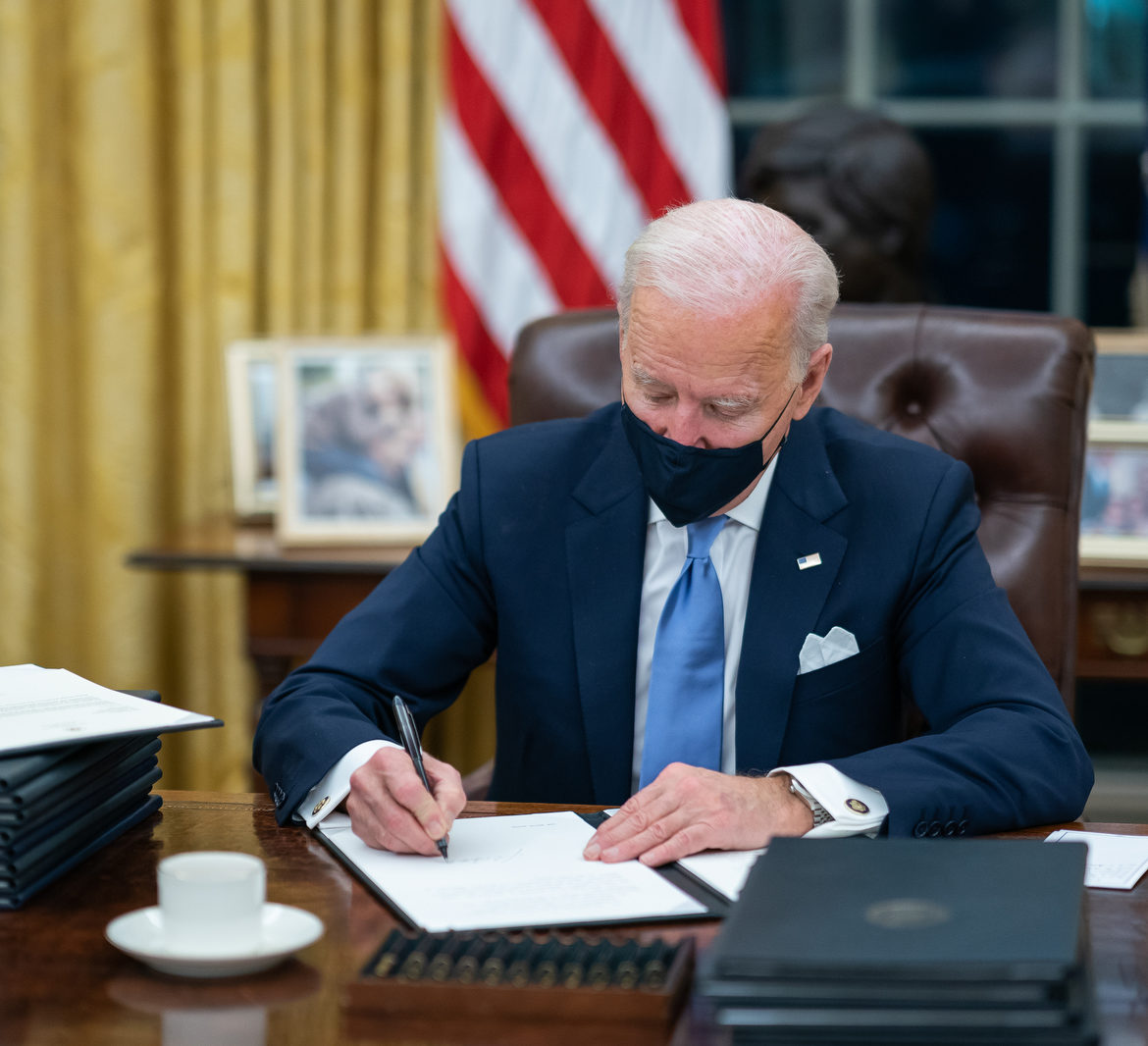 A year in, the Biden administration helped pass historic investments in infrastructure and spoke out about safety, repair, and equity, but a lot of potential improvements have been left on the table.  Congress passes the laws but the administration has to implement them. Here's our update on their progress and the opportunities still left on the table for them to advance their stated goals.