Author Archive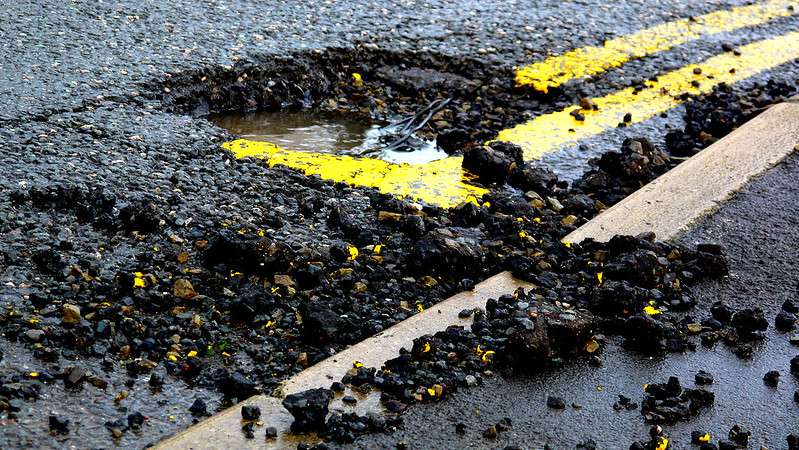 Gretchen Whitmer first won election to Michigan's governorship four years ago on a simple promise: she would fix the damn roads. For Whitmer, and Michigan policymakers before her, this has meant repairing existing roads before building new ones. Unfortunately, not all politicians define "fixing" the same way.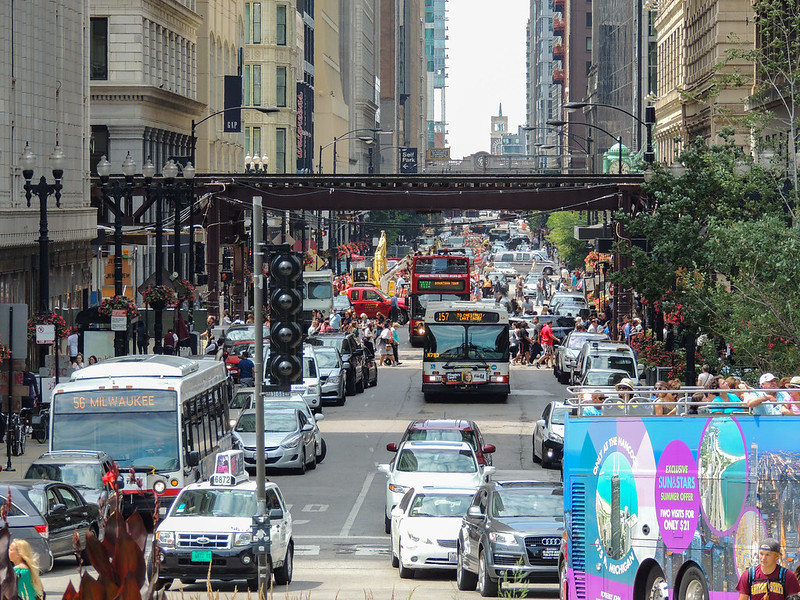 The Strengthening Mobility and Revolutionizing Transportation (SMART) competitive grant program offers communities funds to apply new technologies to solve their transportation challenges. How smart this program ends up being depends on whether it treats the application of new technology as a tactic, or as a goal in and of itself.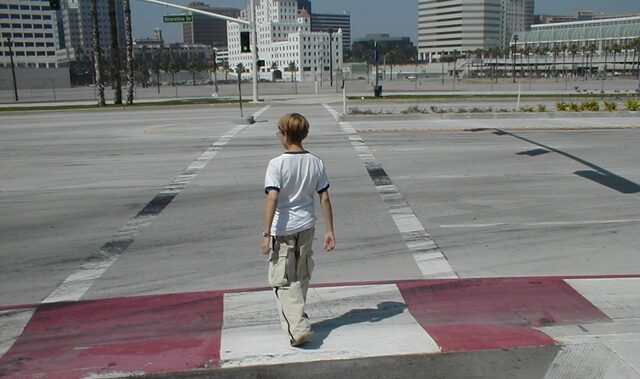 The 99% Invisible podcast discussed the Netflix show Old Enough, where Japanese children run their first errands, explaining how street design lets the show's participants be both safe and independent from a young age. We explore the flip side of this coin in the United States, where convenience for cars becomes a major inconvenience for anybody who can't drive one.