Posts Tagged "biden administration"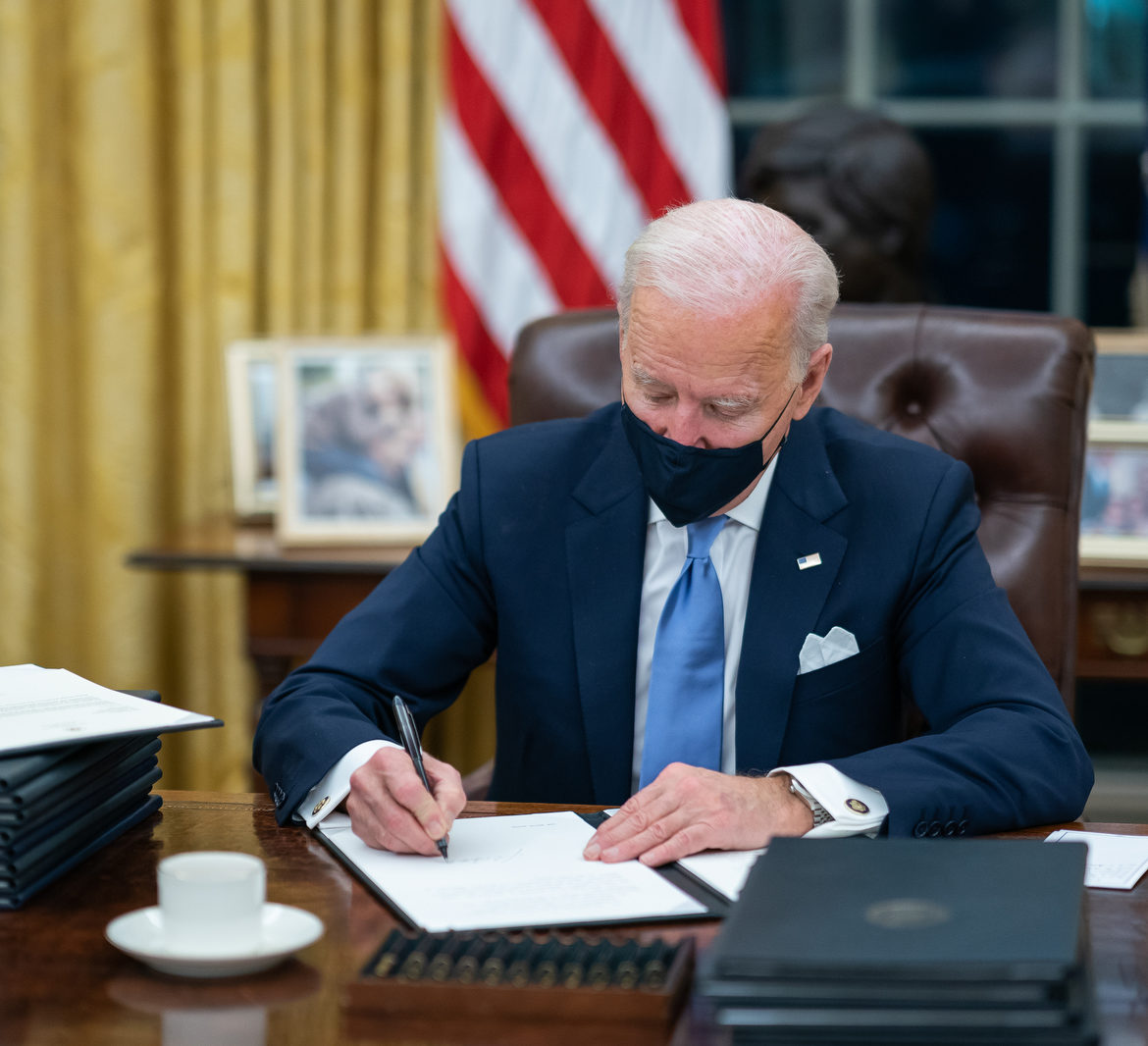 A year in, the Biden administration helped pass historic investments in infrastructure and spoke out about safety, repair, and equity, but a lot of potential improvements have been left on the table.  Congress passes the laws but the administration has to implement them. Here's our update on their progress and the opportunities still left on the table for them to advance their stated goals.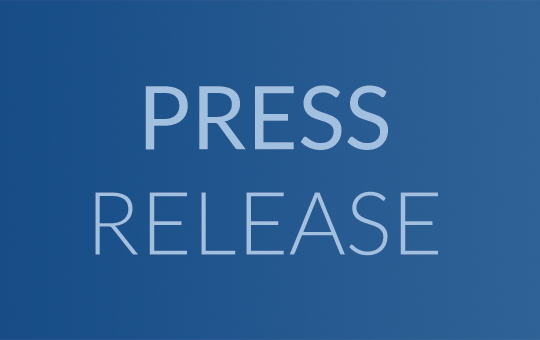 "In its current state, this deal fails to accomplish the administration's goal of reducing emissions, preserving both the status quo of easy money to build new highways (while neglecting basic repair needs) and the existing, complex hurdles to build transit," said T4America Director Beth Osborne.