Posts Tagged "compromise"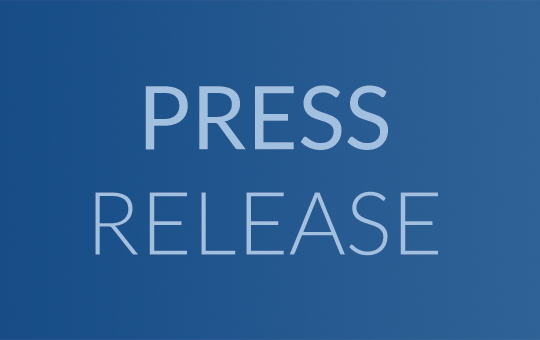 "In its current state, this deal fails to accomplish the administration's goal of reducing emissions, preserving both the status quo of easy money to build new highways (while neglecting basic repair needs) and the existing, complex hurdles to build transit," said T4America Director Beth Osborne.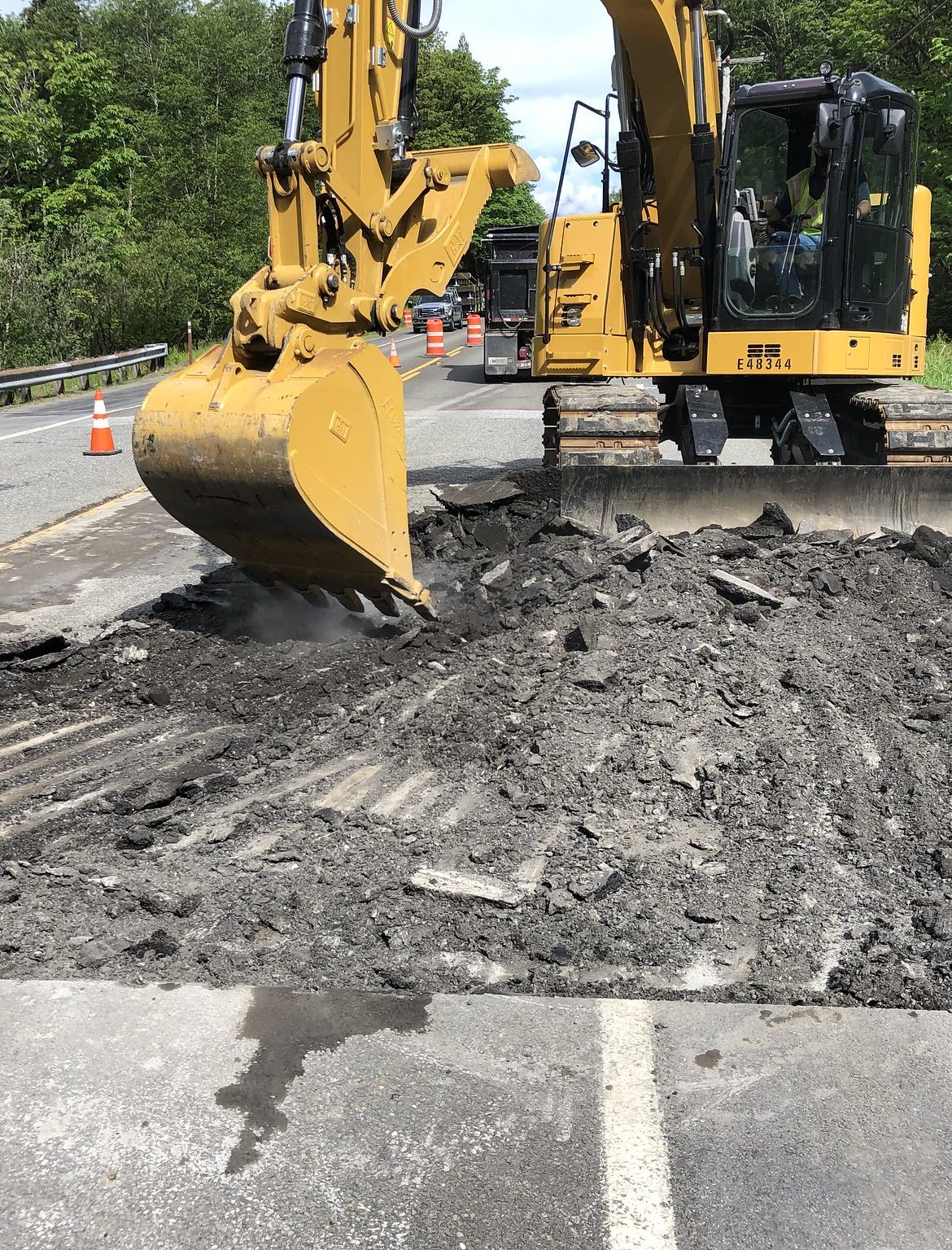 In the midst of debates over a new long-term federal transportation law, there's been nonstop coverage of a potential bipartisan deal on new infrastructure investment that has the White House's backing, but much of the reporting raises more questions than it answers. What do we know about the potential deal, and what questions does T4America have?