Posts Tagged "Justice40"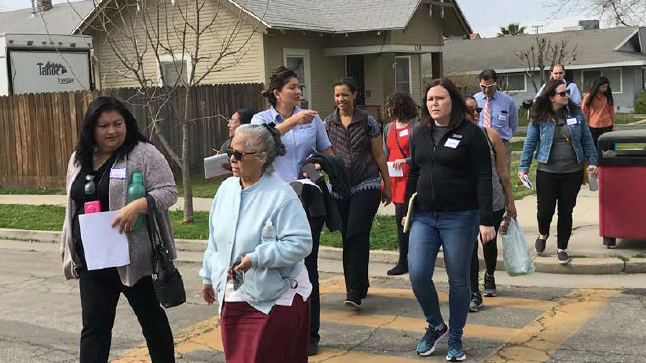 In March 2023, USDOT announced the initial 45 awardees for the opening round of the Reconnecting Communities Pilot Program. This first-of-its-kind program represents the start of a new series of initiatives that confronts the legacy of inequitable infrastructure projects in the US and will (un)pave the way for the Neighborhood Access and Equity Grant program created in the Inflation Reduction Act. But to meet the needs of communities, the USDOT needs to expand its vision and scope of funds available.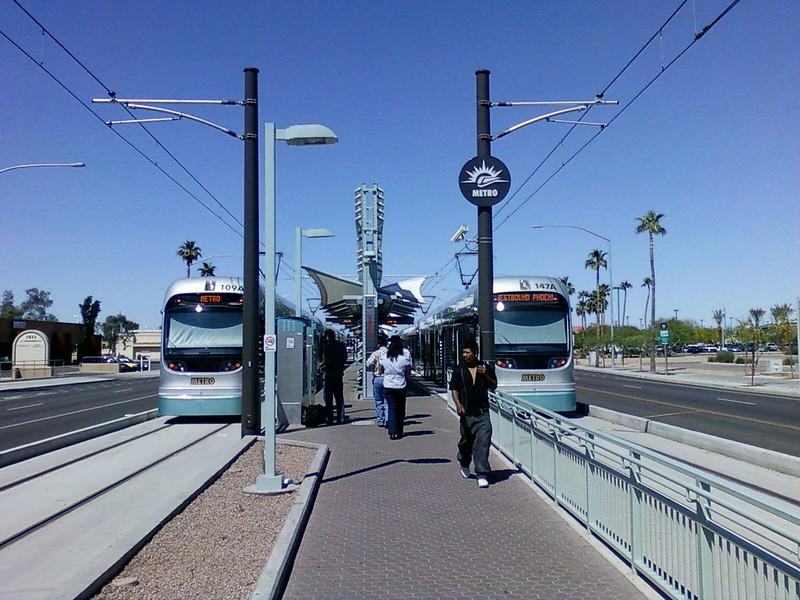 USDOT has finally added more substance to their plan to implement the Biden administration's Justice40 Initiative. Despite some questions about how many programs can meet Biden's goal of spending 40 percent on disadvantaged communities, the projects and programs they've moved toward Justice40 suggest a real effort to improve equity.