Posts Tagged "reconnecting communities"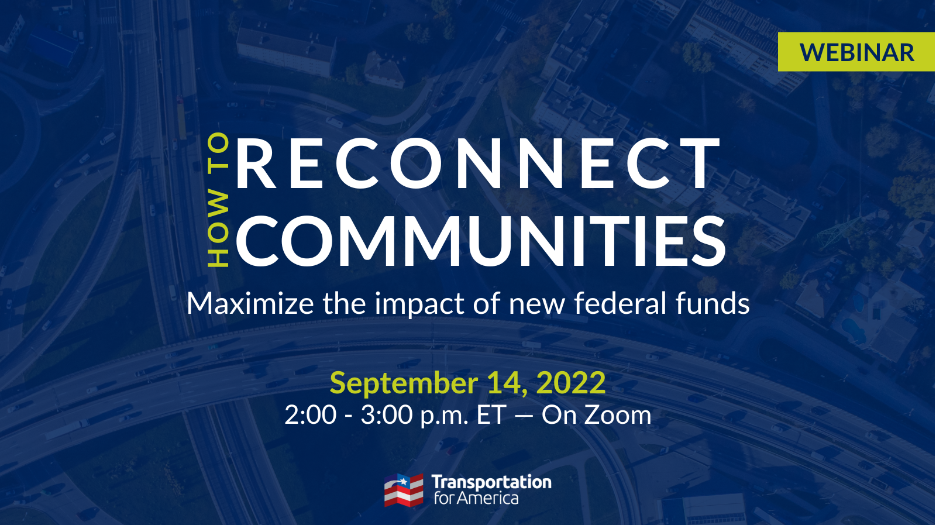 On Wednesday, September 14 at 2:00 p.m. Eastern join us to learn how to maximize the impact of the new Reconnecting Communities Program.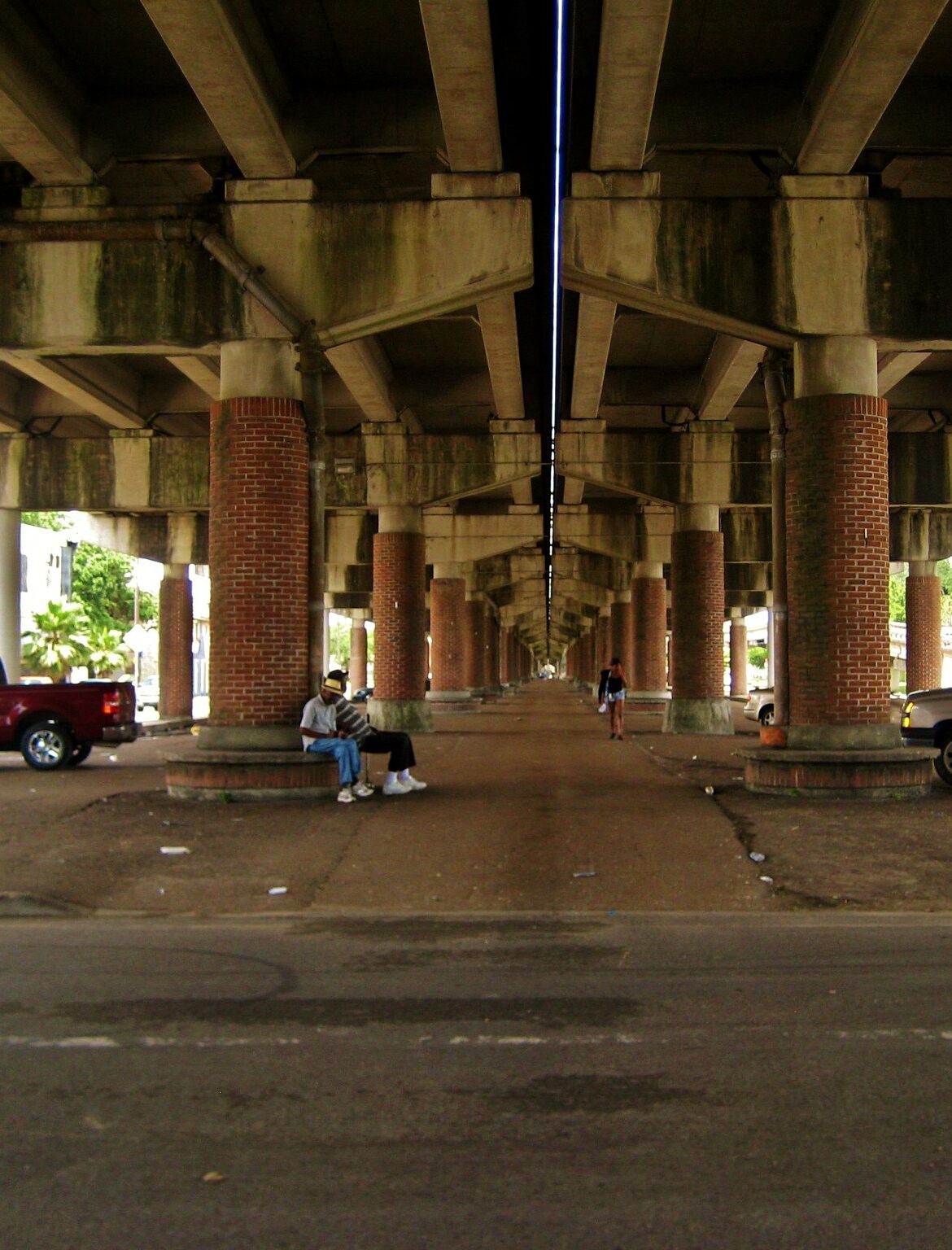 Much of the work of smart transportation focuses on playing defense against divisive infrastructure projects that would make travel more difficult for drivers and nondrivers alike. Now, communities and advocates have a small but real opportunity to go on offense and remove or mitigate harmful stretches of transportation infrastructure.