The transportation programs for the budget reconciliation package would help fill the gaps left by the bipartisan infrastructure deal.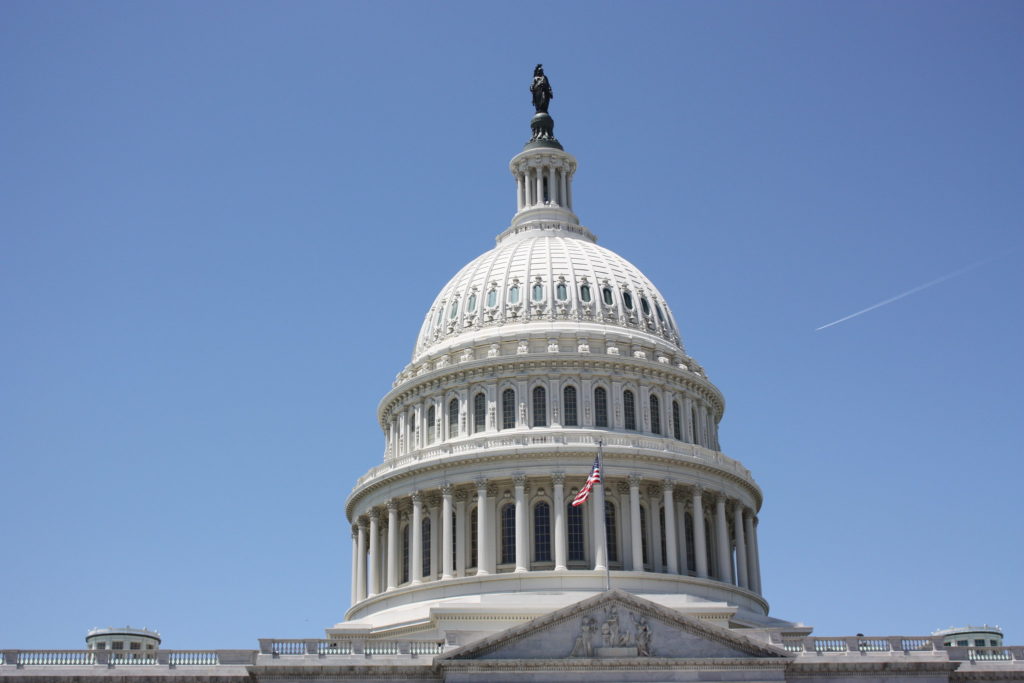 Update 9/21: This post was updated to include progress made in the House since its original post date.
Congress' final infrastructure deal (the Infrastructure Investment and Jobs Act) didn't live up to the original bipartisan package announced with pride by the White House and Senate on June 24, cutting transit funding by $10 billion while almost all other areas matched the original proposal. The House's budget reconciliation package takes steps to restore this funding, while also going further to provide equitable access to goods and services, improve climate outcomes, and reduce the negative impacts of the transportation system on disadvantaged communities.
The House's reconciliation package includes a new $10 billion transit program, helping to rectify the $10 billion taken from transit in the final bipartisan infrastructure bill. This funding includes flexibility for operations support, which will be key for transit agencies hit hard by the pandemic. It's also specifically designed to connect residents of disadvantaged or persistent poverty communities to jobs and essential services.
Another win for equity: the budget also provides $4 billion for communities negatively impacted by transportation. These funds can be used to improve walkability, reduce the public health impacts of greenhouse gas (GHG) emissions, and improve road safety.
There's an additional $4 billion for incentive grants for states that reduce GHG emissions significantly or adopt targets to reach zero emissions by 2050. Funding is also included for USDOT to institute a GHG emissions performance measure to help prioritize projects that reduce travel time and emissions. Former President Trump repealed this measure and reinstating it is one of our key tasks for the Biden administration.
To help address needs at a local level, the House added $6 billion to advance local surface transportation projects.
The House also added $10 billion for the planning and development of public high-speed rail projects and $150 million for credit risk premium assistance, making it easier for smaller railroads to access and benefit from these funds. This funding will help improve passenger rail service, making it a more convenient and reliable form of transportation.
We enthusiastically support these programs and encourage you to tell your senator to include them in the final budget reconciliation package.