Posts Tagged "shutdown"
The U.S. Department of Transportation (USDOT) is refusing to obey the rules and Congress has so far been powerless to stop them. At stake are billions in federal funding for new and expanded transit systems that USDOT doesn't want to award. But a policy change that attempts to reign in USDOT and make it obey the law could just be making matters worse.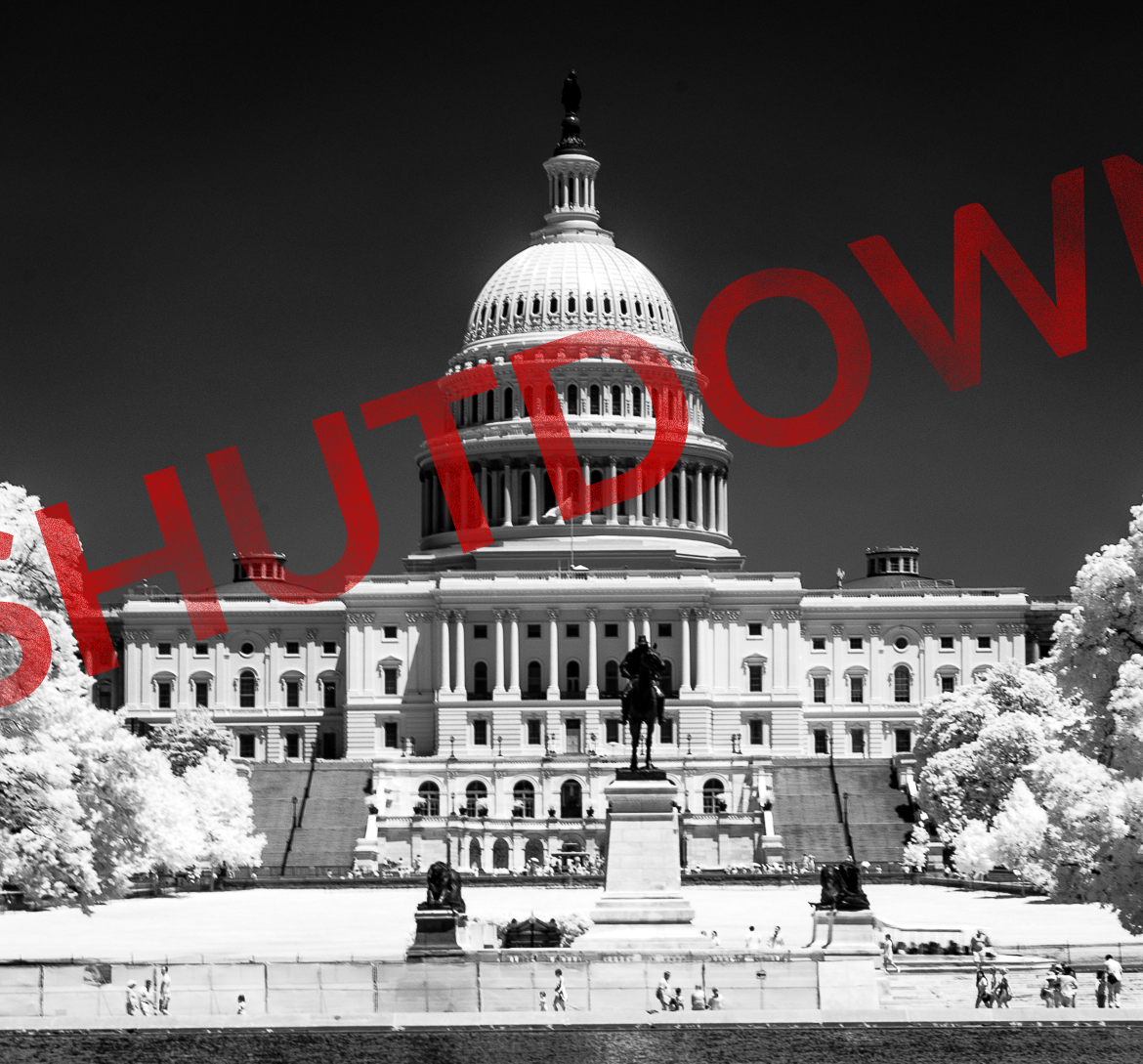 With federal employees at the Federal Transit Administration furloughed during the recent record-length shutdown, transit funding wasn't being distributed and grant/loan programs ground to a halt. New projects were further delayed and transit providers were faced with hard choices about service cuts, showing the vital importance of federal funding for transit.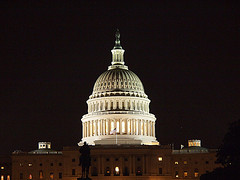 Same story, different year. Once again, we're nearing the beginning of a new (fiscal) year on October 1, and Congress has failed to pass a budget to fund the government for the upcoming year. Even if Congress passes a temporary budget to avert a shutdown —which is looking likely — important transportation programs could still be put on hold on until Congress passes a full budget.