Posts Tagged "2015 budget"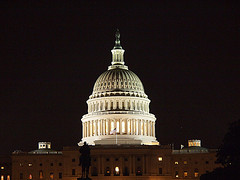 Same story, different year. Once again, we're nearing the beginning of a new (fiscal) year on October 1, and Congress has failed to pass a budget to fund the government for the upcoming year. Even if Congress passes a temporary budget to avert a shutdown —which is looking likely — important transportation programs could still be put on hold on until Congress passes a full budget.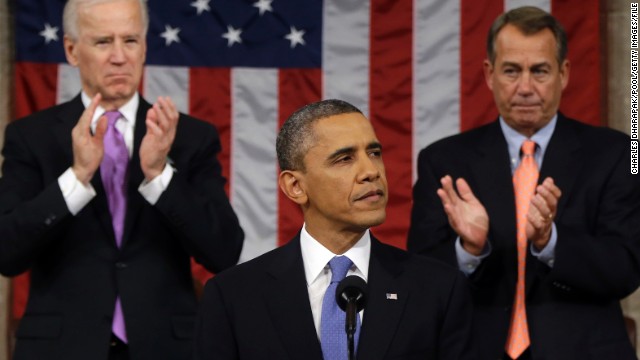 This week President Obama released his proposal for next fiscal year's budget (FY15), outlining his vision and priorities for the coming fiscal year starting this October. The President's budget for transportation, which aligns with many things that Transportation for America and our alliance of local leaders across the country have been proposing — from the need to shore up the trust fund to the urgent economic imperative to make new investments in transportation at all levels.