Posts Tagged "Tampa"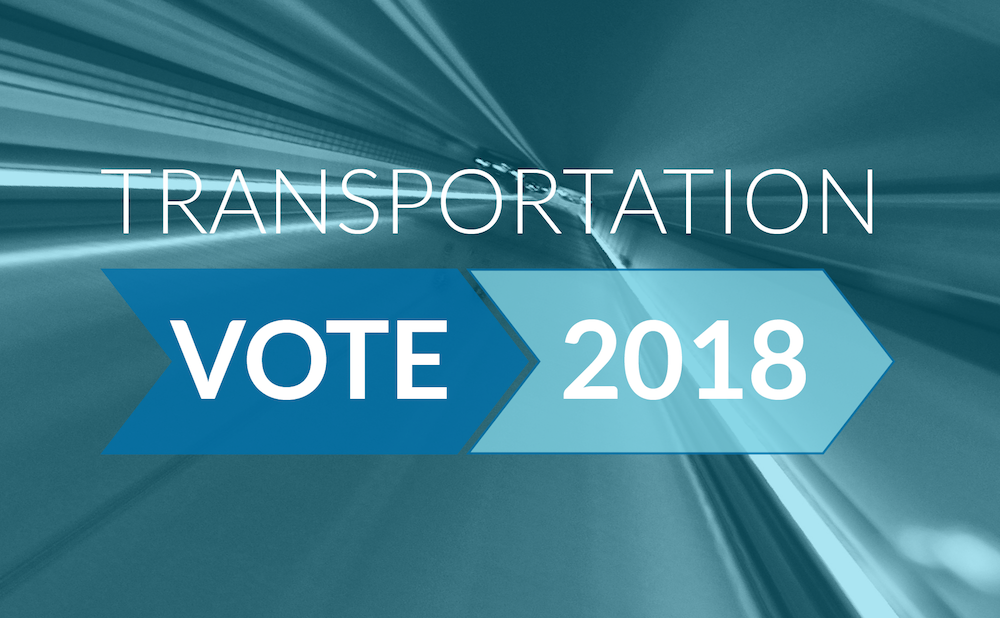 With a range of notable ballot measures for transportation considered by voters Tuesday, how did the issue fare at the ballot box? Did the recent trends for transportation-related measures continue?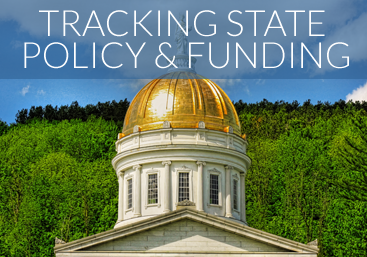 Nearly all state legislatures have adjourned for the year. Here's our regular look at the progress made in states working to create more transparency, build more public trust in transportation spending, or raise new money.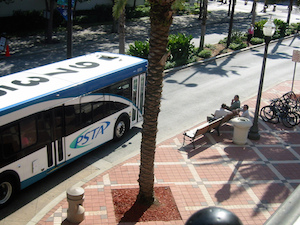 Voters in Pinellas County, Florida, which includes St. Petersburg and borders Tampa, have the chance to approve a one percent sales tax next week that will raise $130 million per year. The money will kickstart a 24-mile light rail system, improve and expand their bus system by 65 percent, build bus rapid transit lines, and increase important regional connections.