Posts Tagged "broward county"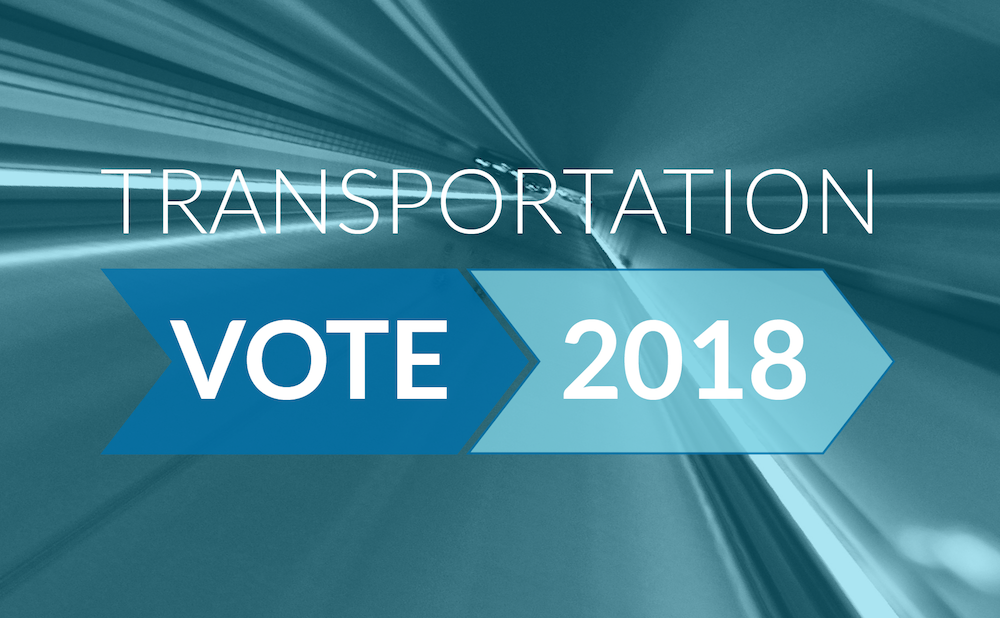 With a range of notable ballot measures for transportation considered by voters Tuesday, how did the issue fare at the ballot box? Did the recent trends for transportation-related measures continue?

How can the planning agencies in metro areas strengthen the local economy, improve public health outcomes for all of their residents, promote social equity and better protect the environment? Join us for the story of how a handful of metro areas have found smart, data-driven ways to better conceive, select and build the transportation projects to better meet those regional goals.