Posts Tagged "Greenlight Pinellas"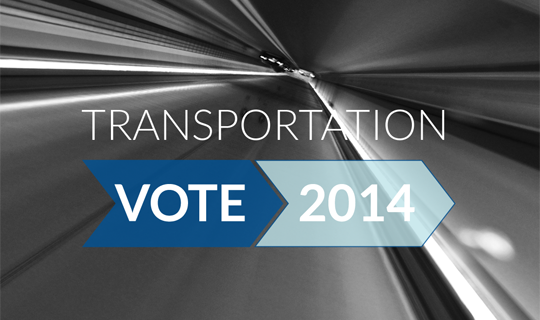 Though there were some significant defeats for promising transportation-related ballot measures yesterday, they continue to be approved at very high rates and a few key wins carry some important impacts for years to come.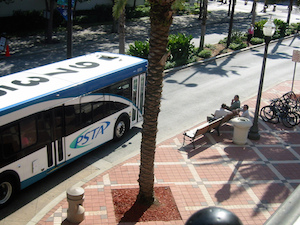 Voters in Pinellas County, Florida, which includes St. Petersburg and borders Tampa, have the chance to approve a one percent sales tax next week that will raise $130 million per year. The money will kickstart a 24-mile light rail system, improve and expand their bus system by 65 percent, build bus rapid transit lines, and increase important regional connections.