Posts Tagged "15 for 2015"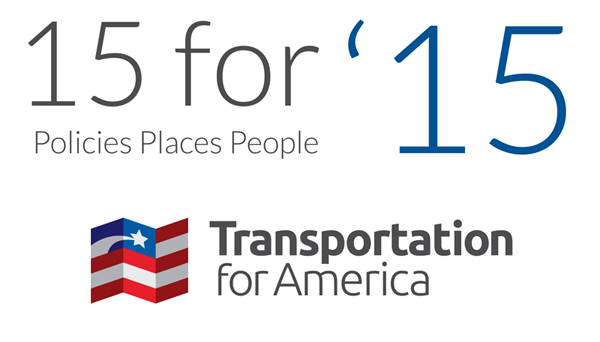 The members of Congress who will rewrite the nation's transportation policies and attempt to raise funding to keep the program afloat is just one important discussion taking place this year. More states will continue efforts to raise transportation revenue and mayors in communities of all sizes will move forward key transportation initiatives; among others on a long list of people with an important role to play in 2015. Here are five that rose to the top, but tell us who you think we missed.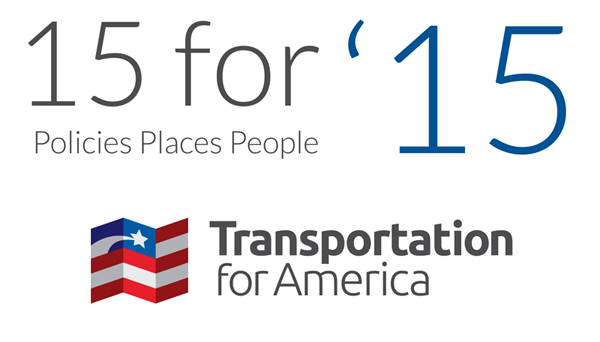 It's a challenge to craft a list of only five states, regions and cities that have important or notable things happening this year. Whether states attempting to raise transportation revenue this year, states changing key policies and continuing to innovate how they choose or build transportation projects, or local communities going to voters to raise money for new projects, there's no shortage of places worth watching this year. Here are five that rose to the top, but tell us what you think we missed, in your area or elsewhere.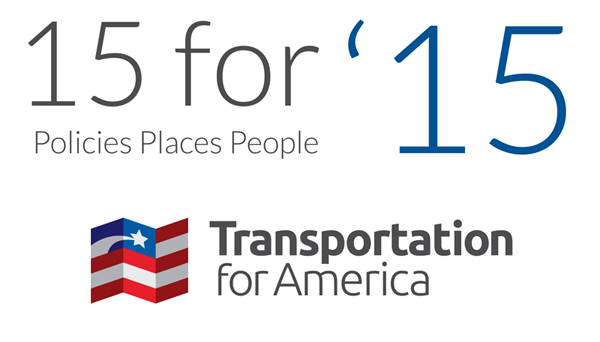 Already, 2015 feels like it could be a big year for transportation, at the federal, state and local levels alike. As the year began, we thought it would be fun to identify 15 people, places and trends that seemed to be worth keeping an eye on the next 12 months. In some years, 15 would be a stretch, but this year we had a tough time whittling the list to match the number of the year.