Posts Tagged "Rick Snyder"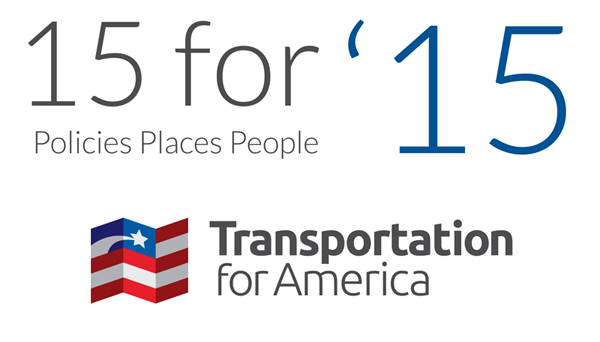 The members of Congress who will rewrite the nation's transportation policies and attempt to raise funding to keep the program afloat is just one important discussion taking place this year. More states will continue efforts to raise transportation revenue and mayors in communities of all sizes will move forward key transportation initiatives; among others on a long list of people with an important role to play in 2015. Here are five that rose to the top, but tell us who you think we missed.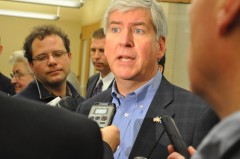 Perhaps no place illustrates the national positive trends in transportation at the ballot box (and state legislatures) better than Michigan, where citizens voted to raise taxes for transportation investments in cities and counties across the state, at least one anti-transit elected official was ousted, a Republican governor led the charge for regional transit investment in the state's biggest metro and when given a chance to bail in the name of "cost savings," voters doubled down on their existing transit systems.