Posts Tagged "detroit"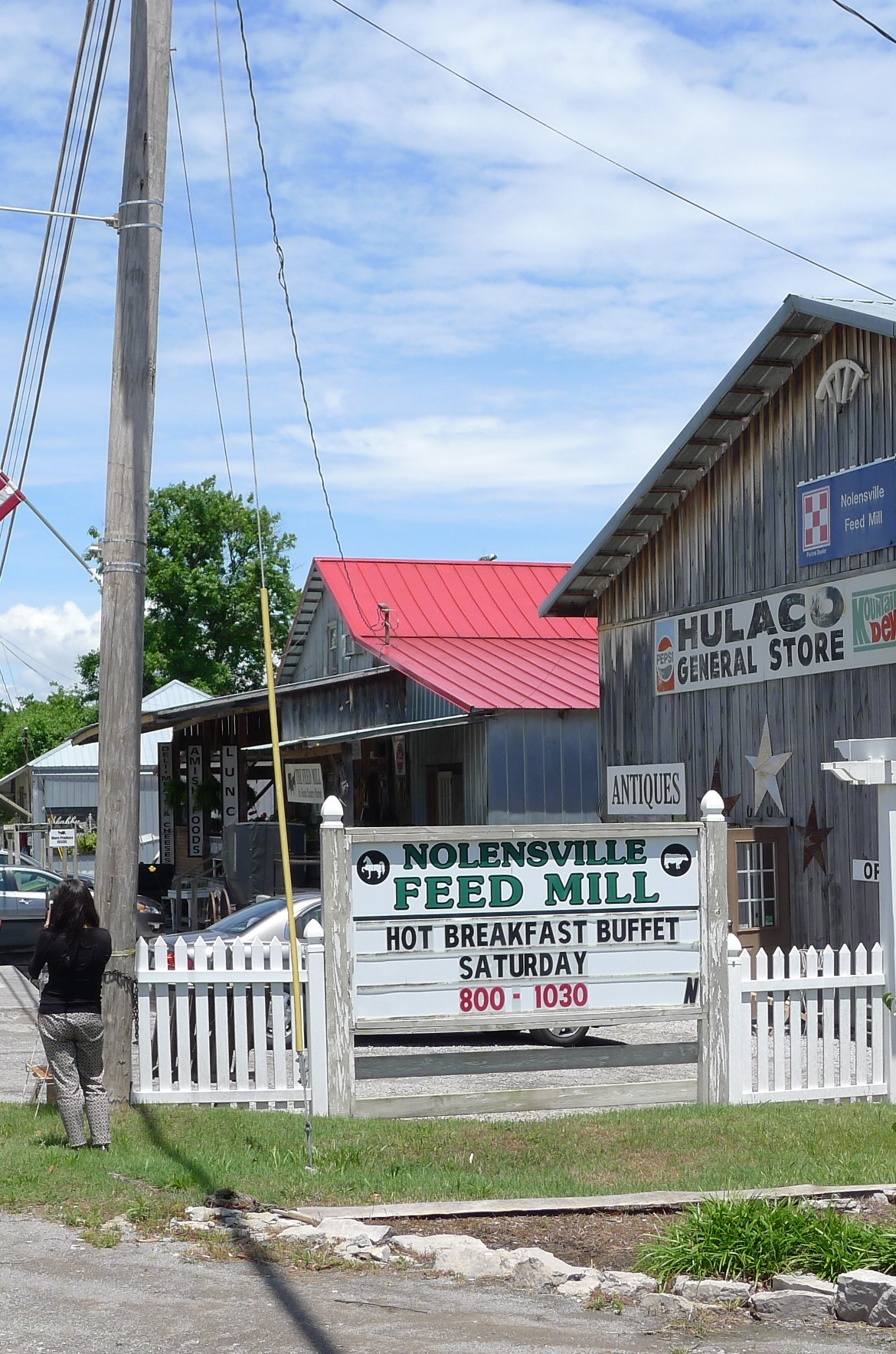 What's the connection between healthy residents and a healthy bottom line? Why should a local business community care about improving the health of the residents that live there? Representatives from five regions gathered last week in Nashville to learn how providing better transportation infrastructure and building more walkable communities can help improve residents' health — and boost local economic prosperity and competitiveness.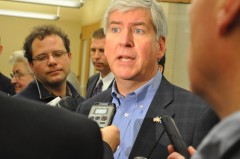 Perhaps no place illustrates the national positive trends in transportation at the ballot box (and state legislatures) better than Michigan, where citizens voted to raise taxes for transportation investments in cities and counties across the state, at least one anti-transit elected official was ousted, a Republican governor led the charge for regional transit investment in the state's biggest metro and when given a chance to bail in the name of "cost savings," voters doubled down on their existing transit systems.