Posts Tagged "Kresge"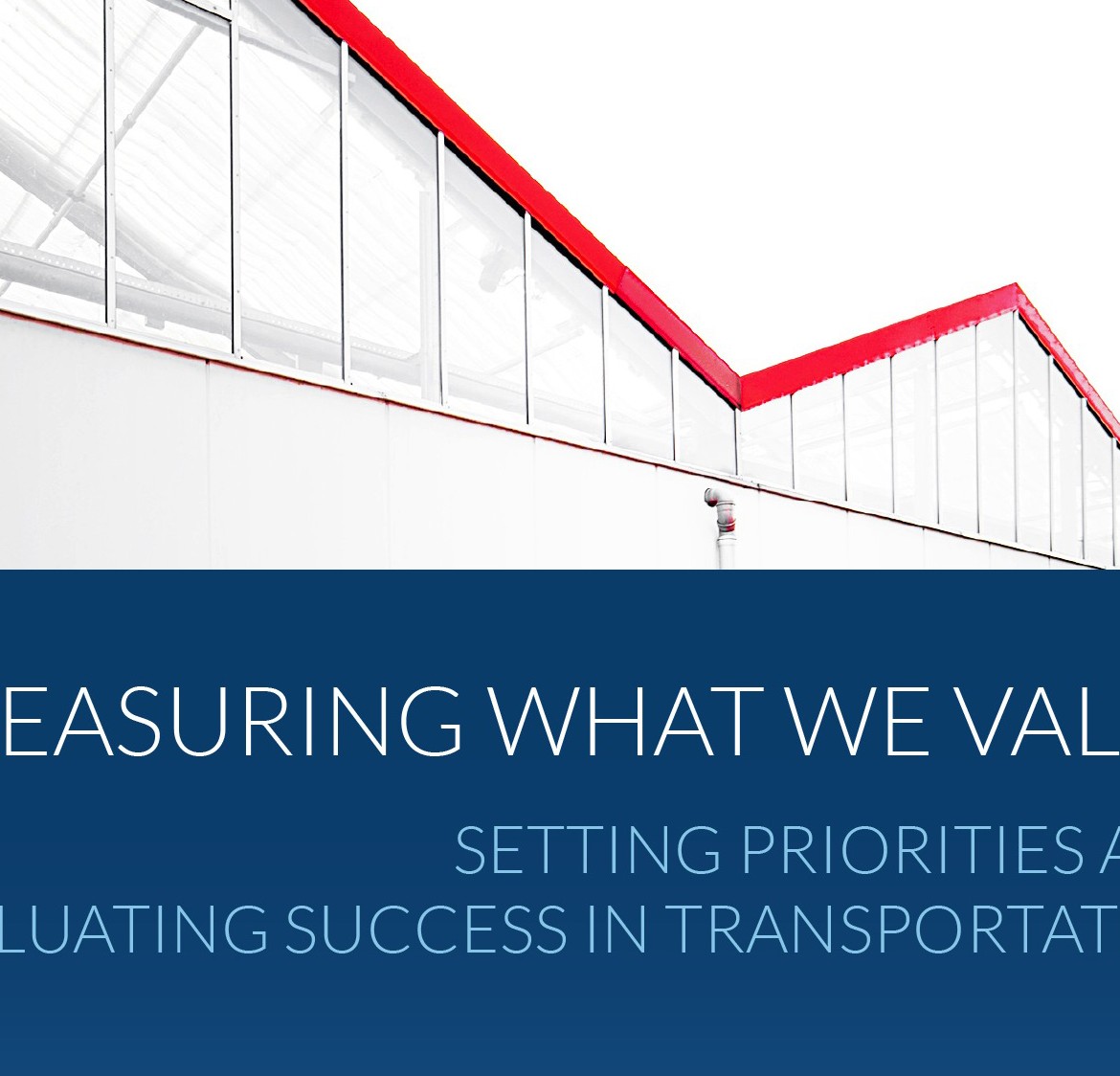 Through the support of the Kresge Foundation, T4America is helping the Des Moines Area MPO better measure and assess their transportation spending to bring the greatest return possible for citizens. When it comes to decisions about what transportation projects to build and where, the general public's perception is that those decisions are made in a […]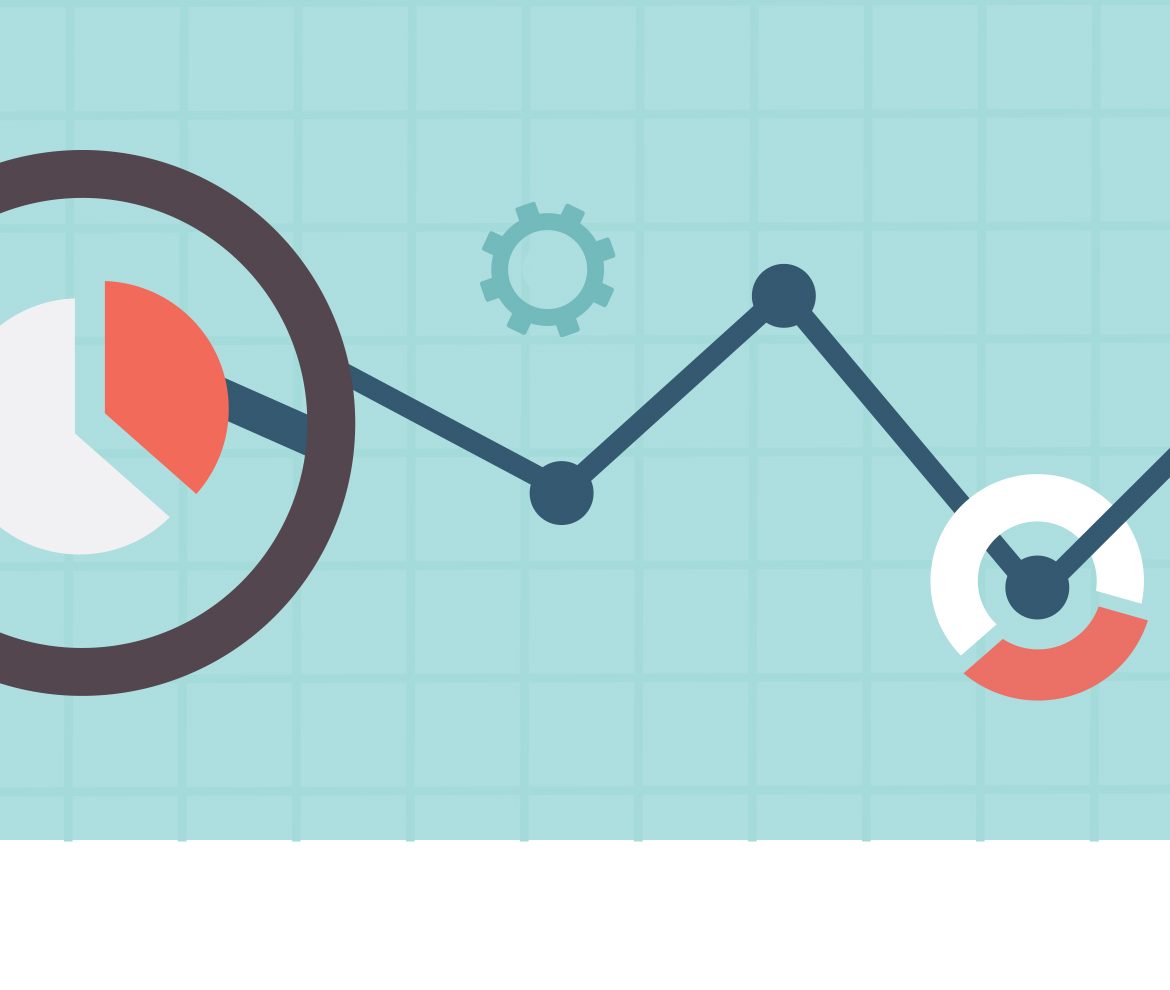 T4America is proud to announce the six recipients of a new technical assistance program aimed at helping metro areas better measure and quantify the multiple benefits of transportation spending decisions.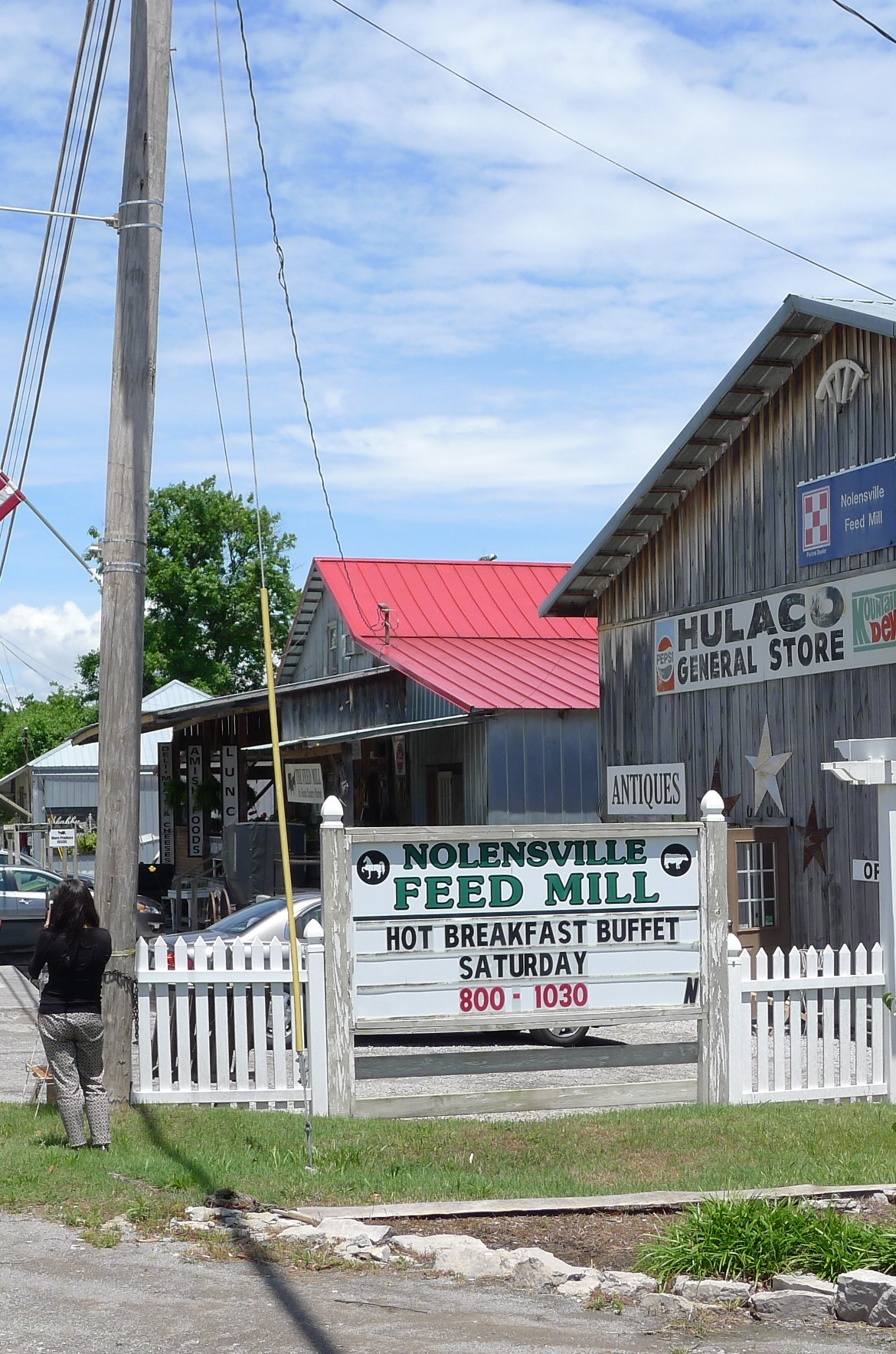 What's the connection between healthy residents and a healthy bottom line? Why should a local business community care about improving the health of the residents that live there? Representatives from five regions gathered last week in Nashville to learn how providing better transportation infrastructure and building more walkable communities can help improve residents' health — and boost local economic prosperity and competitiveness.