Posts Tagged "des moines"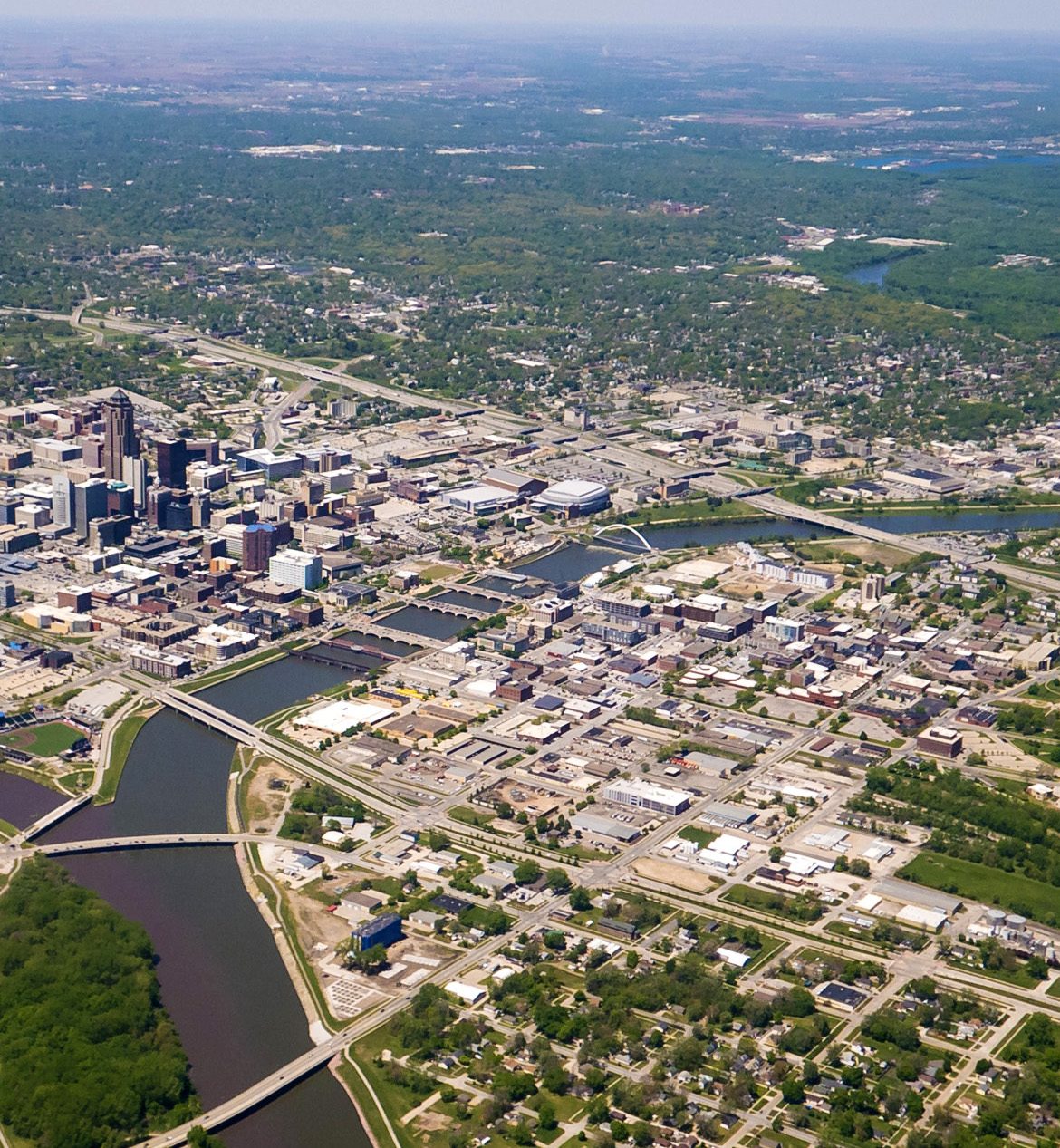 The Des Moines Area MPO wants to make a shift to award funding the transportation projects that do the most to improve the region's resident's access to jobs and services. But—like most MPOs and local governments across the country—its budget for the technology that makes this possible is small. It's time for Congress to help local communities invest in the right projects.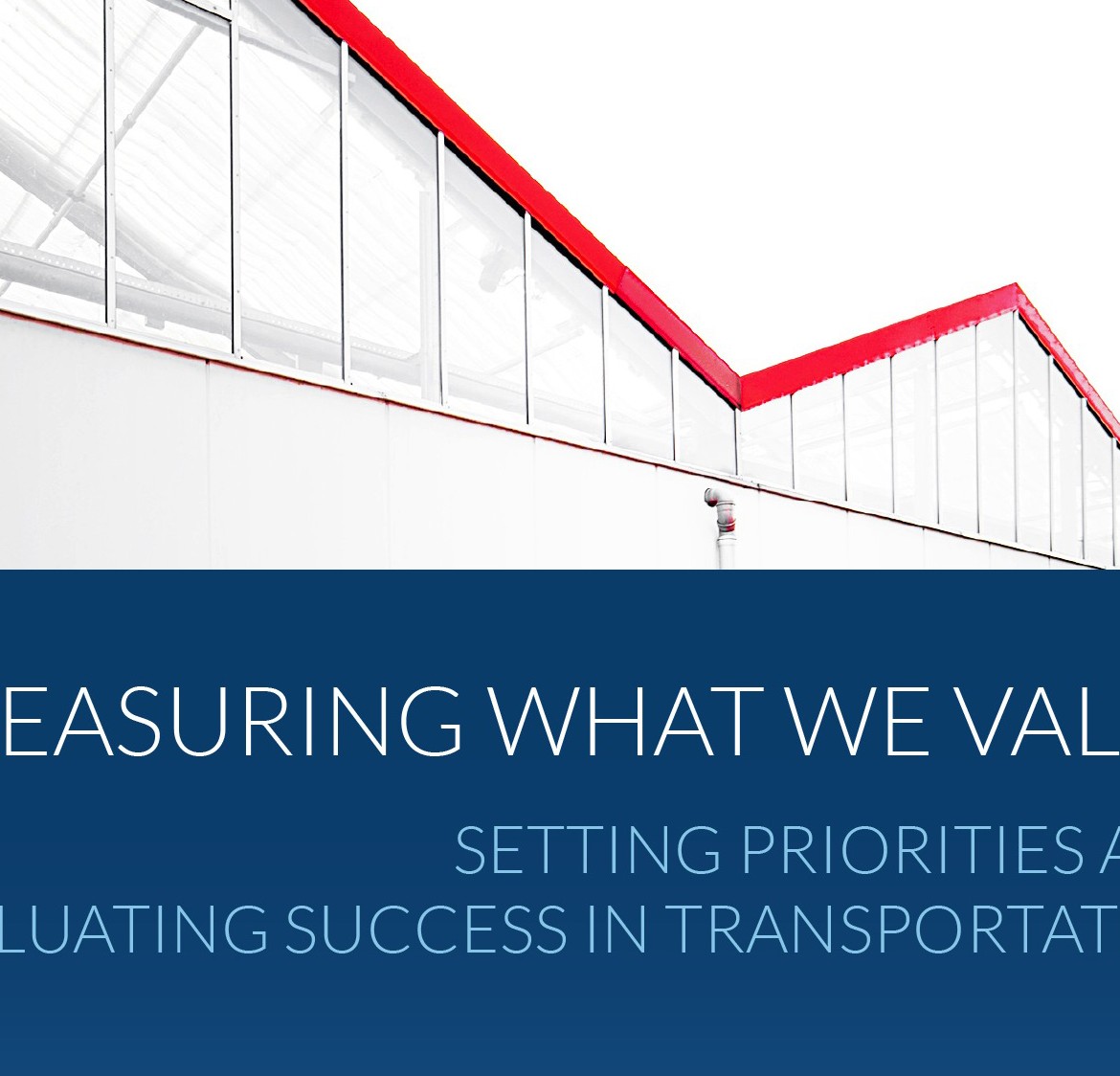 Through the support of the Kresge Foundation, T4America is helping the Des Moines Area MPO better measure and assess their transportation spending to bring the greatest return possible for citizens. When it comes to decisions about what transportation projects to build and where, the general public's perception is that those decisions are made in a […]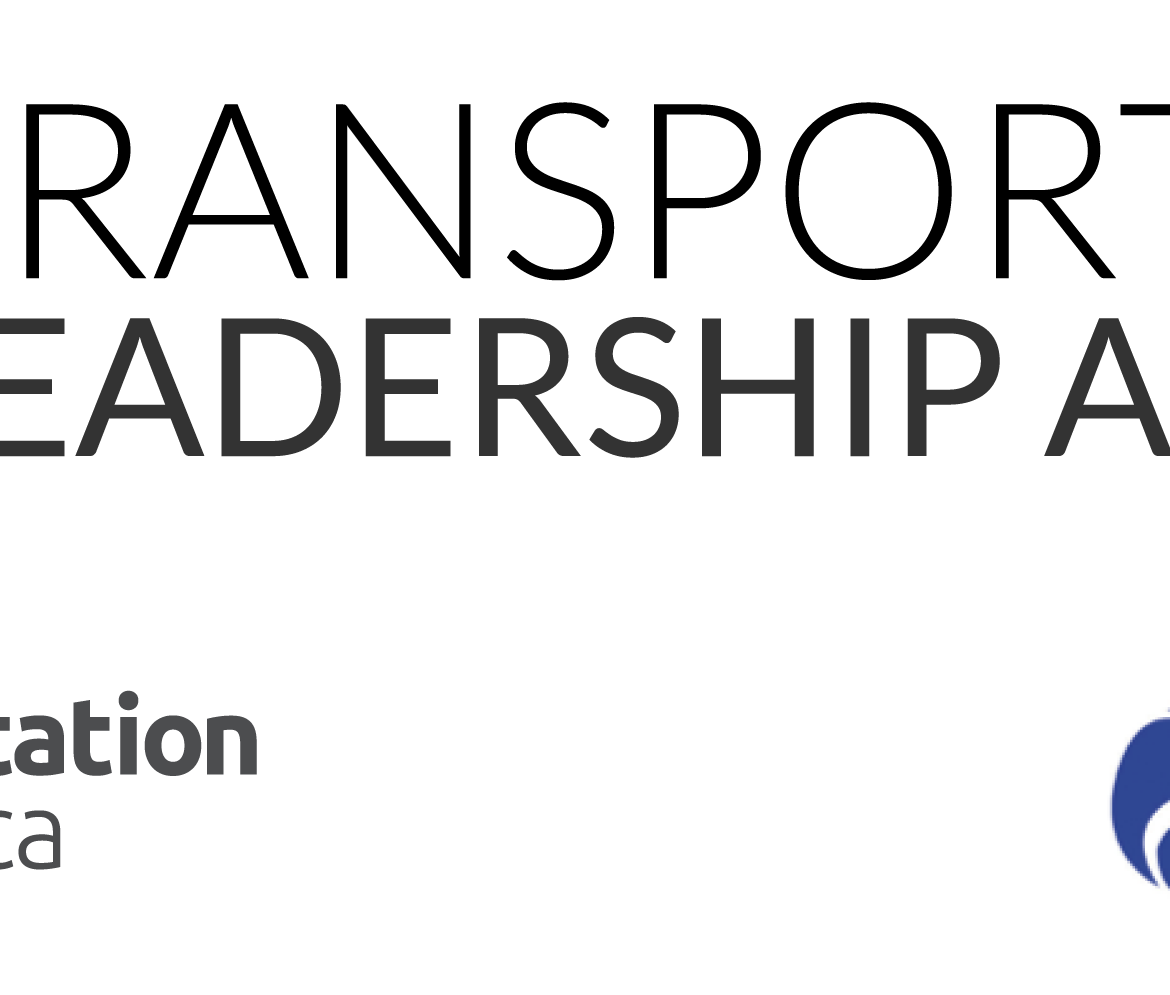 Continuing T4America's dedication to cultivating local transportation expertise and knowledge, we're proud to announce the selection of seven local groups of metropolitan leaders to participate in a new yearlong training academy focused on performance measurement to better assess the impacts and benefits of transportation spending.