Posts Tagged "Cleveland"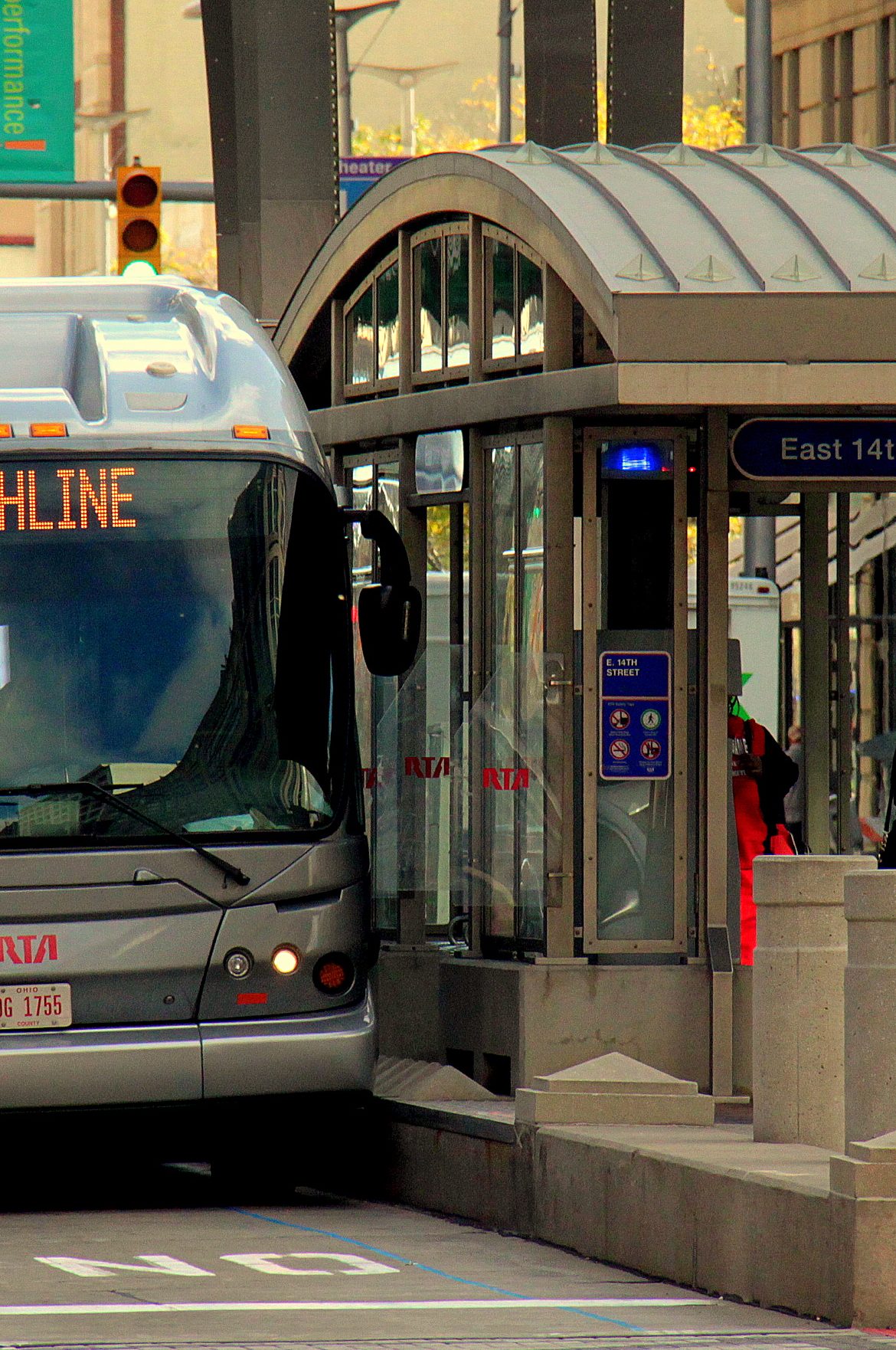 We're launching another leadership academy program, this time aimed at training and equipping civic leaders across the state of Ohio to spearhead a fresh approach to transportation that will foster sustainable economic growth and boost the economy in metro areas and the state.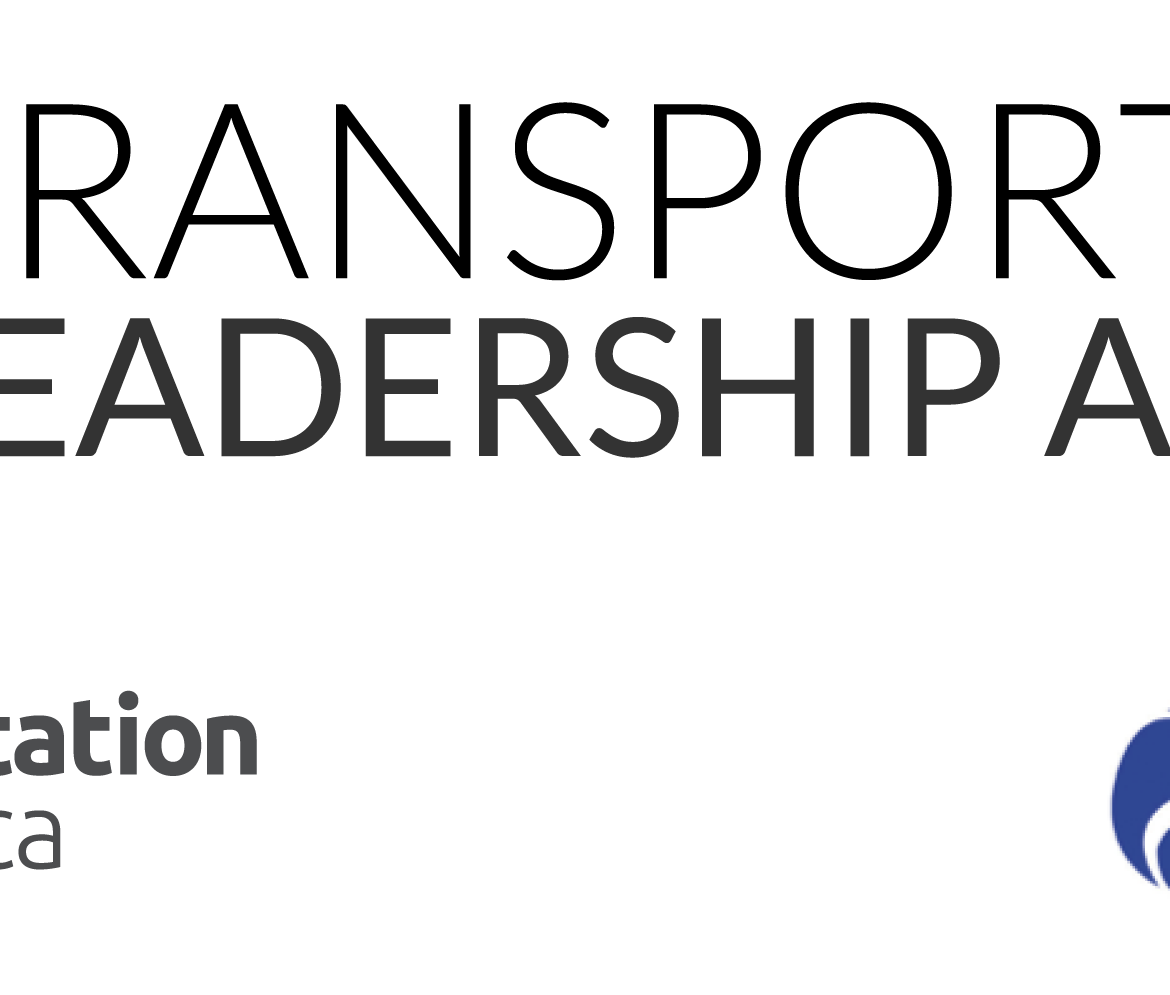 Continuing T4America's dedication to cultivating local transportation expertise and knowledge, we're proud to announce the selection of seven local groups of metropolitan leaders to participate in a new yearlong training academy focused on performance measurement to better assess the impacts and benefits of transportation spending.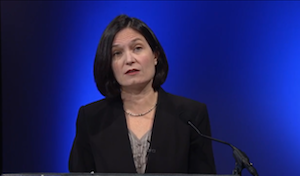 How can a place like the Cleveland region attract and retain talented young people, and how can good transportation options help? That was a core question posed to our Beth Osborne when she was invited to keynote a multimedia event dubbed "Cleveland Connects: Getting Around".