Posts Tagged "san diego"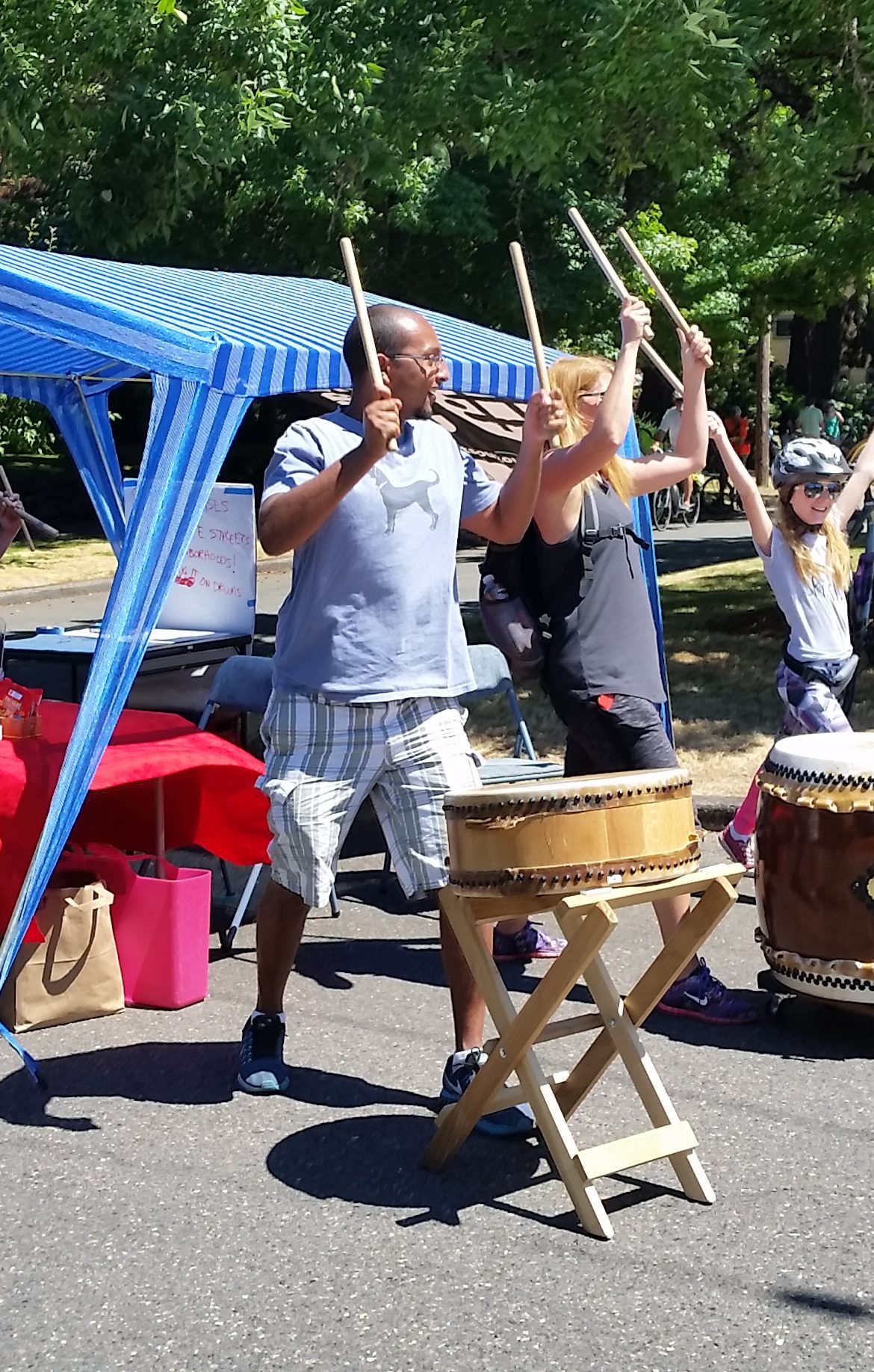 From new light rail systems to bus rapid transit lines, cities are planning major new transportation investments to spur economic development and better connect people to opportunity. But how can they ensure that these investments — often in diverse and quickly evolving parts of their cities — transform neighborhoods in a positive way by building social capital, supporting local businesses, and celebrating the stories, cultural history and diversity of existing residents rather than displacing them?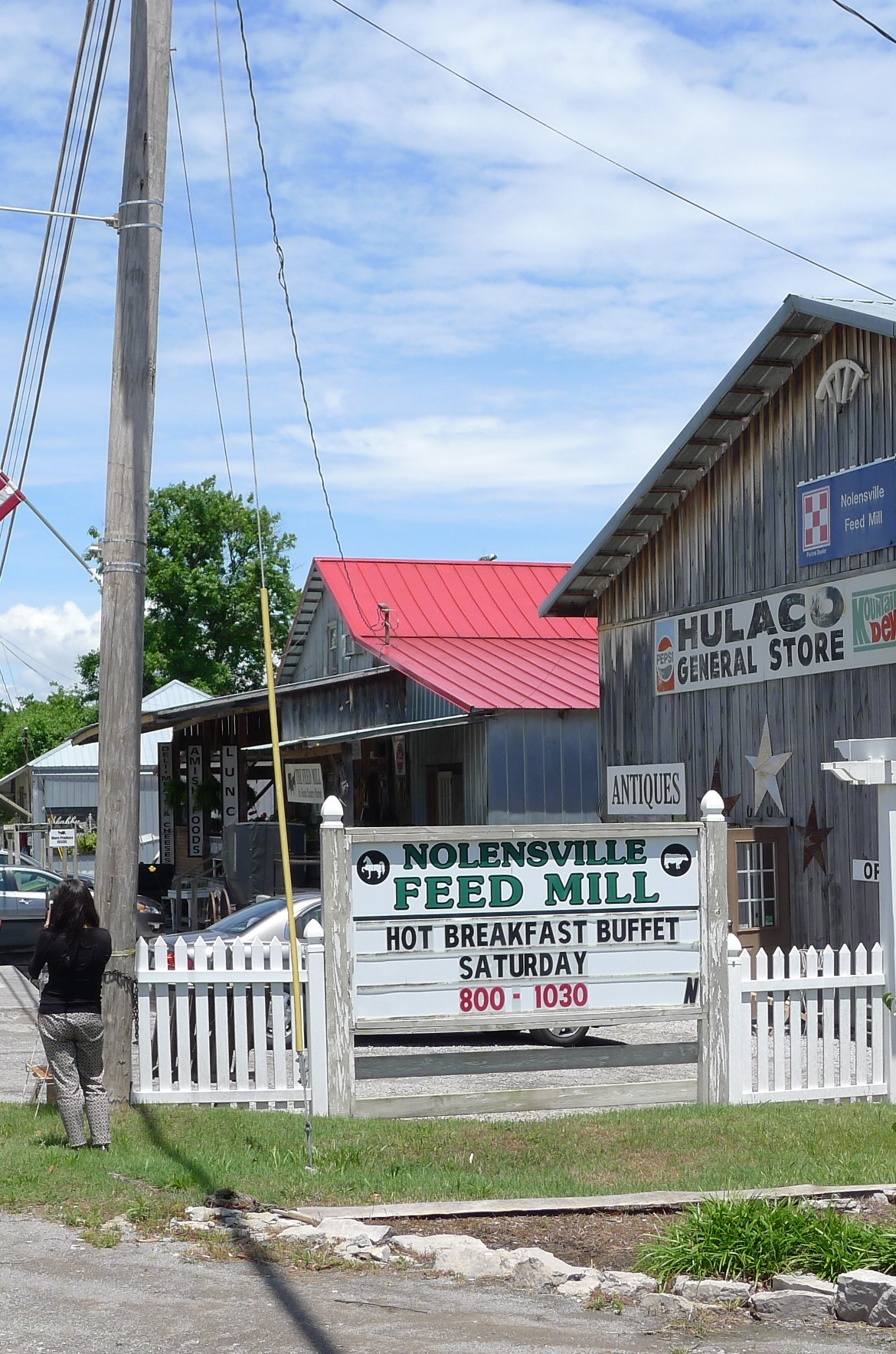 What's the connection between healthy residents and a healthy bottom line? Why should a local business community care about improving the health of the residents that live there? Representatives from five regions gathered last week in Nashville to learn how providing better transportation infrastructure and building more walkable communities can help improve residents' health — and boost local economic prosperity and competitiveness.
In San Diego, a region facing significant growth on a congested transportation system, the two mayoral candidates signaled their commitment to expanding transportation options throughout the region in the years to come — but shrinking transportation funding will test that commitment.