Posts Tagged "Inhofe"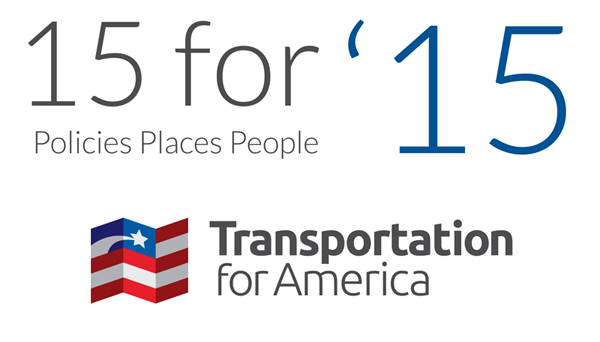 The members of Congress who will rewrite the nation's transportation policies and attempt to raise funding to keep the program afloat is just one important discussion taking place this year. More states will continue efforts to raise transportation revenue and mayors in communities of all sizes will move forward key transportation initiatives; among others on a long list of people with an important role to play in 2015. Here are five that rose to the top, but tell us who you think we missed.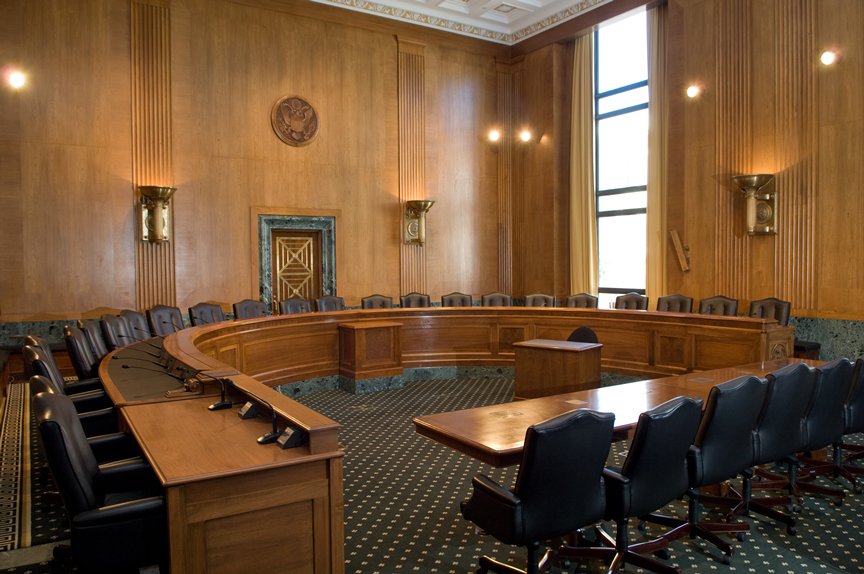 With last night's election, both the Senate and House will see leadership changes in key transportation committees. With the nation's transportation funding source running near empty and the current law, MAP-21, expiring in the spring, these new committee leaders will have an opportunity to make an impact in the very near term.