Posts Tagged "transportation"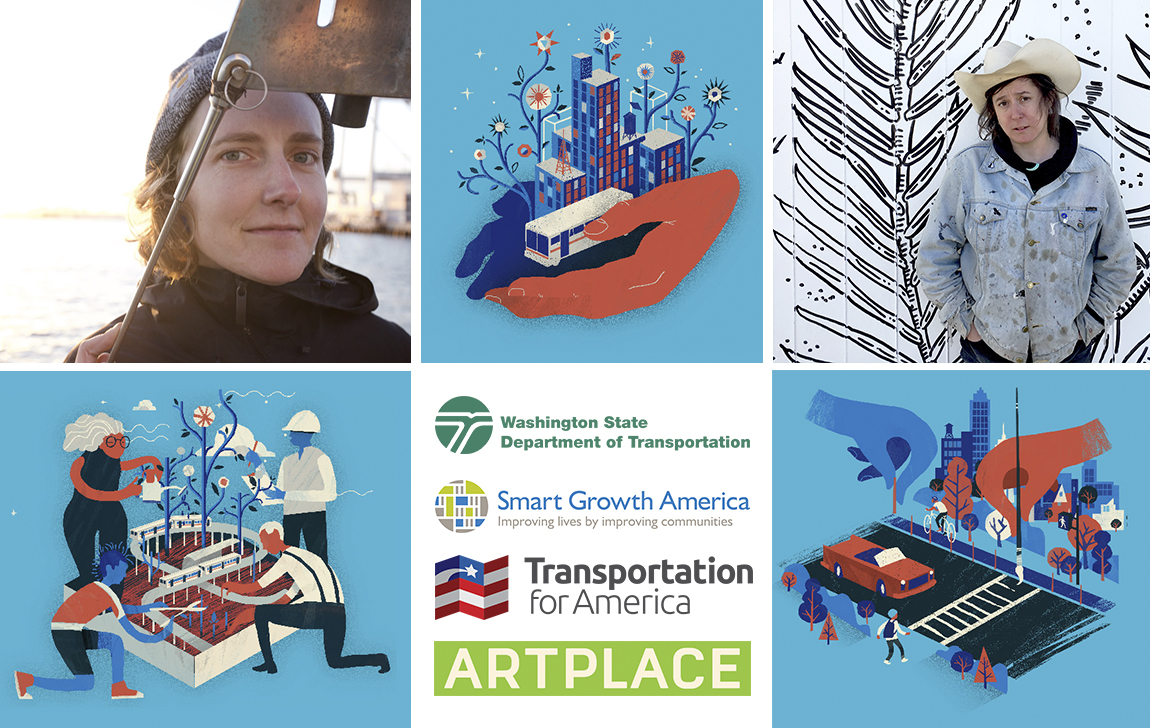 We announced earlier today that Kelly Gregory and Mary Welcome have been selected to serve as artists-in-residence with the Washington State Department of Transportation (WSDOT) in a new fellowship program created by ArtPlace America and T4America, bringing a dose of creativity to the statewide transportation agency. Get to know this team of two artists with this brief Q&A.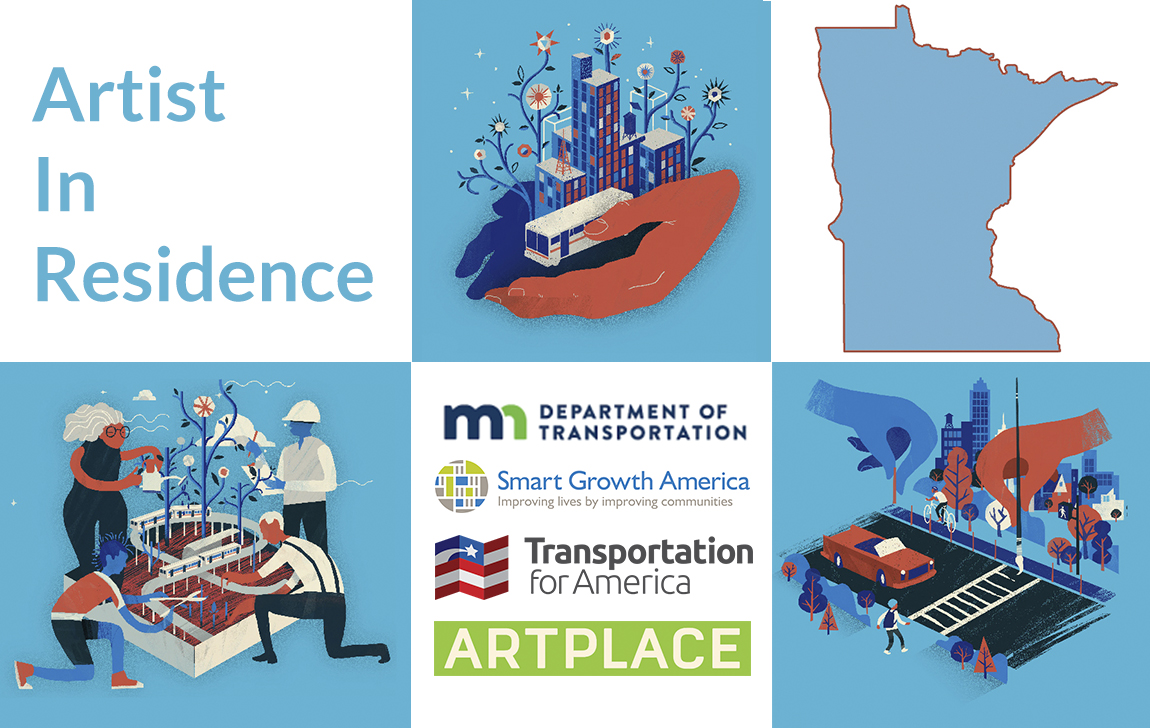 Minnesota Department of Transportation joins Smart Growth America's artist-in-residence program, by hosting a Community Vitality Fellow to creatively meet the agency's goals of promoting economic vitality, improving safety, supporting multimodal transportation systems and creating healthier communities.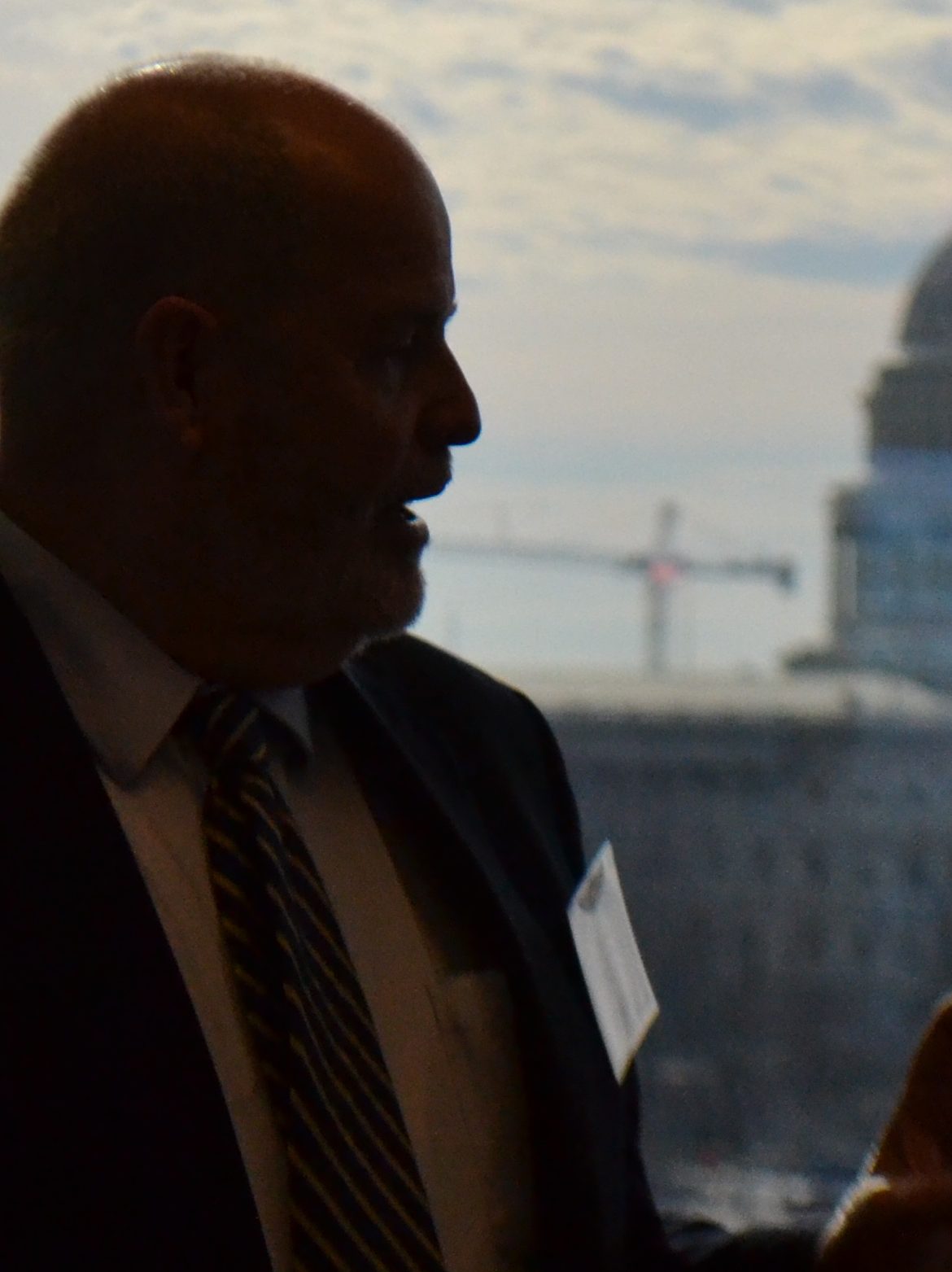 Just a few blocks from the Capitol dome in Washington, DC, the 16 members of our Smart City Collaborative gathered together again two weeks ago to learn, share wisdom and find ways to collaborate on thoughtfully solving their transportation challenges with new and emerging technologies.