Posts Tagged "divided by design"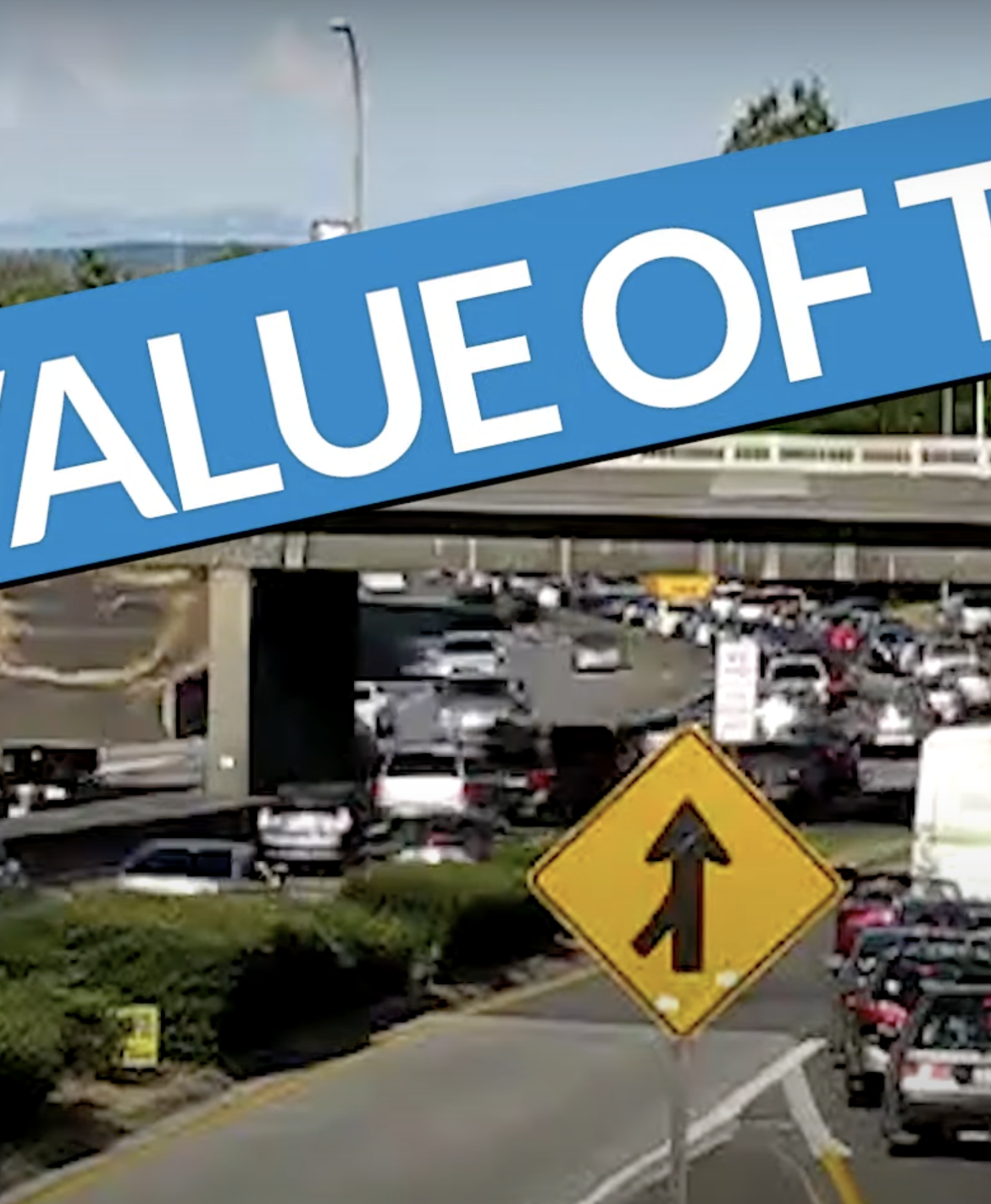 Our newest video, part of Divided by Design, helps explain how federal guidance known as value of time gets used every day to justify the cost of building incredibly expensive highways (or additional highway lanes) that divide our communities, produce more congestion and pollution, and ultimately make it harder to get around in nearly every way.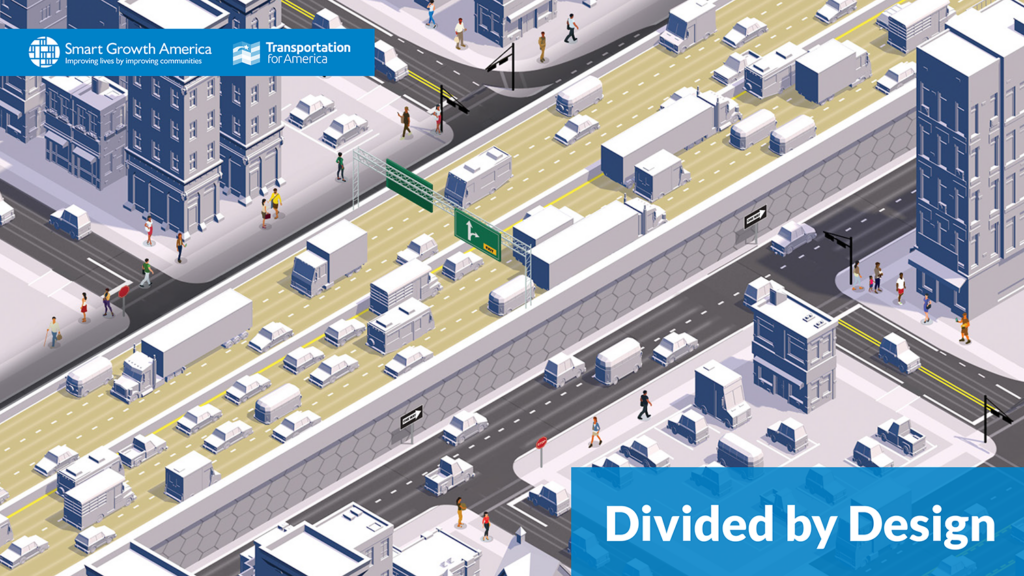 Our new report examines the racist roots of our current transportation system. Most importantly, it demonstrates how today's policies and practices were shaped by the past, leading to racial disparities today. Without a fundamental change to the overall approach to transportation, today's leaders and transportation professionals, no matter their intent, will perpetuate and exacerbate the damage.