Posts Tagged "transportation and infrastrustructure"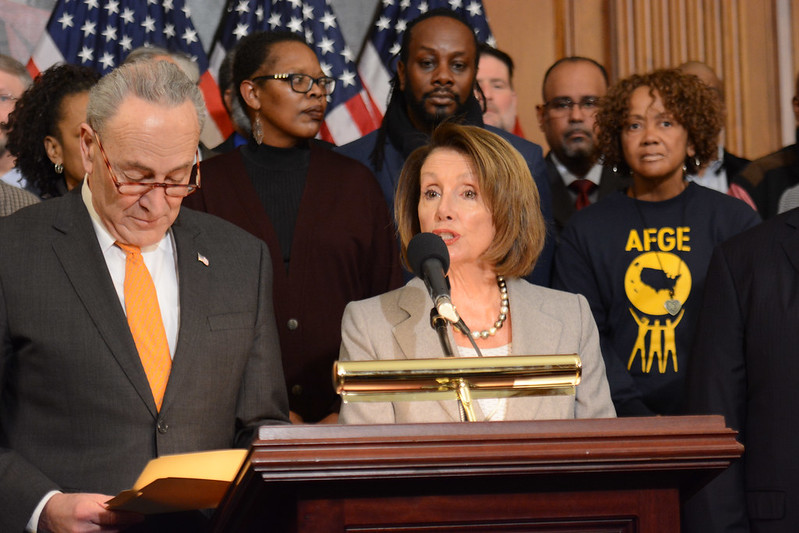 With the bipartisan infrastructure deal approved by the Senate, opportunities to shift long-term transportation policy will shift to the House and to program implementation. The opportunity in the House is through targeted investments via the budget reconciliation bill that will accompany the House infrastructure bill vote.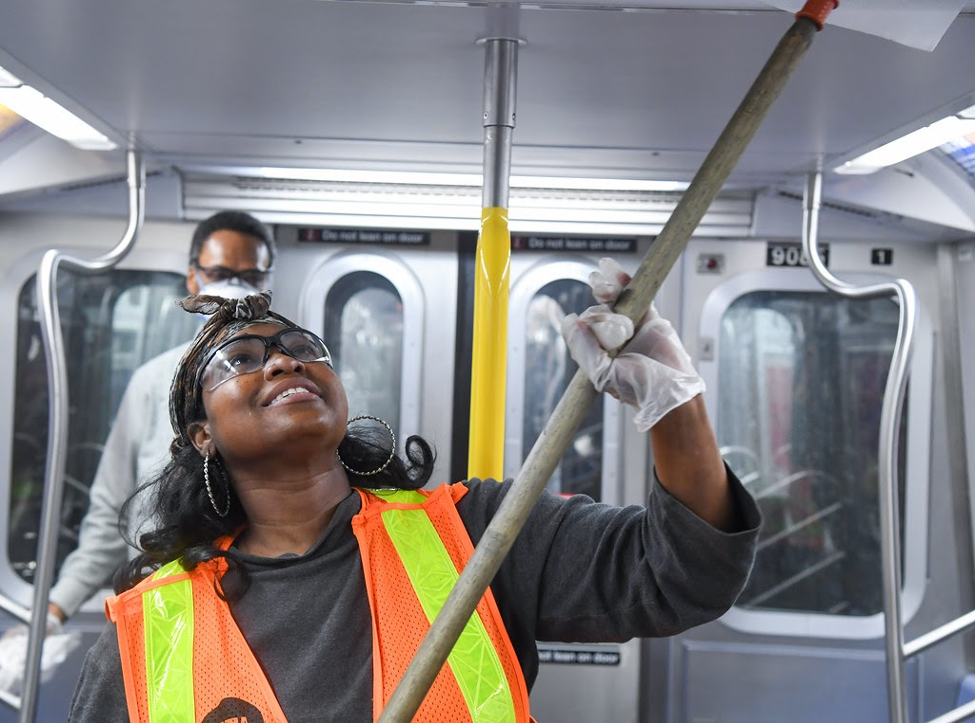 With the bipartisan infrastructure framework legislative text nearing a vote, unused transit COVID relief dollars have become a target for scrounging together enough money to pay for that deal's cost. Our communities still need these funds—here's why.