Posts Tagged "land use"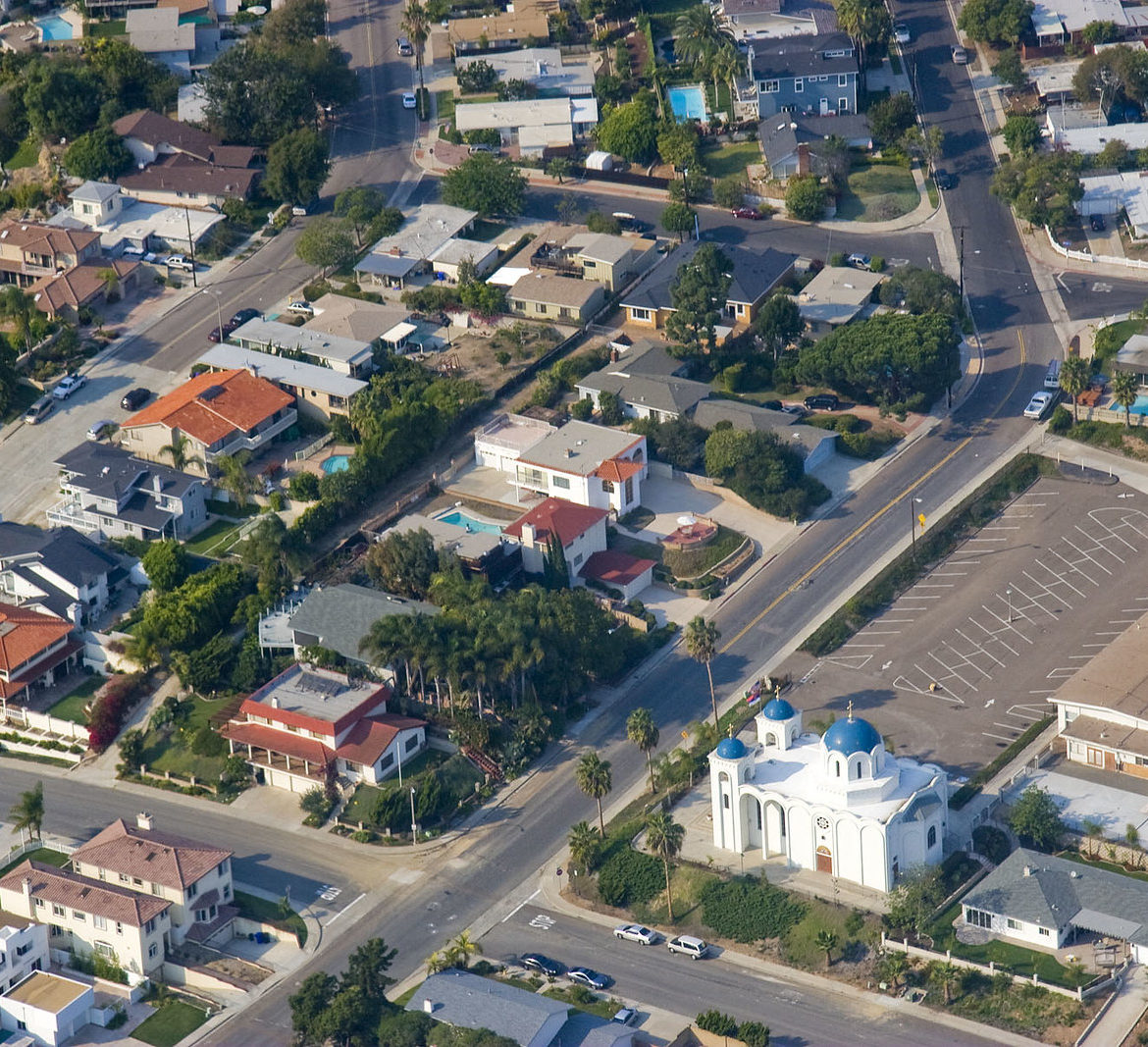 Many Americans want to live in walkable neighborhoods that are served by rapid public transportation. But these neighborhoods are few and far between and incredibly expensive to live in. That's because in many cities and towns, building walkable neighborhoods is illegal, putting a premium on the few dense communities that exist.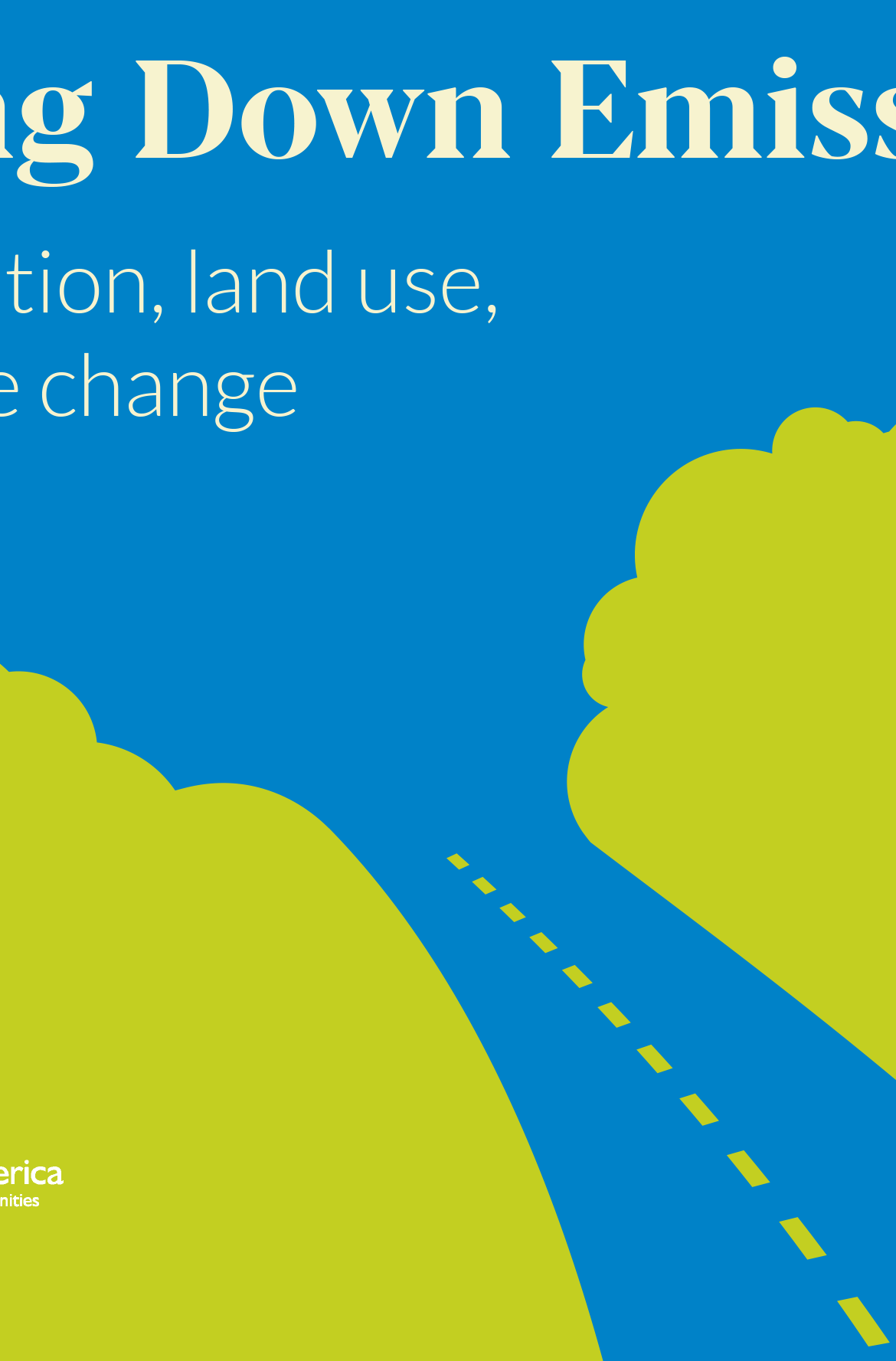 We recently hosted a webinar to discuss our new report, Driving Down Emissions. We received many more great questions during the webinar than we had time to address, so we are answering some of the big ones here.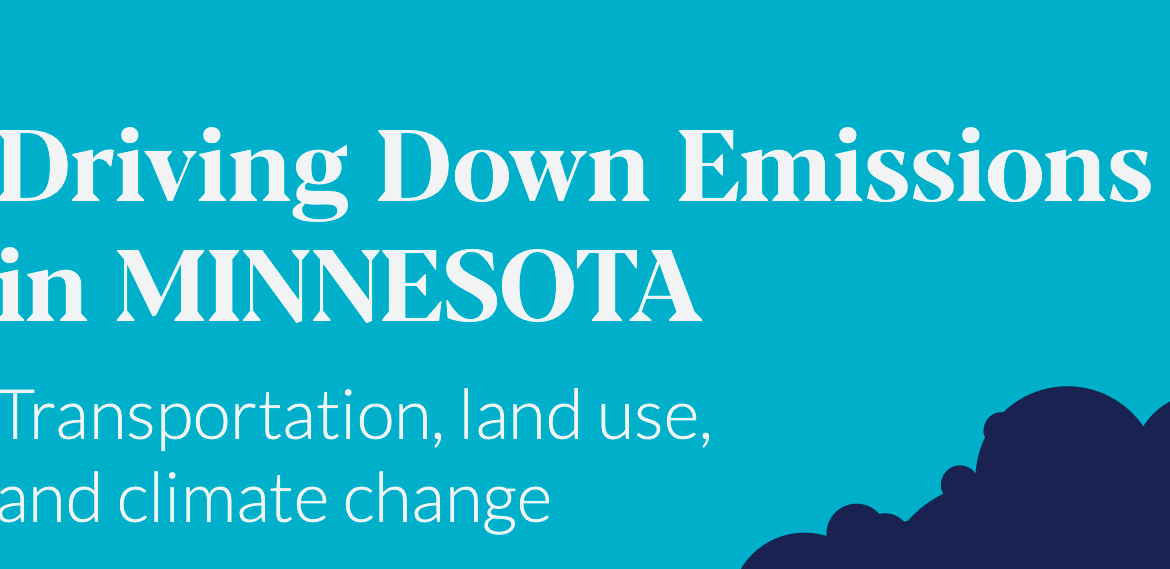 State and local policymakers have an important role to play in making it possible for people to drive less, which is essential for lowering transportation emissions. With our partners at Move Minnesota we produced a new case study companion to Driving Down Emissions looking at how Minnesota has seen some success reducing transportation emissions, why that progress won't be sufficient, and how to stop leaving valuable strategies to create more livable and equitable communities on the table.