Posts Tagged "affordable housing"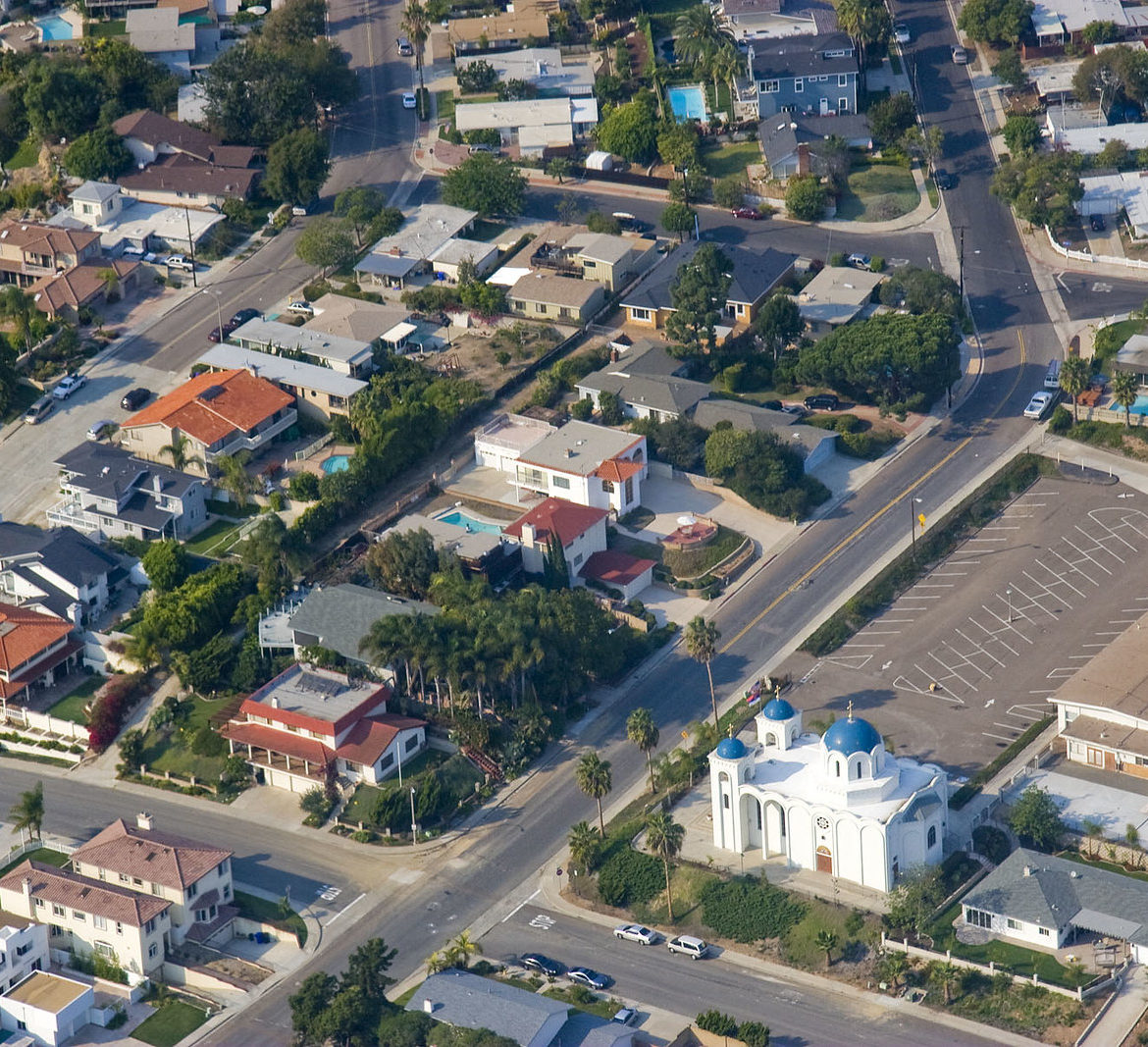 Many Americans want to live in walkable neighborhoods that are served by rapid public transportation. But these neighborhoods are few and far between and incredibly expensive to live in. That's because in many cities and towns, building walkable neighborhoods is illegal, putting a premium on the few dense communities that exist.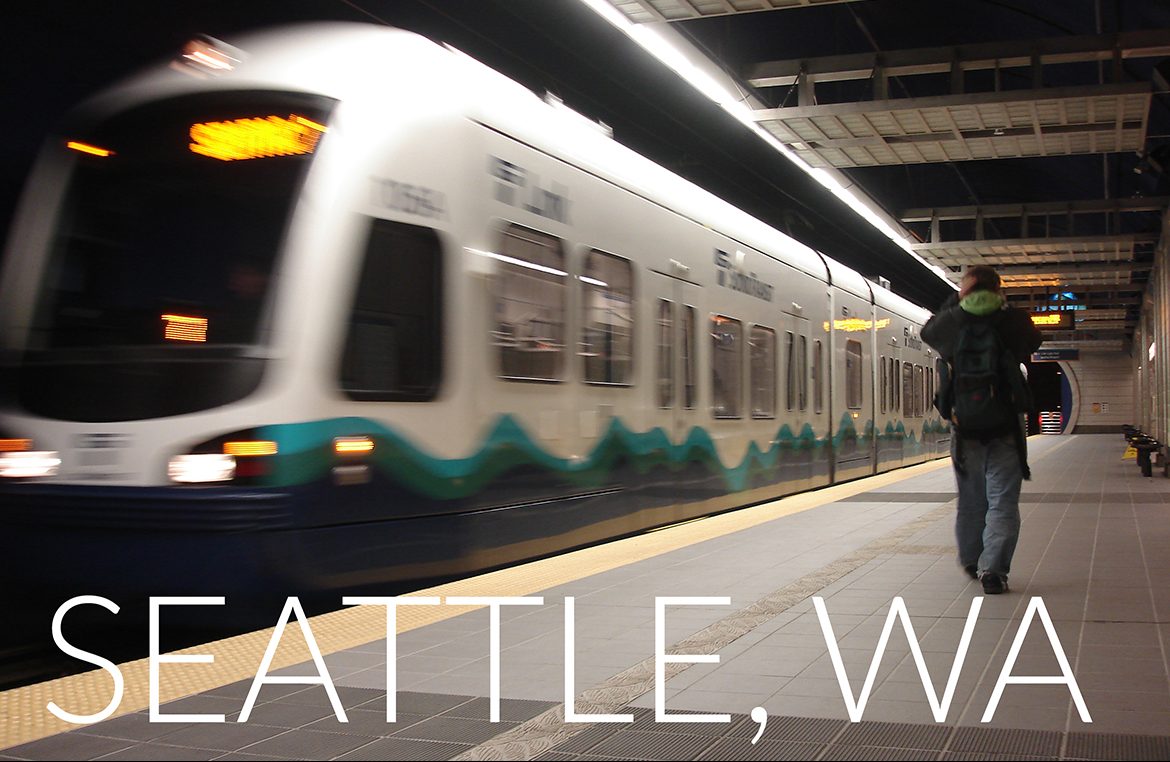 This story from Seattle, Washington is the seventh in our series of stories illustrating how local communities across the country are casting a vision and often putting their own skin in the game first with local funding while hoping for a strong federal partner to make those plans a reality.