Posts Tagged "taxes"

With Congress continuing to flail on providing stable funding, many states are finding they can't wait and are moving on their own. But it's not always as simple anymore as adding pennies to a per-gallon gas tax, so states are taking some creative approaches. You can learn about what 12 states already have done – and the political fall-out from it – with our revamped and refreshed tracker. You'll also see what's brewing in still more states.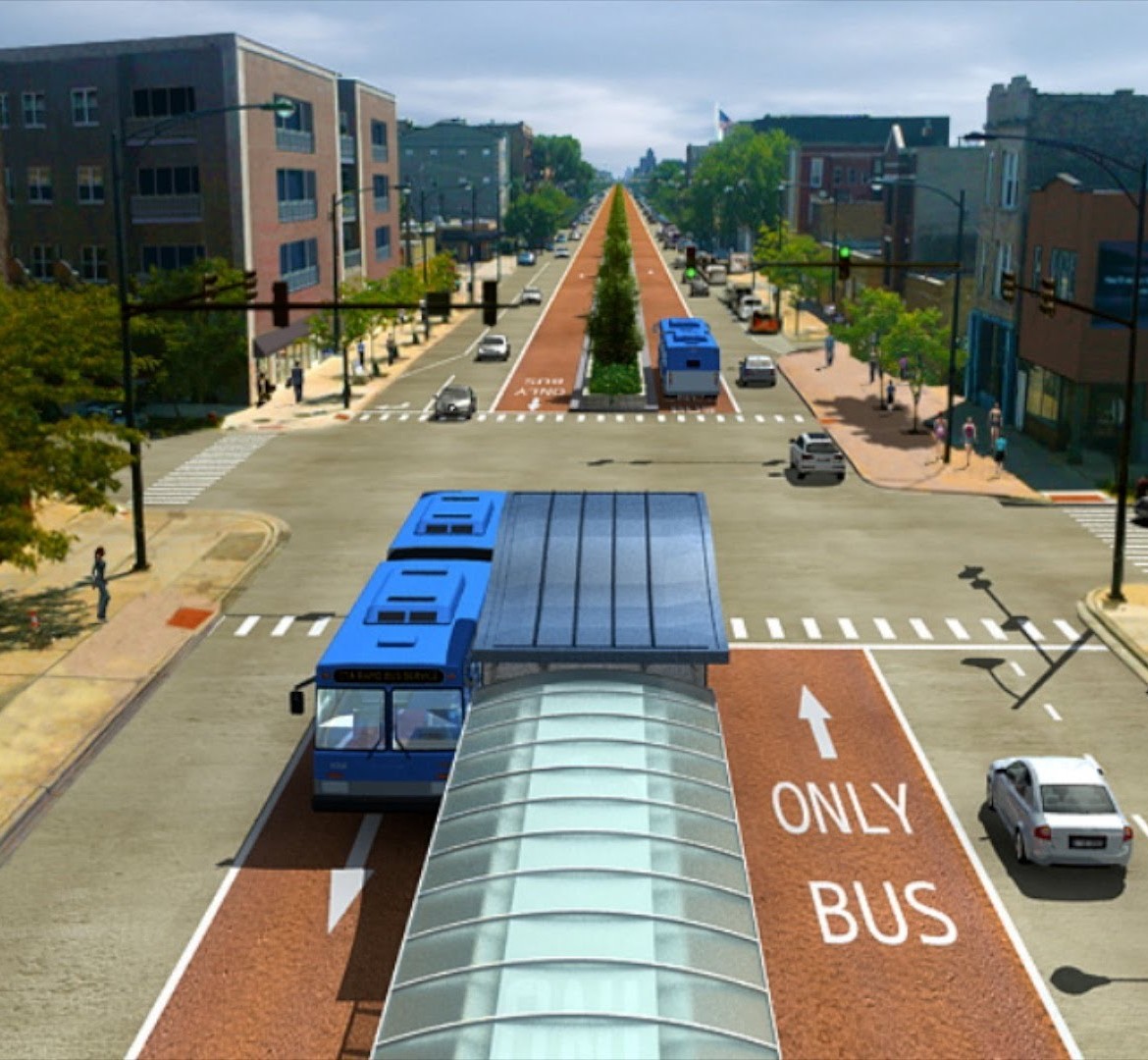 Several places have been in the news lately as they find their ambitious efforts to solve transportation challenges hinging on legislative action this lawmaking season. In some, state legislators are helping out with enabling legislation, but in others they are challenging the concept of local control and threatening needed investment.
Though Massachusetts' bridges are middle of the pack in deficiency, they're beyond middle age (an average of 56-plus years) and many of its busy subways, bus lines and commuter trains – and the roads, bridges and tunnels that carry them — are starting to fall apart after decades of heavy use. Saddled with debt from the Big Dig (among other things) and chronically underfunded after years of budget cuts, Massachusetts leaders and advocates are trying to reform their transportation agencies while raising new money to bring an aging system into the 21st century.