Posts Tagged "regional planning"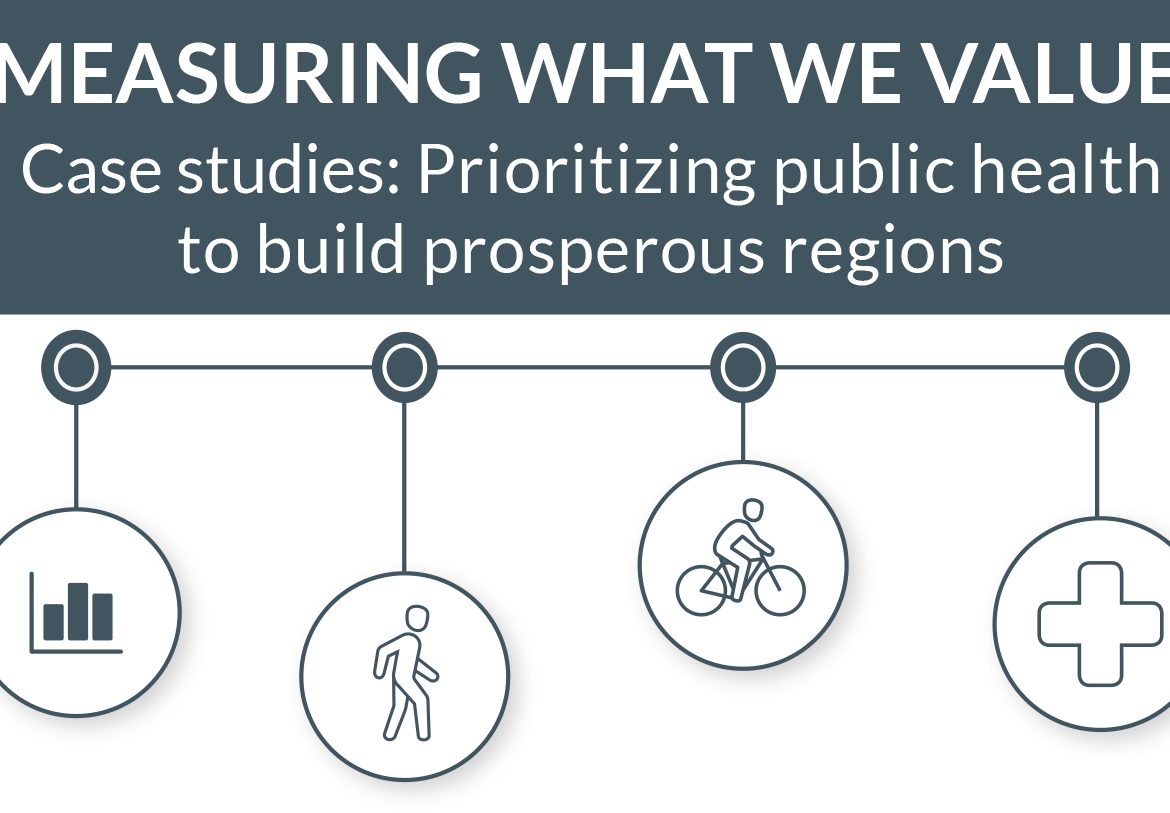 A new package of case studies released today by T4America, in partnership with the American Public Health Association, showcases a range of strategies that metro area planning agencies can use to strengthen the local economy, improve public health outcomes for all of their residents, promote social equity and better protect the environment.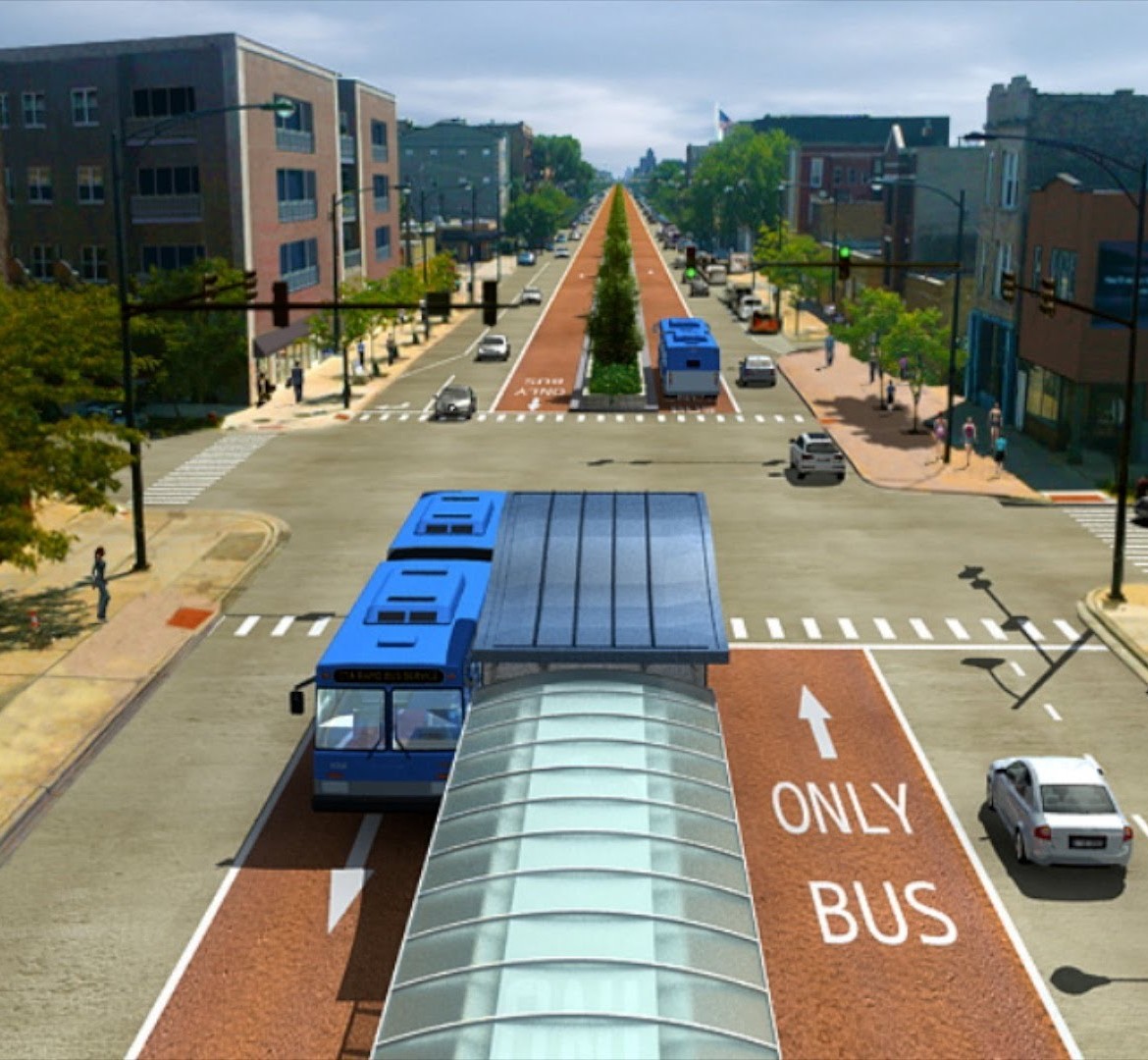 Several places have been in the news lately as they find their ambitious efforts to solve transportation challenges hinging on legislative action this lawmaking season. In some, state legislators are helping out with enabling legislation, but in others they are challenging the concept of local control and threatening needed investment.
A "comprehensive, but bottom-up approach to transportation" may sound like an oxymoron, but to a panel of regional planning experts on the frontlines of reform, it sounds a lot like common sense. Tuesday's briefing, titled "Planning for a Better Future: Lessons from the States on Regional Sustainability Planning" featured experts from three regional laboratories on […]