Posts Tagged "Arizona"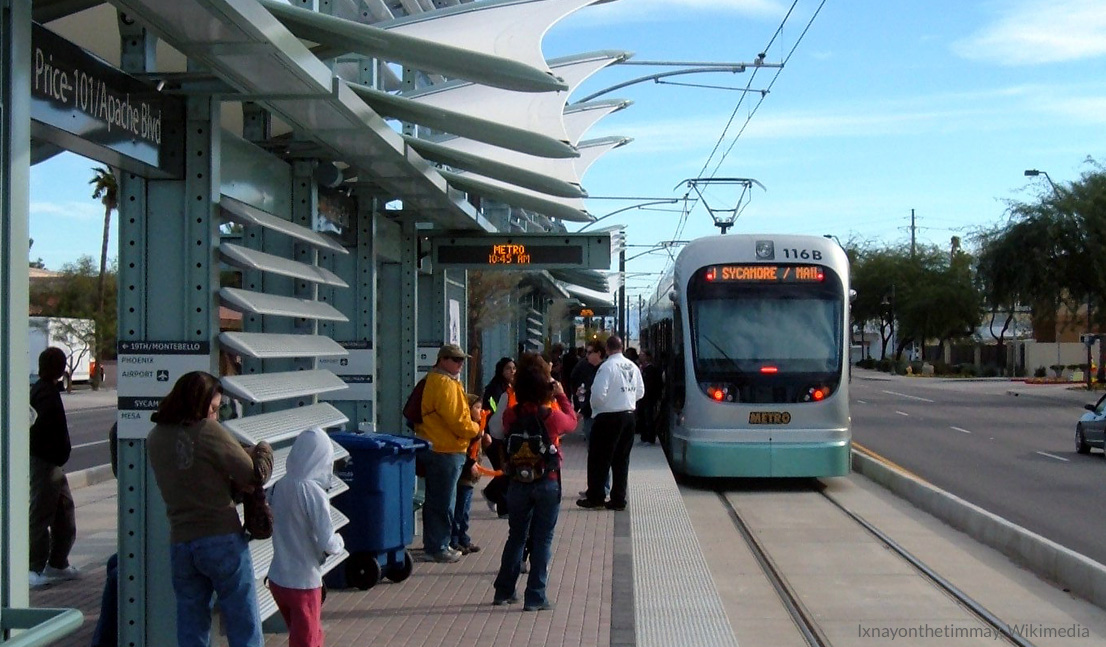 Later this month, Phoenix voters will decide whether to ban all future rail transit investment, putting an abrupt end to light rail expansions and dealing a major blow to the city's and region's efforts to create a sense of place, attract talent, and grow the economy.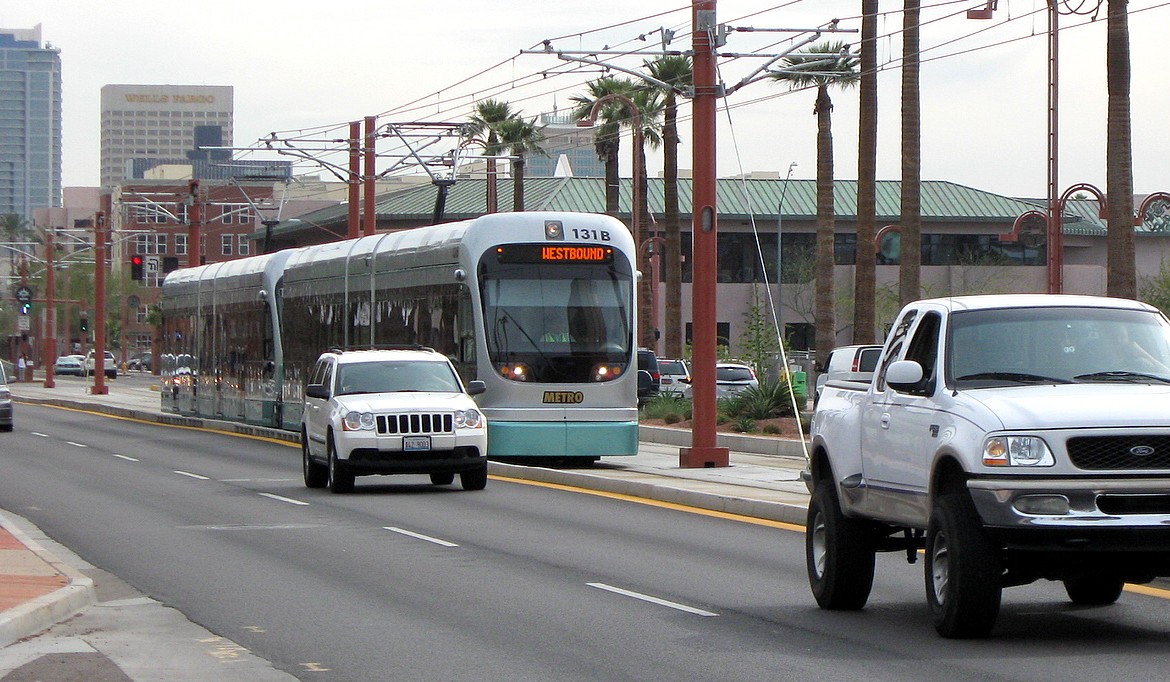 On Tuesday night, voters in Phoenix, AZ, approved a slight increase in the sales tax to help fund a 35-year, $31.5 billion package to greatly improve and expand Phoenix's light rail and bus systems, as well as other transportation improvements. The vote is further evidence that voters are willing to tax themselves for transportation — especially when they know what they're getting.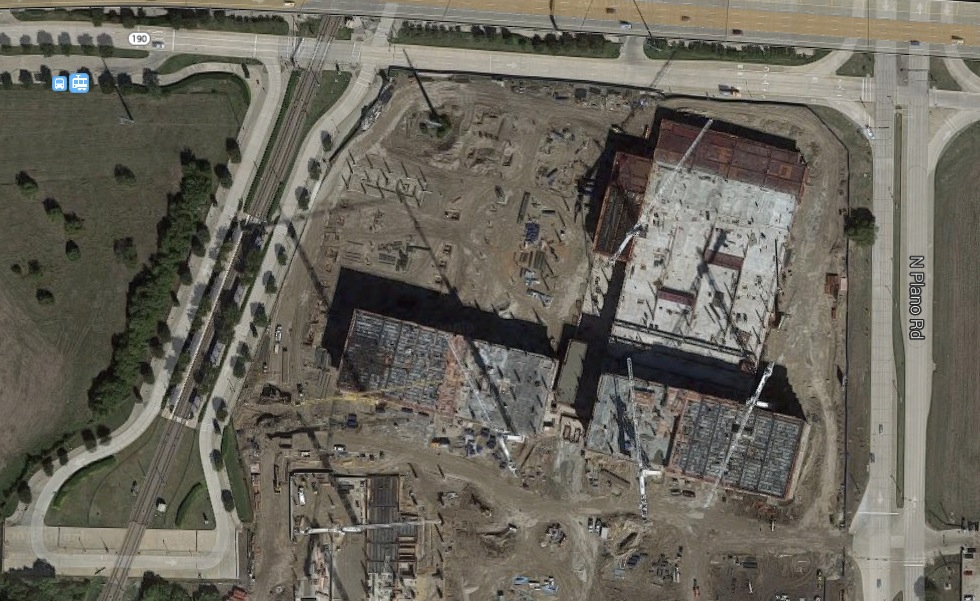 State Farm, one of the country's largest insurance companies, is betting big on transit in three cities by building or expanding regional hubs on sites with good access to public transportation, reflecting a clear strategy to attract and retain talent who increasingly want to live and work in locations connected by transit.