Posts Tagged "referendum"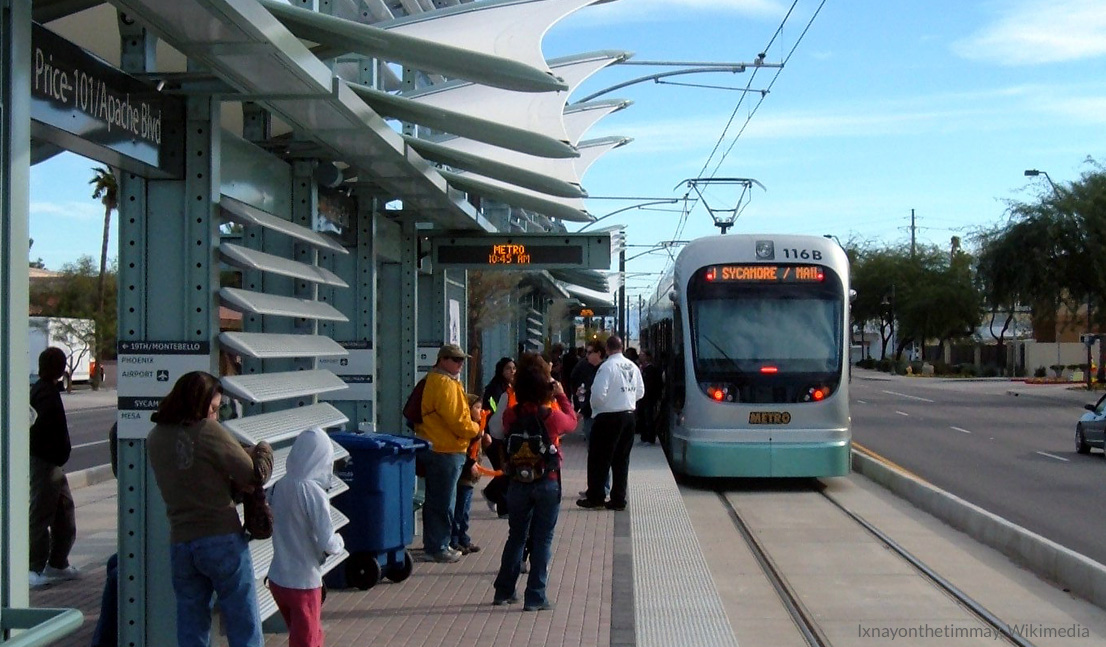 Later this month, Phoenix voters will decide whether to ban all future rail transit investment, putting an abrupt end to light rail expansions and dealing a major blow to the city's and region's efforts to create a sense of place, attract talent, and grow the economy.
The Atlanta region soundly rejected a penny sales tax to fund $7.1 billion in new transportation improvements for the traffic-snarled region. Coming on the heels of the passage of MAP-21, a federal bill indicating a shrinking federal role in transportation funding, many wondered: Will metro regions and localities be able to bootstrap their way out of congestion and mobility woes? Was the failure of Atlanta's transportation vote a bellwether for votes in other states and metros?