Posts Tagged "transportation vote"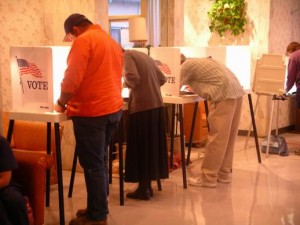 In a striking contrast to the actions of Congress when it comes to transportation funding, a handful of local jurisdictions went to the ballot this week and approved new taxes for transportation investments.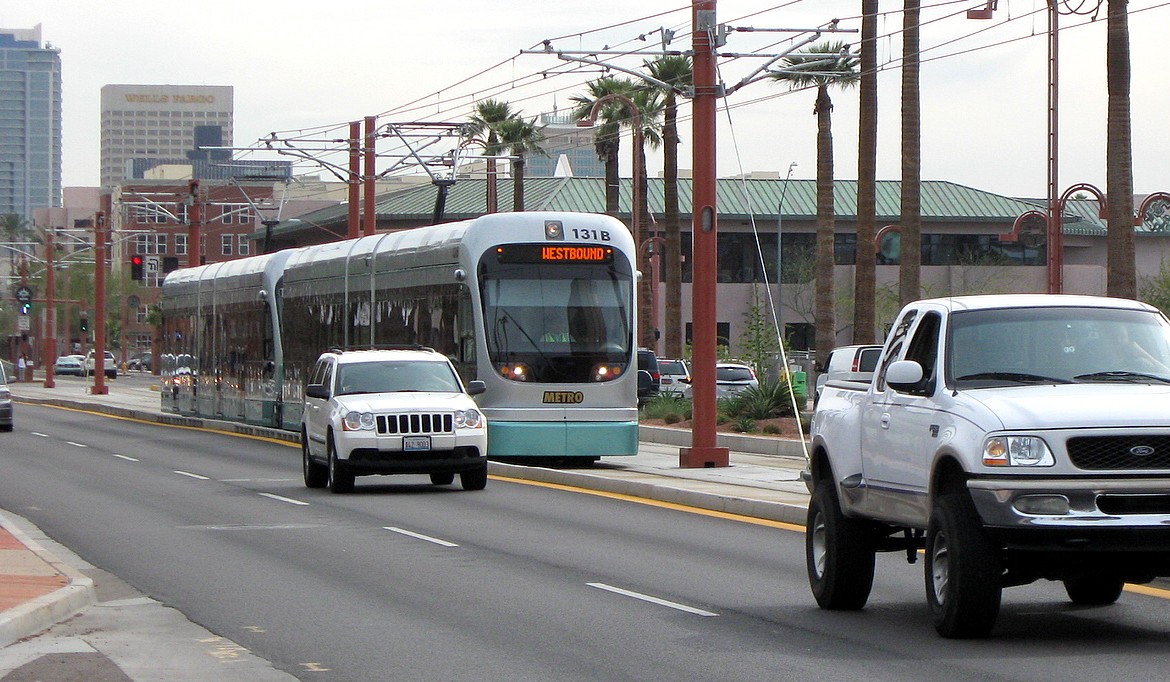 On Tuesday night, voters in Phoenix, AZ, approved a slight increase in the sales tax to help fund a 35-year, $31.5 billion package to greatly improve and expand Phoenix's light rail and bus systems, as well as other transportation improvements. The vote is further evidence that voters are willing to tax themselves for transportation — especially when they know what they're getting.