Posts Tagged "active transportation"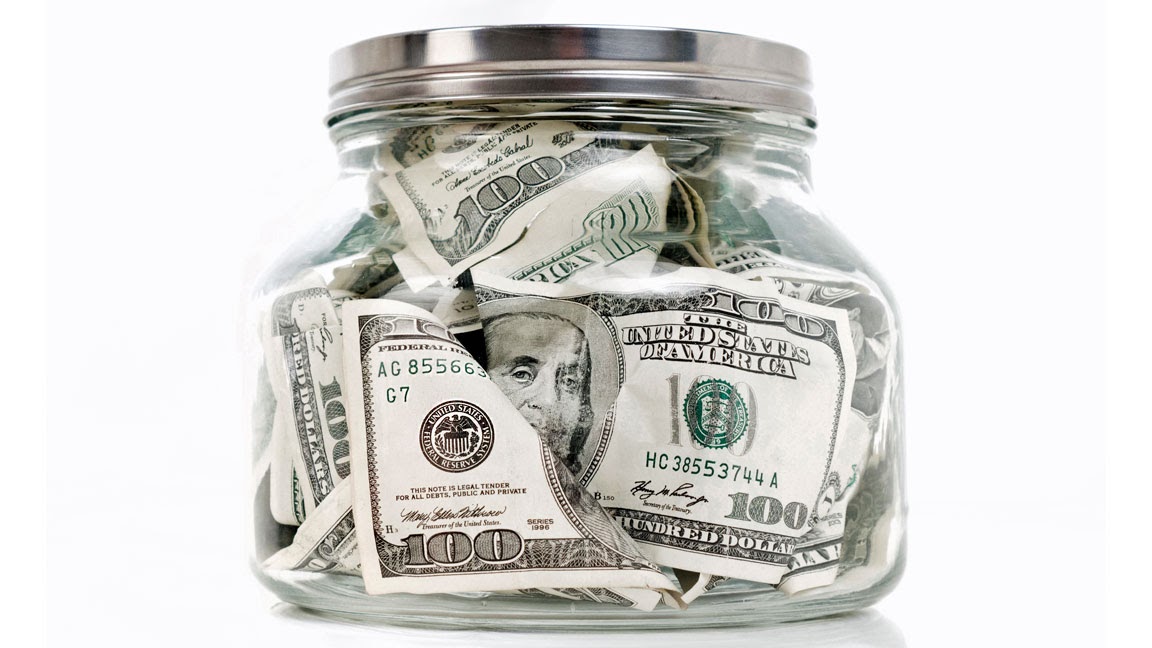 With the recent passage of the transportation infrastructure bill that initially passed the US Senate in August, the discussion now pivots to implementation. Federal transportation funding is confusing. New guides from T4America can help you understand it.

While fighting to stay ahead of a transportation and mobility landscape that changes by the day, 70+ people representing 23 cities gathered in Pittsburgh last week for the third meeting of our Smart Cities Collaborative to band together to solve problems and learn from each other.