There are ample opportunities for the infrastructure law to support good projects and better outcomes. These five in-depth, detailed guides explain the available federal programs for funding public transportation, passenger rail, Complete Streets and active transportation, and EV infrastructure.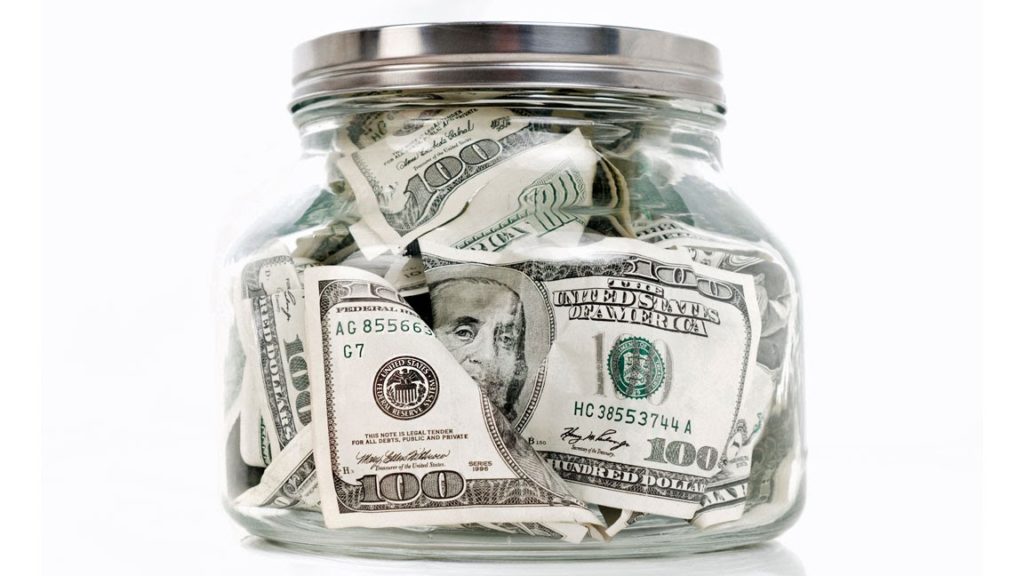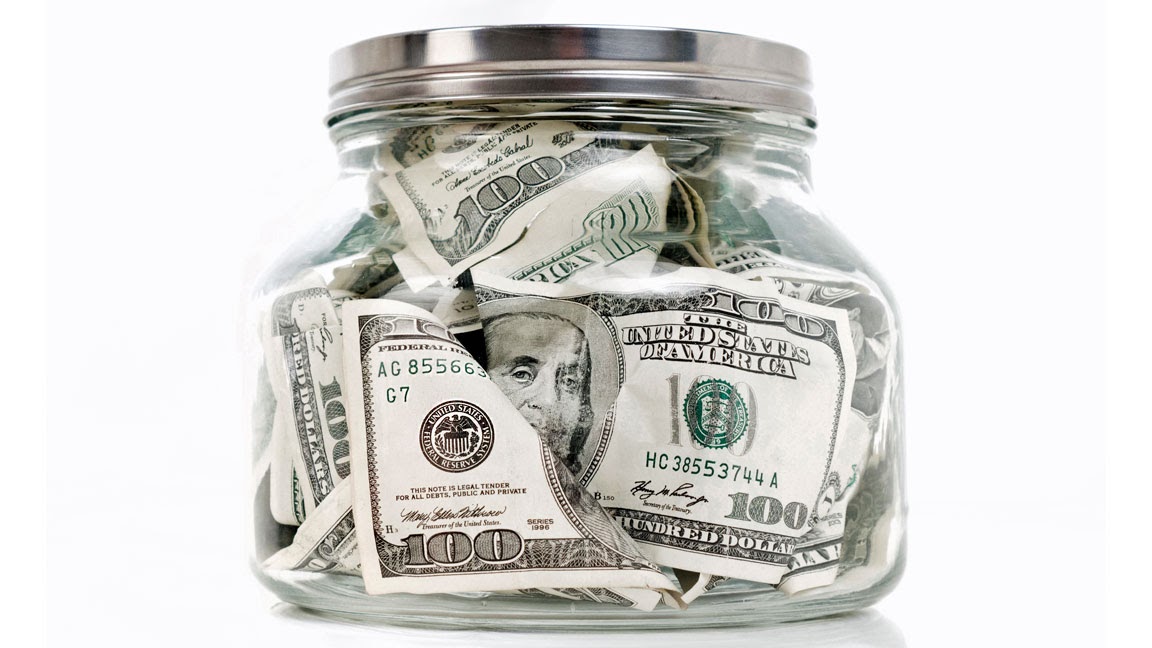 We boiled down the funding opportunities within the federal transportation program, with a focus on how much flexibility there is for transit, intercity rail, Complete Streets and EV infrastructure. These more sophisticated guides are especially helpful for very engaged advocates or agencies who are looking for in-depth specifics about funding and program eligibilities.
There are currently five funding guides:
The Infrastructure Investment and Jobs Act (the IIJA, or 2021 infrastructure bill) is the law of the land, guiding all federal transportation policy and funding decisions through at least late 2026. On top of the infrastructure law's $102 billion in competitive or discretionary grant programs, the established formula funding programs also have considerable but typically untapped flexibility for funding projects across the transportation infrastructure spectrum, such as the main source of highway funding going instead to certain transit projects.
View our guide to understanding the IIJA
More background:
In addition to the approved IIJA, the (stalled) 2021 budget reconciliation bill, the Build Back Better Act (BBBA), would bring additional major investment in sustainable and equitable transportation. While that bill is on hold for now, record investment is still on the way through the IIJA. 1
While the bulk of the new IIJA funding will just advance the status quo, these bills, taken together, do better acknowledge the importance of climate change, equity, safety, and connecting communities.