Author Archive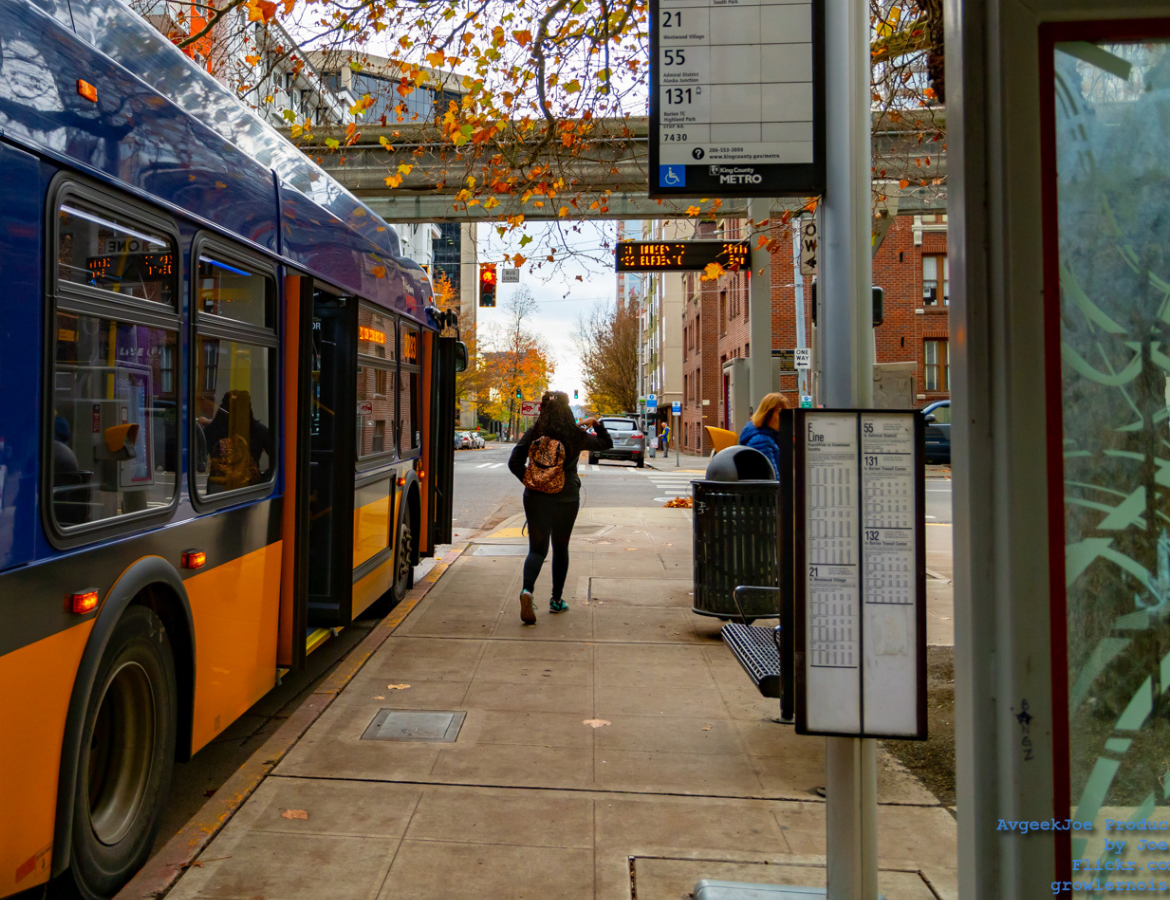 The Seattle area's busiest transit agency released their "playbook" for better transit through smart incremental improvements and community partnerships. Focusing on bus speed and reliability, this guidebook is a valuable resource for any transit agency looking to build trust with riders.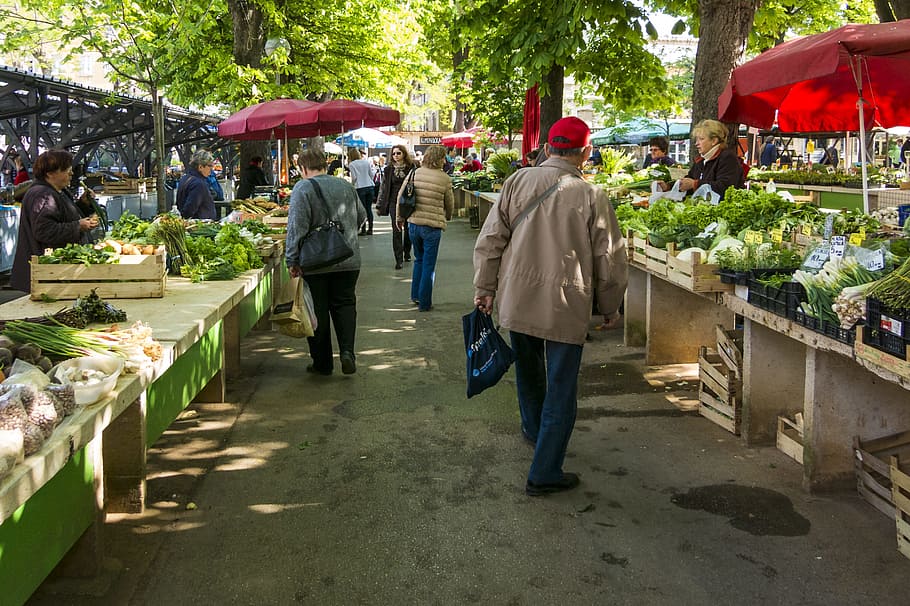 The ultimate point of transportation spending should be to connect people to jobs and services. But that's not what we primarily use as a measure of success and the new infrastructure law maintains the status quo of focusing on moving vehicles quickly as a (poor) proxy for access. This means that, absent some changes that USDOT can still make, states and communities will need to make the most of the flexibilities within the infrastructure law to advance multimodal access to jobs and services.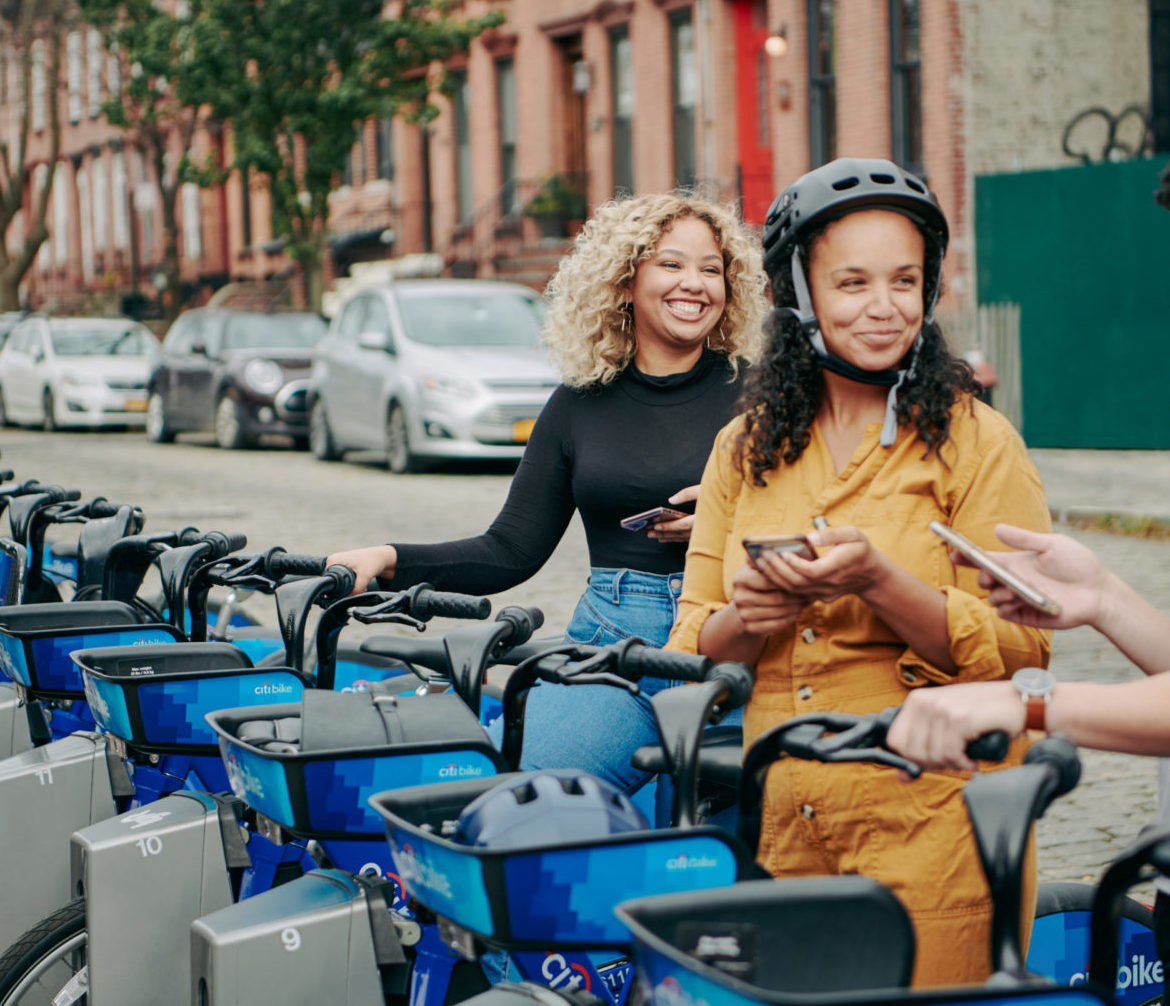 The expansion of grant and formula eligibility in the infrastructure law to include micromobility will give communities and states additional options for providing more transportation options, but those that are doing the most to make their streets safe and convenient stand to gain the most as well.