Posts Tagged "Wyoming"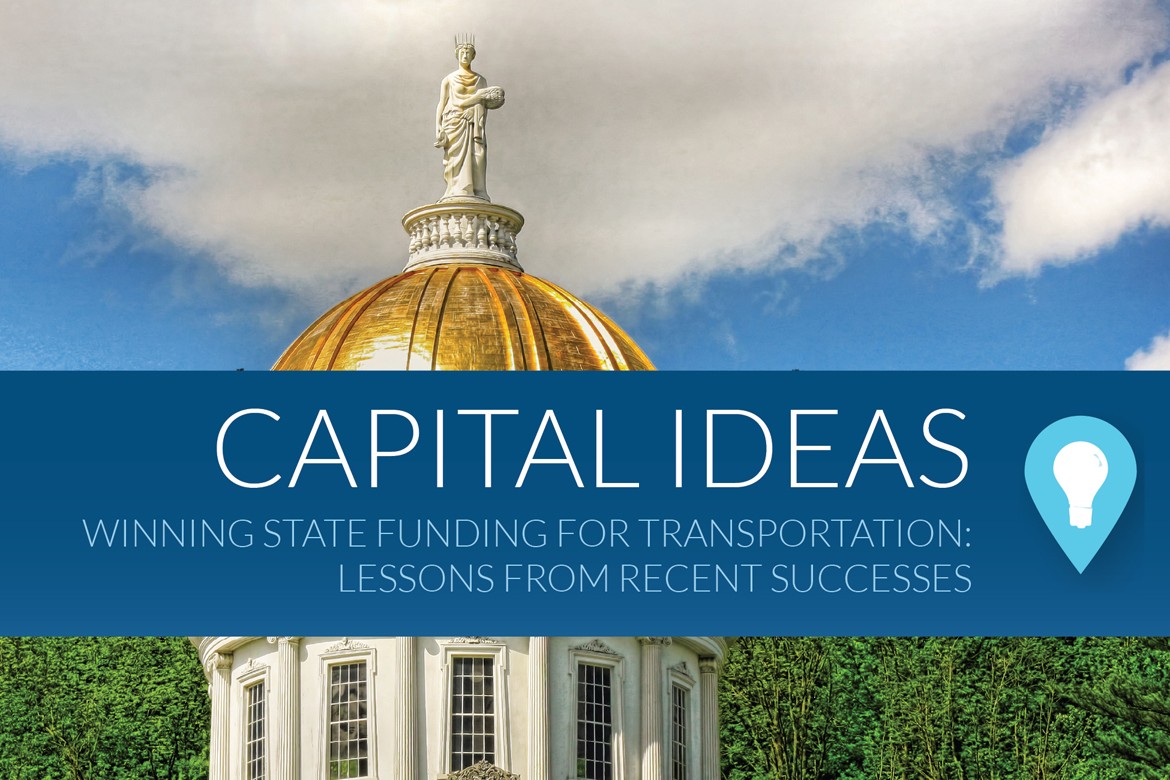 Growing again after a long economic slump that left a huge backlog of unmet needs, a dozen or more states are moving now to raise revenue for transportation. What can they learn from the other states that acted in the last year or two? Our new report, out today, draws out seven key lessons.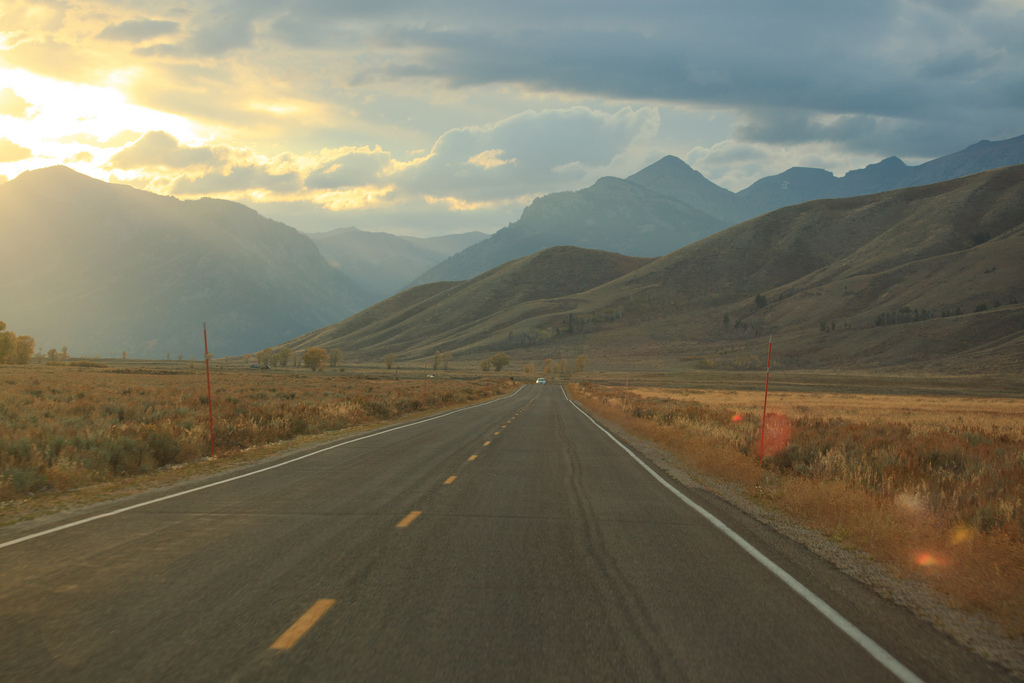 In February of 2013, Wyoming's state legislature decided to stabilize their state's transportation fund by passing a ten-cent increase to their gas tax. The state is expected to be able to invest an additional $72 million per year in its transportation system as a result. On Tuesday, those elected leaders faced their first primary election since the vote to raise the gas tax.
Raising the gas tax is a political death sentence, right? Well, not necessarily. In at least two states where legislators raised gas taxes or other fees in the last two years, voters have responded by sending almost all of the supportive members of both parties back to their state houses. Could it be that voters are more supportive of raising revenue than we think?