Posts Tagged "State Funding Report"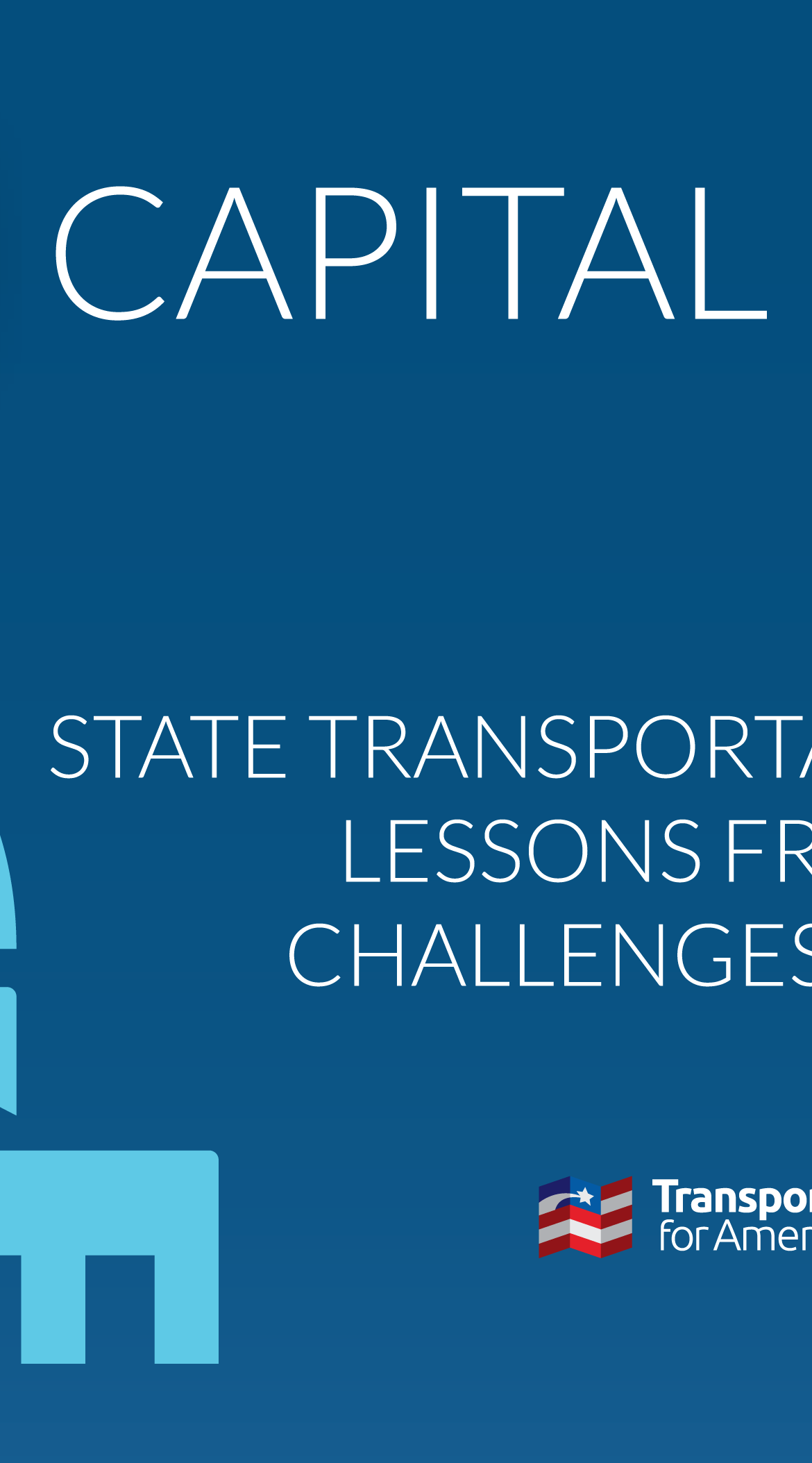 The second issue of Transportation for America's "Capital Ideas" series, released today, takes a closer look at the states that passed new transportation funding and policy legislation in 2015, distilling it all into some notable trends, lessons learned, challenges, and recommendations for other states planning similar action in 2016.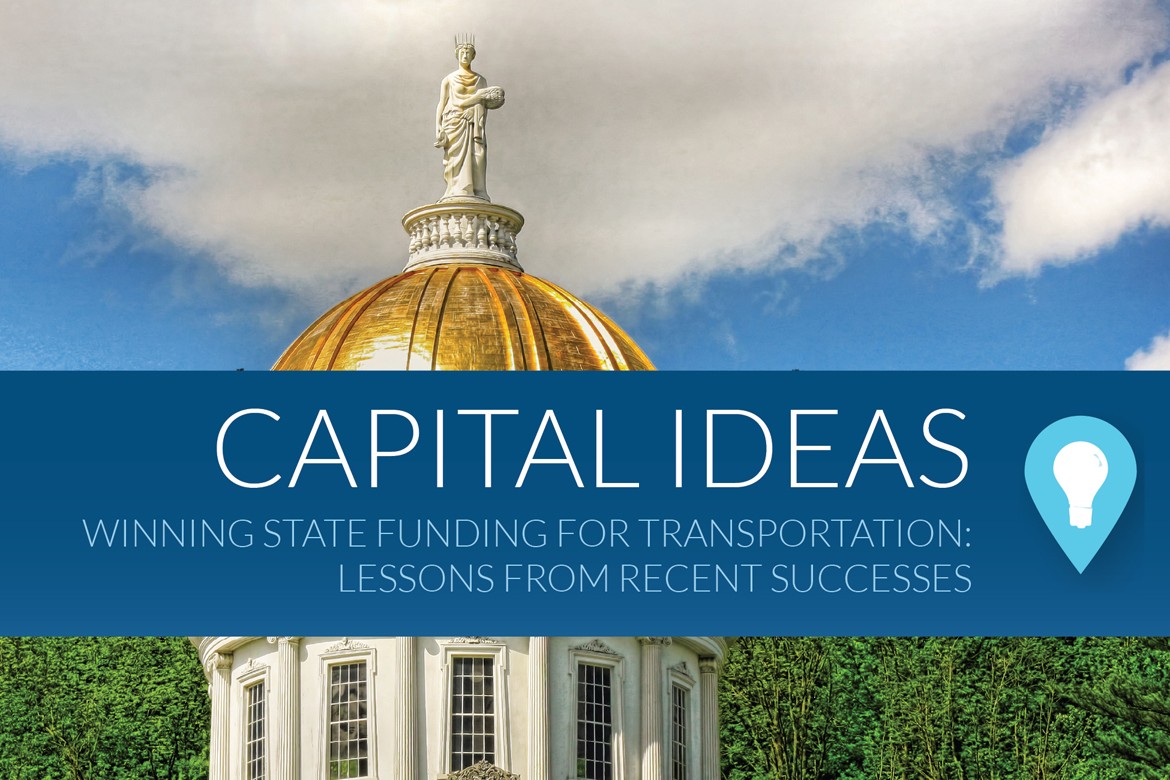 Growing again after a long economic slump that left a huge backlog of unmet needs, a dozen or more states are moving now to raise revenue for transportation. What can they learn from the other states that acted in the last year or two? Our new report, out today, draws out seven key lessons.