Posts Tagged "Secretary Foxx"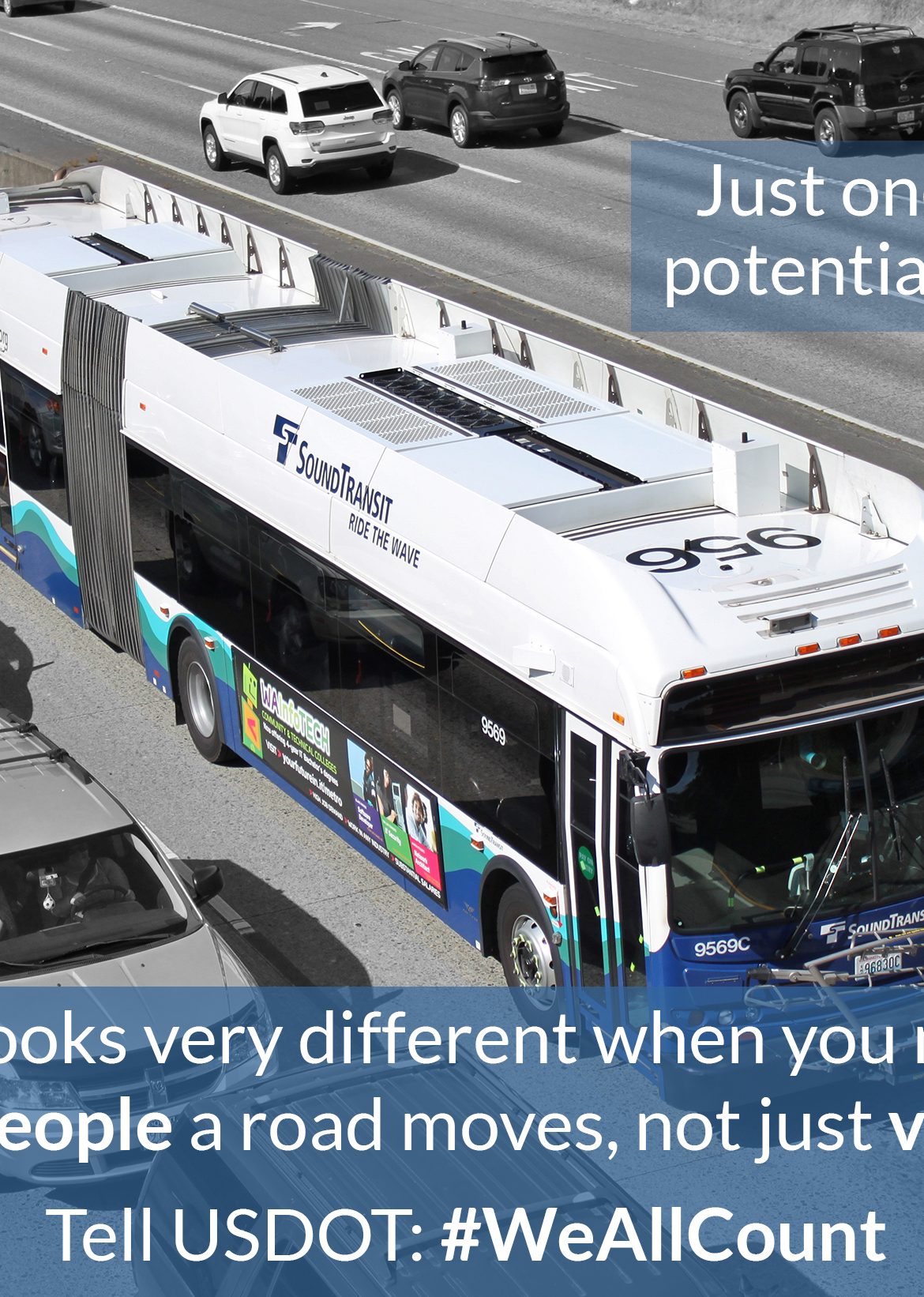 Earlier this week, a large group of senators and representatives sent a letter to USDOT Secretary Foxx, requesting that USDOT change a flawed proposed rule for measuring congestion. They asked that USDOT assess the movement of people, rather than vehicles, as a better measure of congestion and reward the improvements that can come from transit, toll lanes, or encouraging travelers to choose other options like walking or biking.

Leaders in Wake County, NC – including participants of T4America's Transportation Innovation Academy co-hosted last year with TransitCenter – are building support for transit ahead of a November ballot referendum.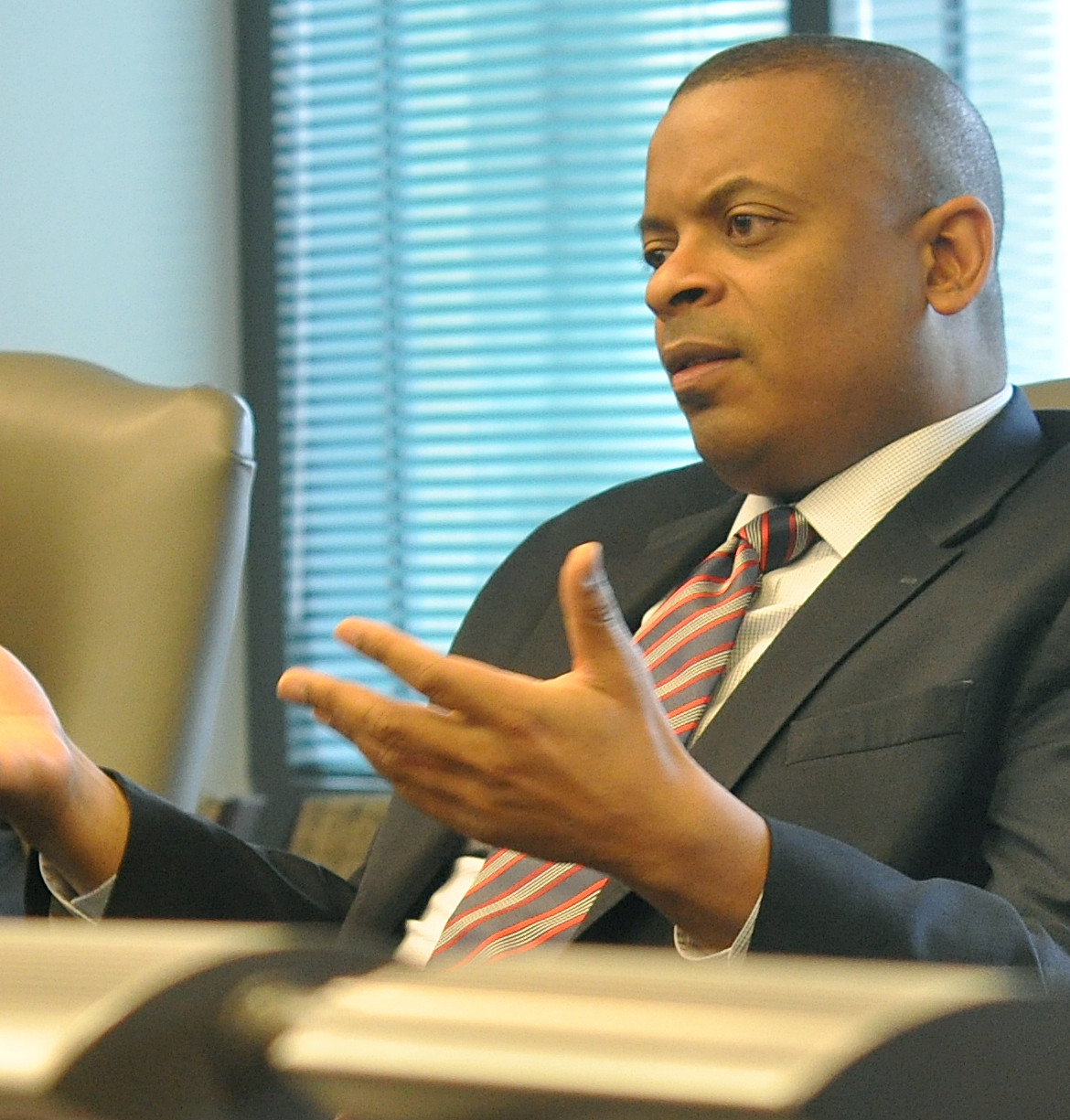 Over the weekend, while appearing at the South by Southwest Interactive festival, USDOT Secretary Anthony Foxx announced the selection of seven cities to continue as semifinalists in the first-ever Smart City Challenge — a competition that will eventually award $40 million to just one city to "use technology to connect transportation assets into an interactive network."