Posts Tagged "menendez"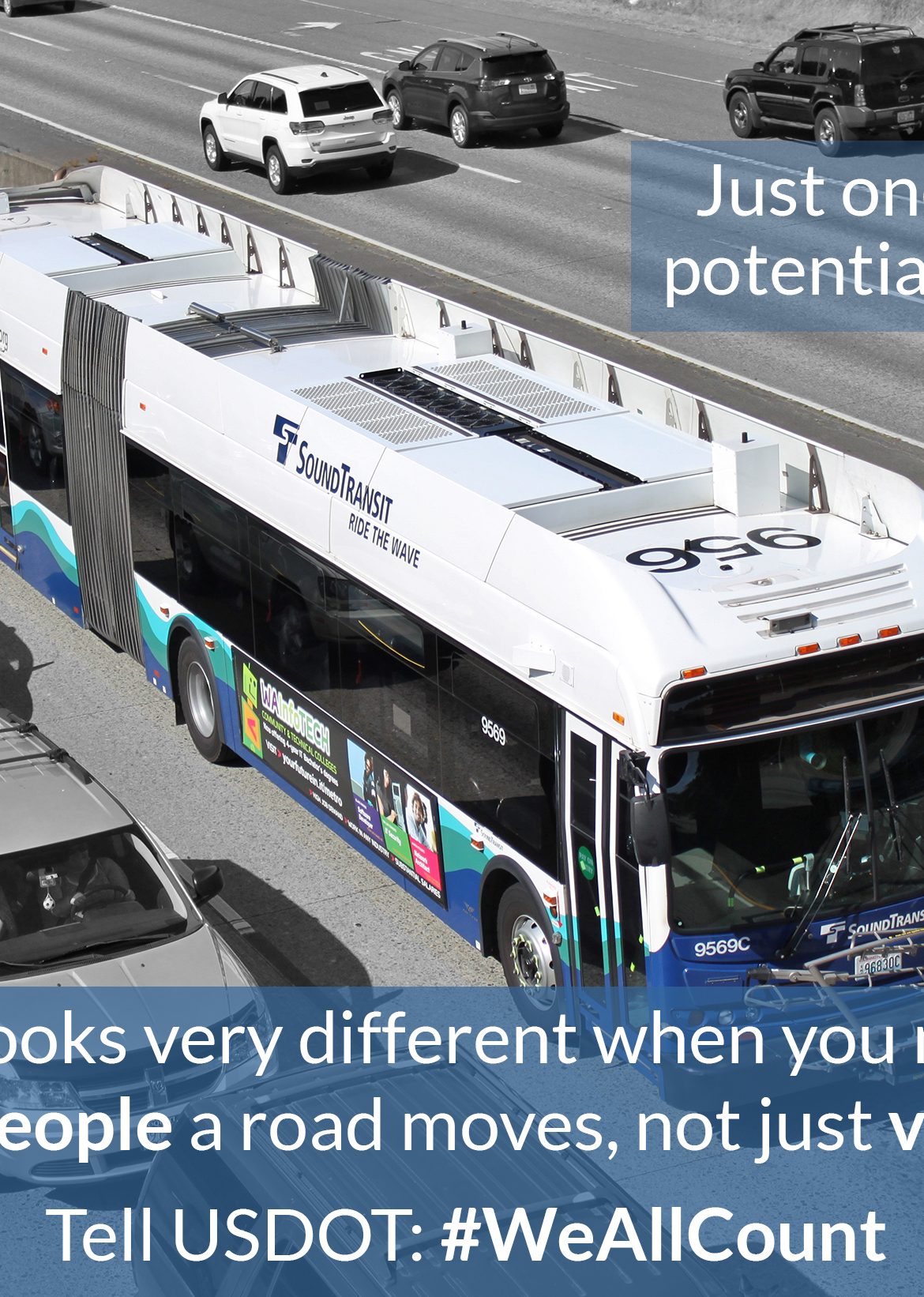 Earlier this week, a large group of senators and representatives sent a letter to USDOT Secretary Foxx, requesting that USDOT change a flawed proposed rule for measuring congestion. They asked that USDOT assess the movement of people, rather than vehicles, as a better measure of congestion and reward the improvements that can come from transit, toll lanes, or encouraging travelers to choose other options like walking or biking.

Already standing in sharp contrast to the House's approach to funding transportation for the next fiscal year, leaders in the Senate are working to further improve the smart Senate transportation funding bill through a handful of amendments to the bill as it reaches the floor.