Posts Tagged "CDC"
Public transit is one of the safest indoor spaces during the COVID-19 pandemic for a variety of reasons. But the perception of transit's safety is lagging. The Centers for Disease Control and Prevention (CDC) has a lot of power to change the narrative and pursue vaccination sites that are transit-accessible, as we wrote in a joint letter to the agency with our partners.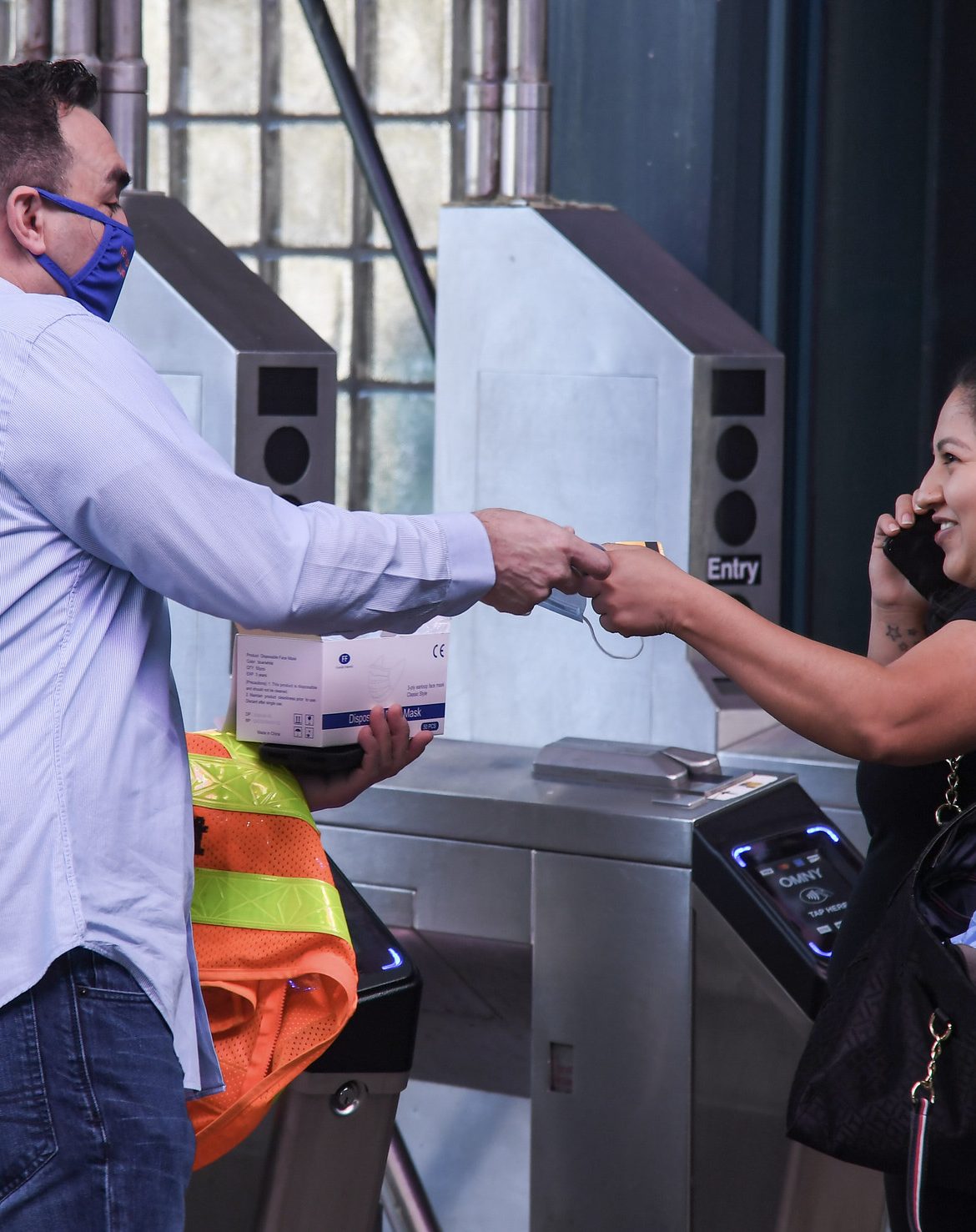 Two weekends ago the CDC quietly revised their guidance for using public transportation after an outpouring of criticism from Transportation for America, NACTO, TransitCenter, the American Public Transportation Association, and others that the CDC was contradicting years of their own public health guidance that encouraging more driving incurs massive public health costs in pollution, respiratory illnesses, obesity, and preventable traffic deaths.

Congress is threatening to eliminate a small yet significant federal program housed within the Centers for Disease Control and Prevention (CDC) that helps local communities take concrete steps to prevent someone's zip code from being the most powerful determinant in their long-term health.