Posts Tagged "metros"

Congress is threatening to eliminate a small yet significant federal program housed within the Centers for Disease Control and Prevention (CDC) that helps local communities take concrete steps to prevent someone's zip code from being the most powerful determinant in their long-term health.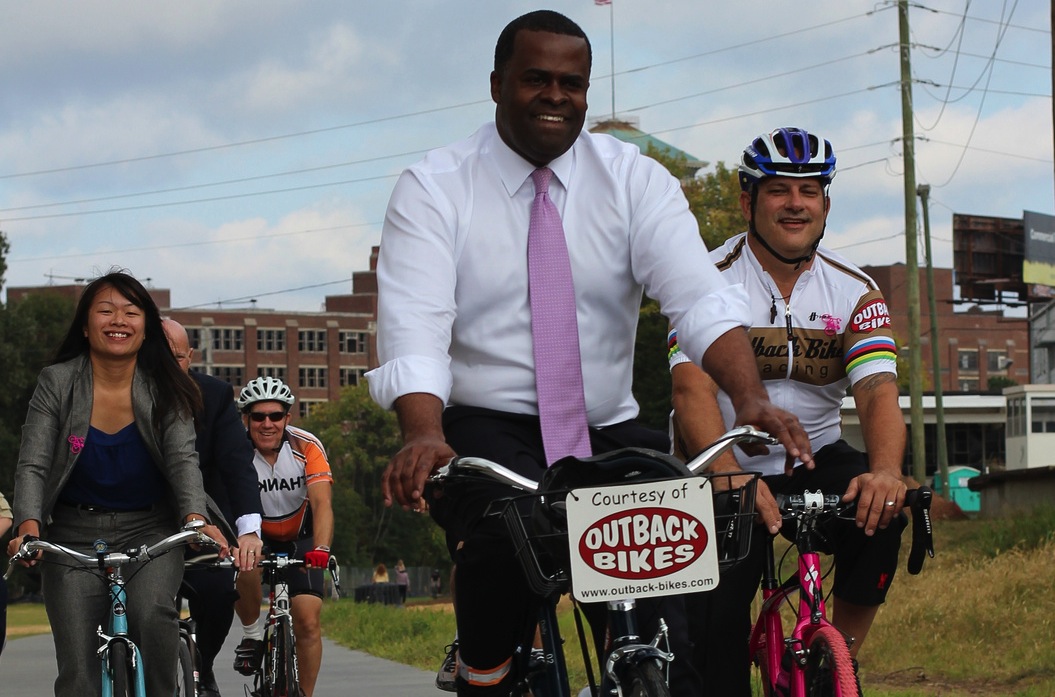 That was the implied assertion made by Atlanta Mayor Kasim Reed in a widely-circulated op-ed last week on Huffington Post. But is it accurate to paint today's debate over this point as a black-and-white "age-old tug of war between state transportation officials and their city-level counterparts" about doling out money, as National Journal did in a question to their panel of transportation experts? Or is the problem more that we're entering a new age of transportation needs armed with the last era's transportation policies?
Rob Puentes of the Brookings Institution, writing for New Republic's The Avenue, wrote a post this morning examining where transportation stimulus dollars have been directed. You can't get too far reading the Brookings Metro Program without seeing a notable statistic: the 100 largest metro areas contain two-thirds of our population and produce 75 percent of […]