Posts Tagged "bikes"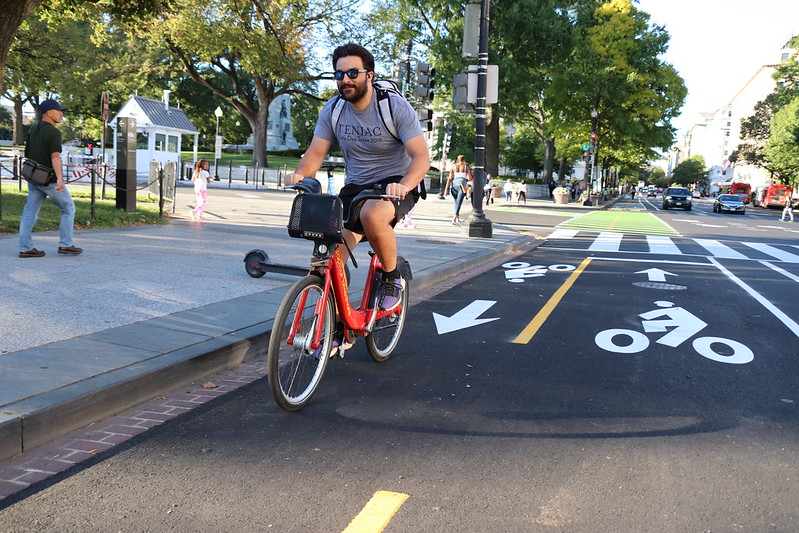 Electric bikes have enormous potential to deliver affordable, clean, healthy and space-efficient transportation to the masses, but the feds and too many other leaders are passing up this opportunity in favor of electrifying the status quo.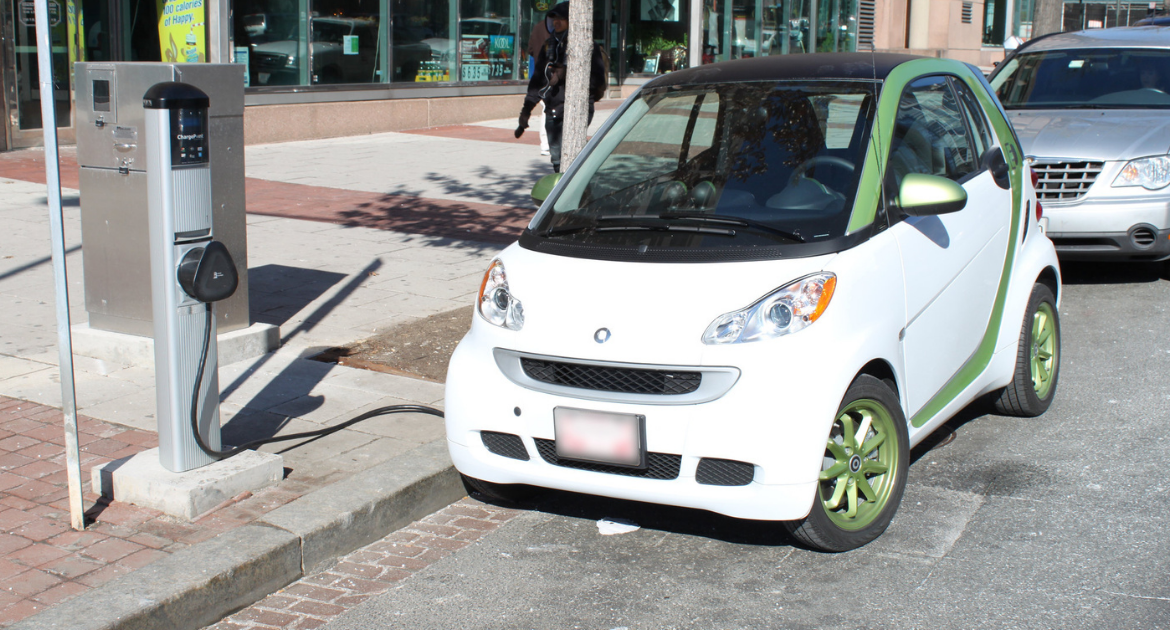 Electric vehicles, while vital for reducing emissions and meeting our long-term emissions reduction goals, are not a good strategy for improving existing inequities in transportation. But there are specific things we can and should do to make this transition more equitable than it otherwise would be.
With the help of representatives from two cities, T4America staff a few weeks ago walked through our new Playbook for effectively managing shared micromobility services like dockless bikes, electric scooters, and other new technologies.