Posts Tagged "EVs and smart growth series"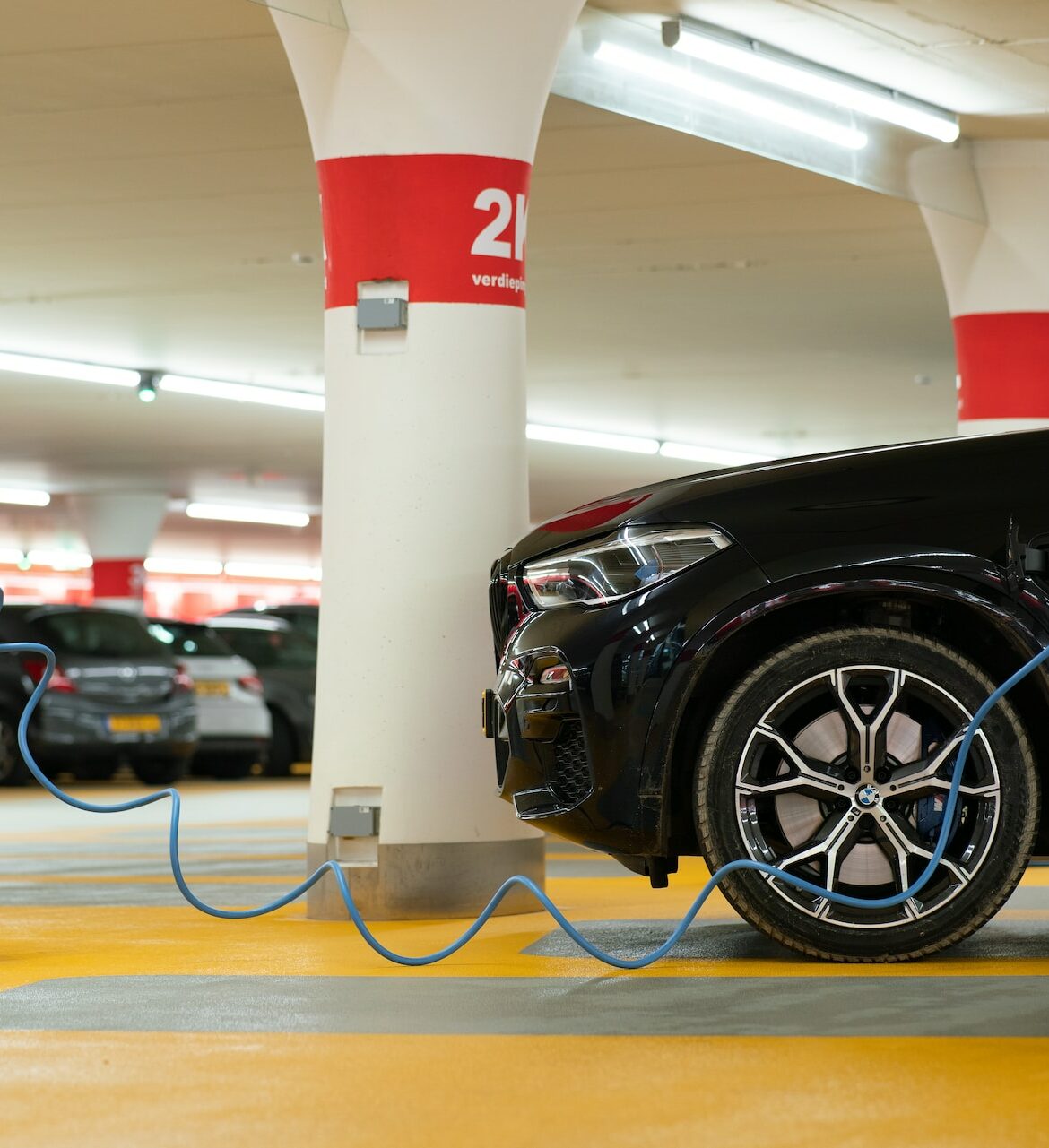 Electric vehicle (EV) carshare is an effective strategy in speeding the transition to zero emissions transportation, providing more affordable transportation options and syncing up with other smart growth solutions. This strategy is worthy of public investment.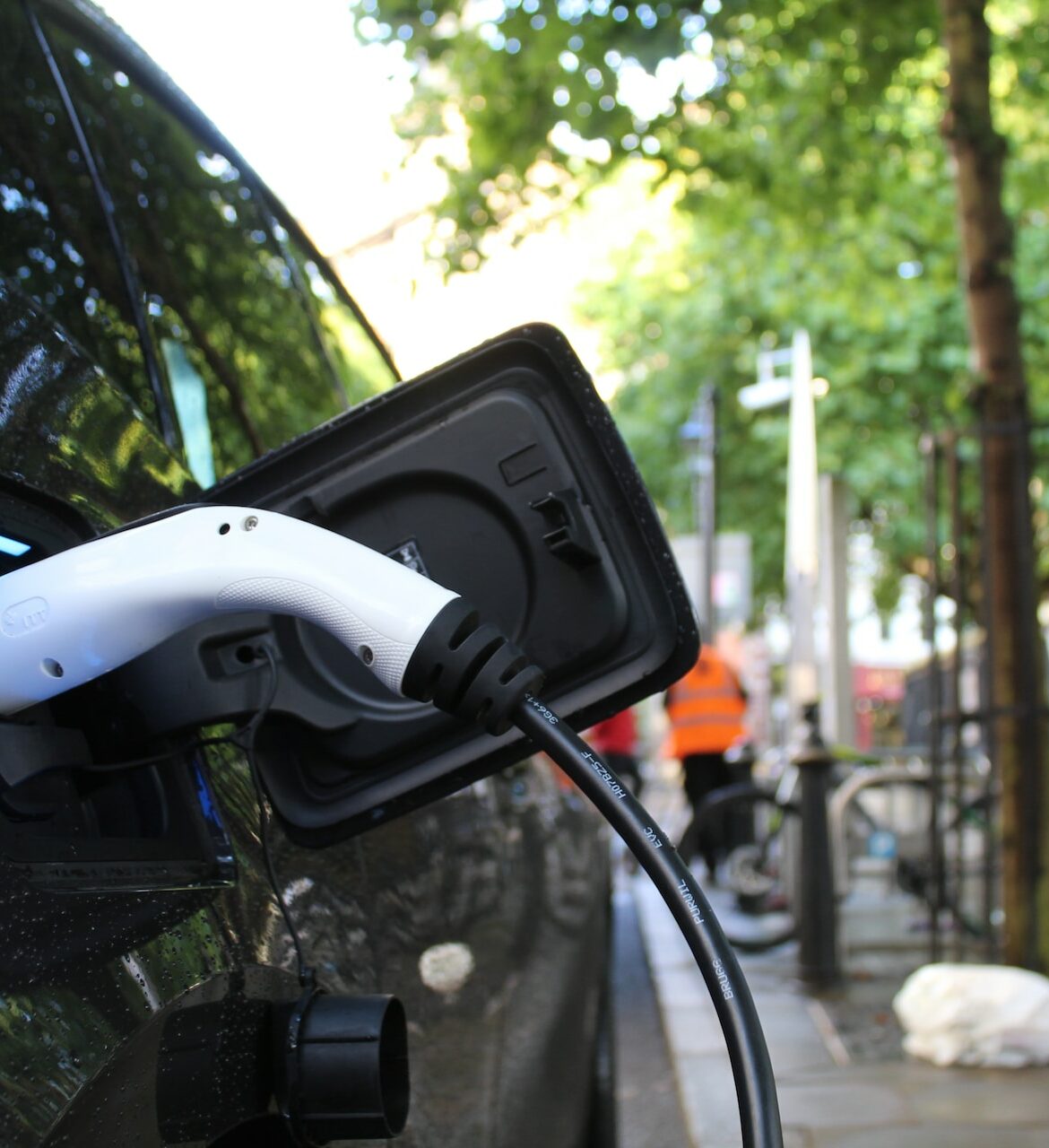 Many climate advocates and pro-climate decision-makers are focused on electrification as the primary, or even only, emissions reduction solution in the transportation sector. As smart growth advocates, we know that electrification is essential but insufficient to achieve our greenhouse gas reduction goals. How do we push transportation electrification forward in a way that supports essential smart growth goals?