Posts Tagged "carshare"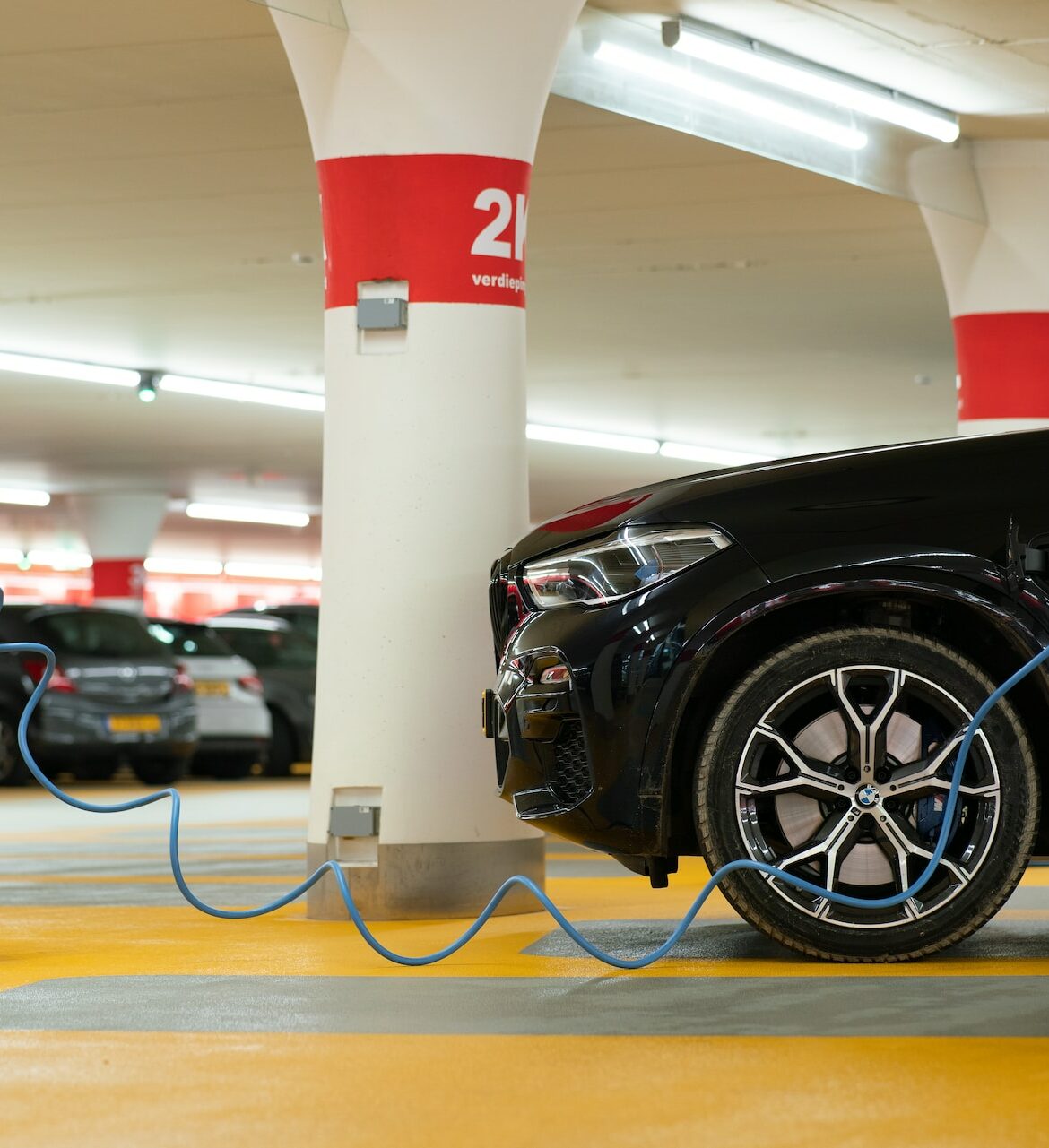 Electric vehicle (EV) carshare is an effective strategy in speeding the transition to zero emissions transportation, providing more affordable transportation options and syncing up with other smart growth solutions. This strategy is worthy of public investment.
As the Biden administration invests in transportation electrification, the Twin Cities' electric carshare program serves as a model for supporting the electric vehicle transition in a way that delivers affordable access to EVs for more people.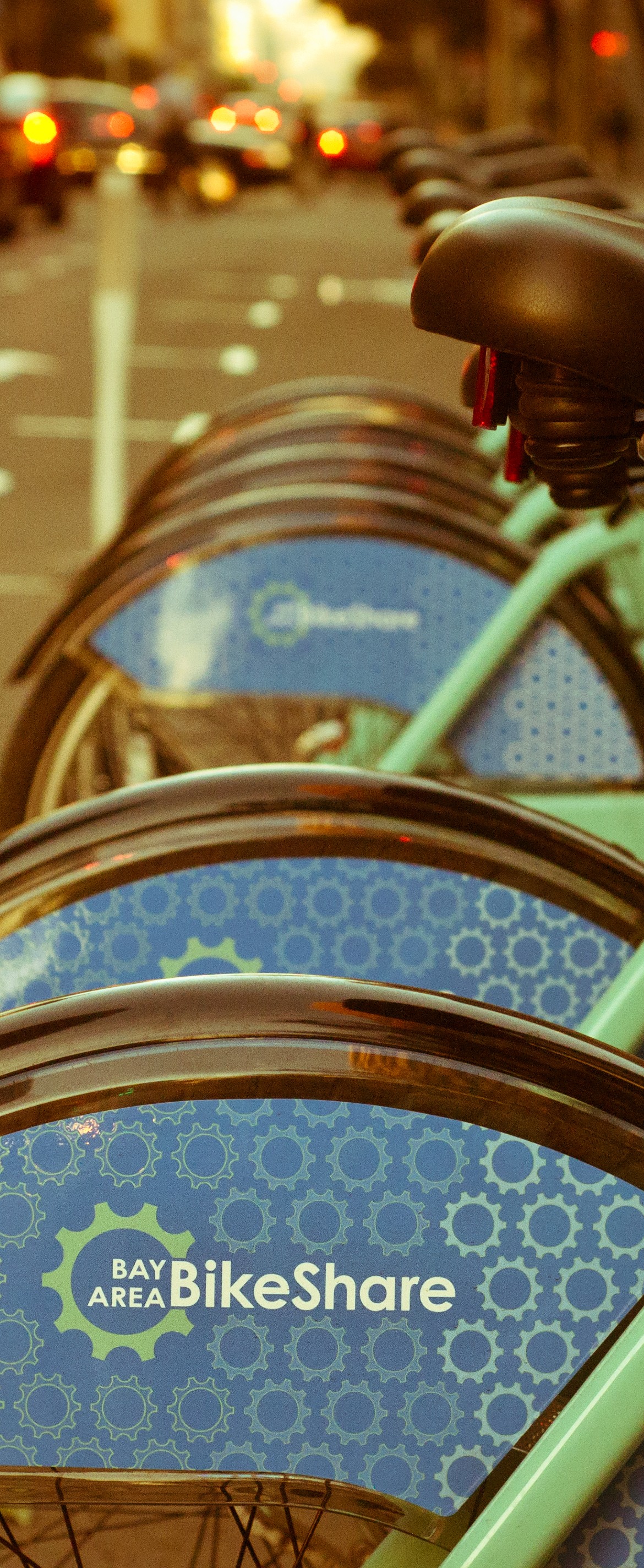 The Shared-Use Mobility Center and the North American Bike Share Association are hosting a three-day conference September 28th-30th in Chicago focusing on the crossroads of technology and the emerging use of shared mobility services like bikeshare systems, car share networks and ride-hailing apps, and we've got a special promotional rate for T4America supporters interested in […]