Posts Tagged "baton rouge"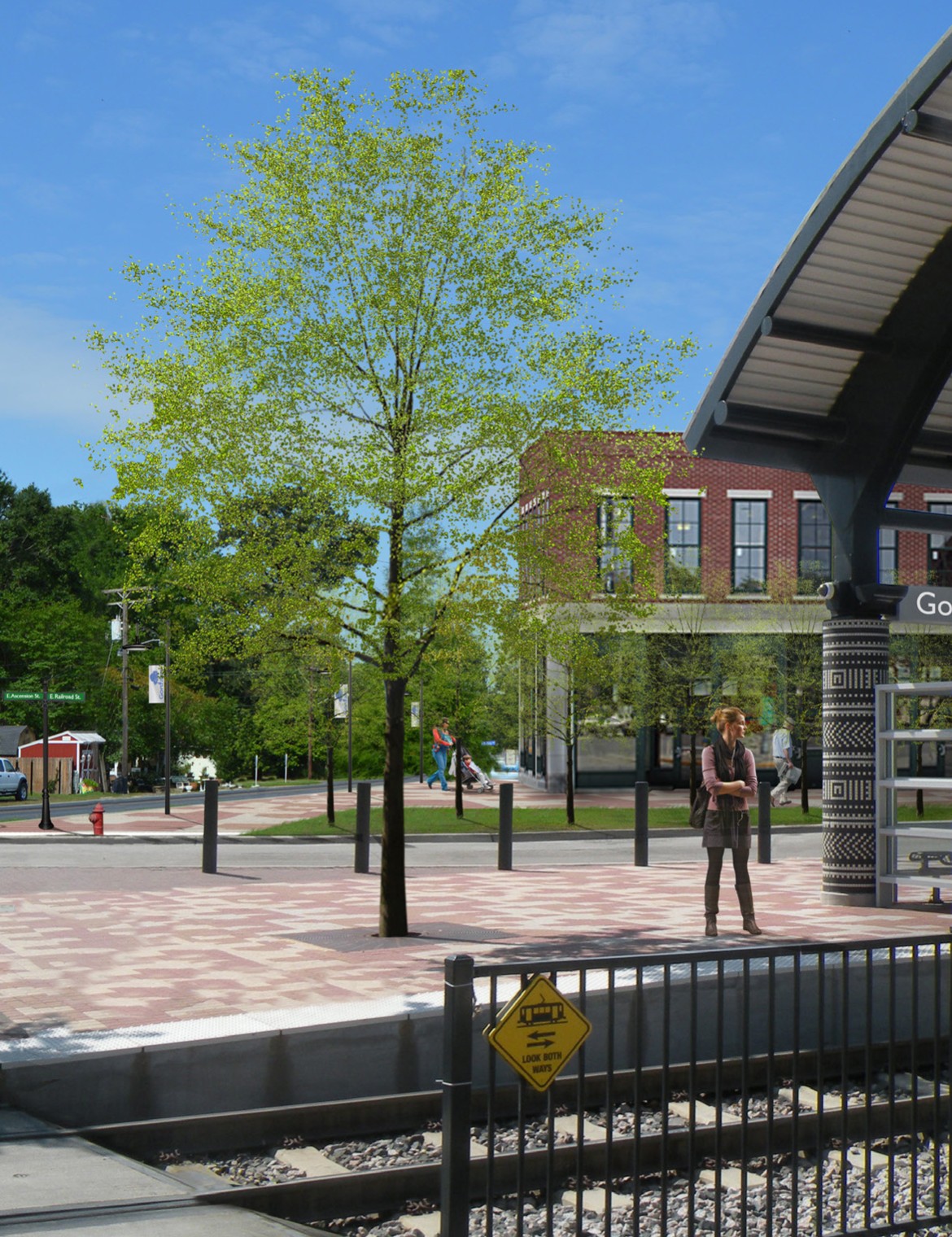 New Orleans and Baton Rouge are the two biggest cities in Louisiana, but they lack a passenger rail connection of any kind. On Monday, The Southern Rail Commission released this document, authored by Transportation for America's Beth Osborne, that provides the Louisiana governor and legislature with a how-to guide for starting daily passenger rail service between the two cities.
Last month, the citizens of Baton Rouge, LA, voted to raise their taxes to preserve and expand their struggling bus system. To pass it, churches, faith-based groups and local organizers teamed up with businesses and institutions. As we've seen in similar local measures, they won by explaining exactly what taxpayer money would buy, building a diverse coalition and getting out the vote.