Posts Tagged "new orleans"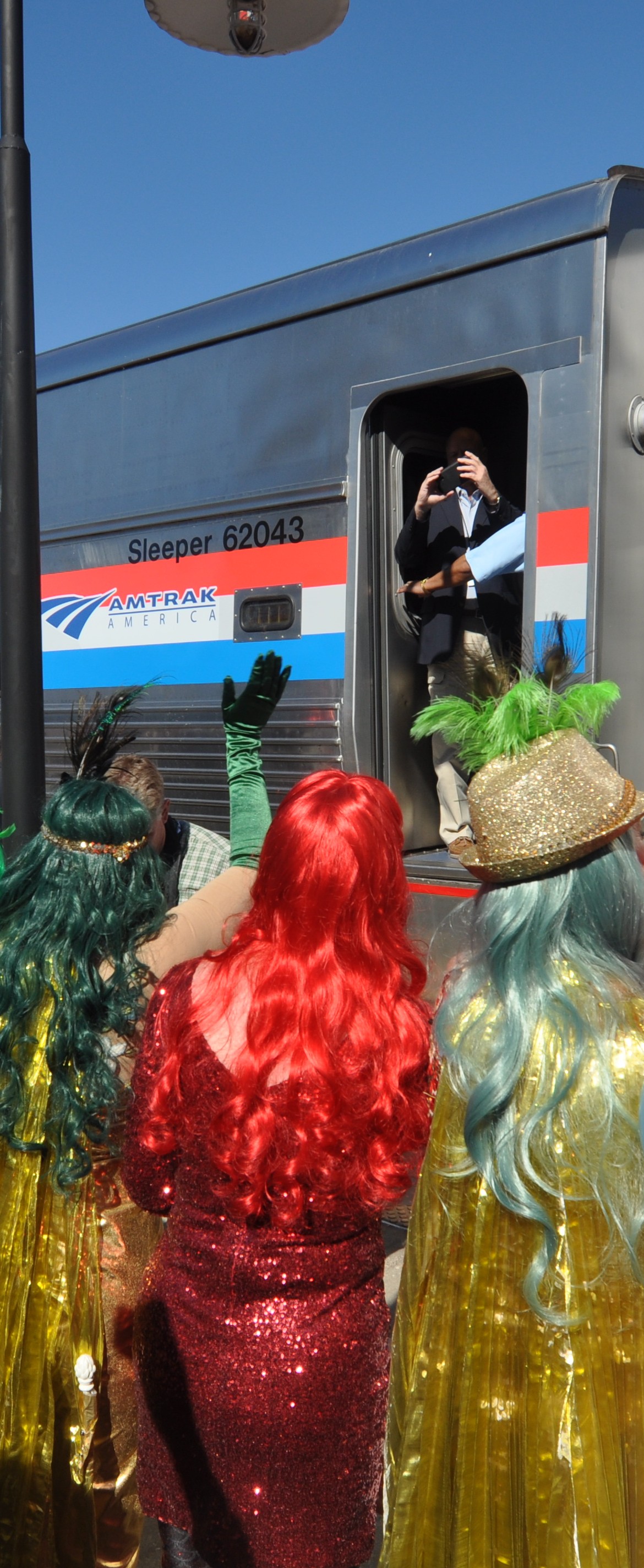 While the local residents who turned out along the Gulf Coast last week to support the return of passenger rail through their communities are perhaps most hopeful for a new way to get where they want to go, their leaders are focused intently on the significant economic development potential for their cities, region and states that will come from the new connection.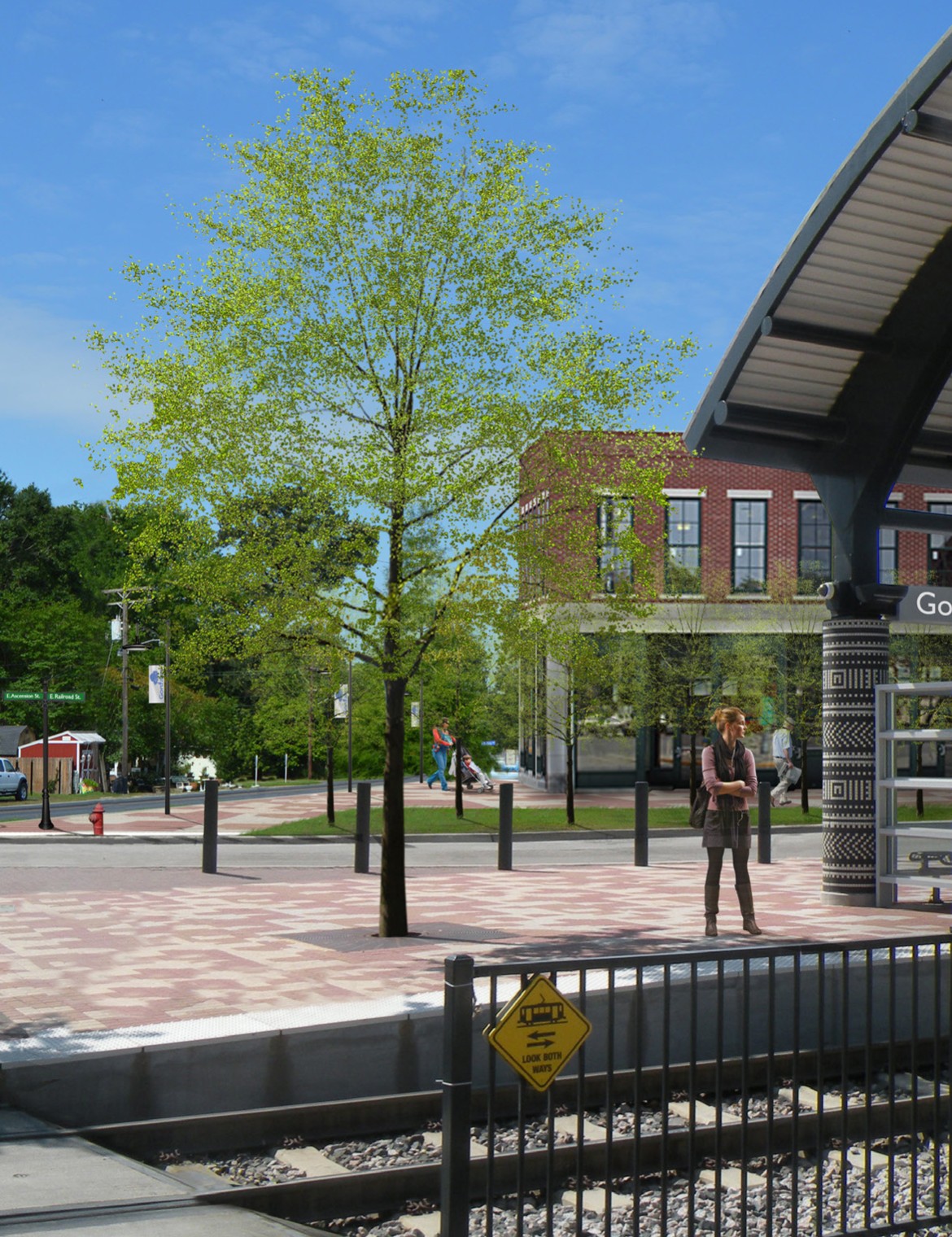 New Orleans and Baton Rouge are the two biggest cities in Louisiana, but they lack a passenger rail connection of any kind. On Monday, The Southern Rail Commission released this document, authored by Transportation for America's Beth Osborne, that provides the Louisiana governor and legislature with a how-to guide for starting daily passenger rail service between the two cities.