Posts Tagged "competitiveness"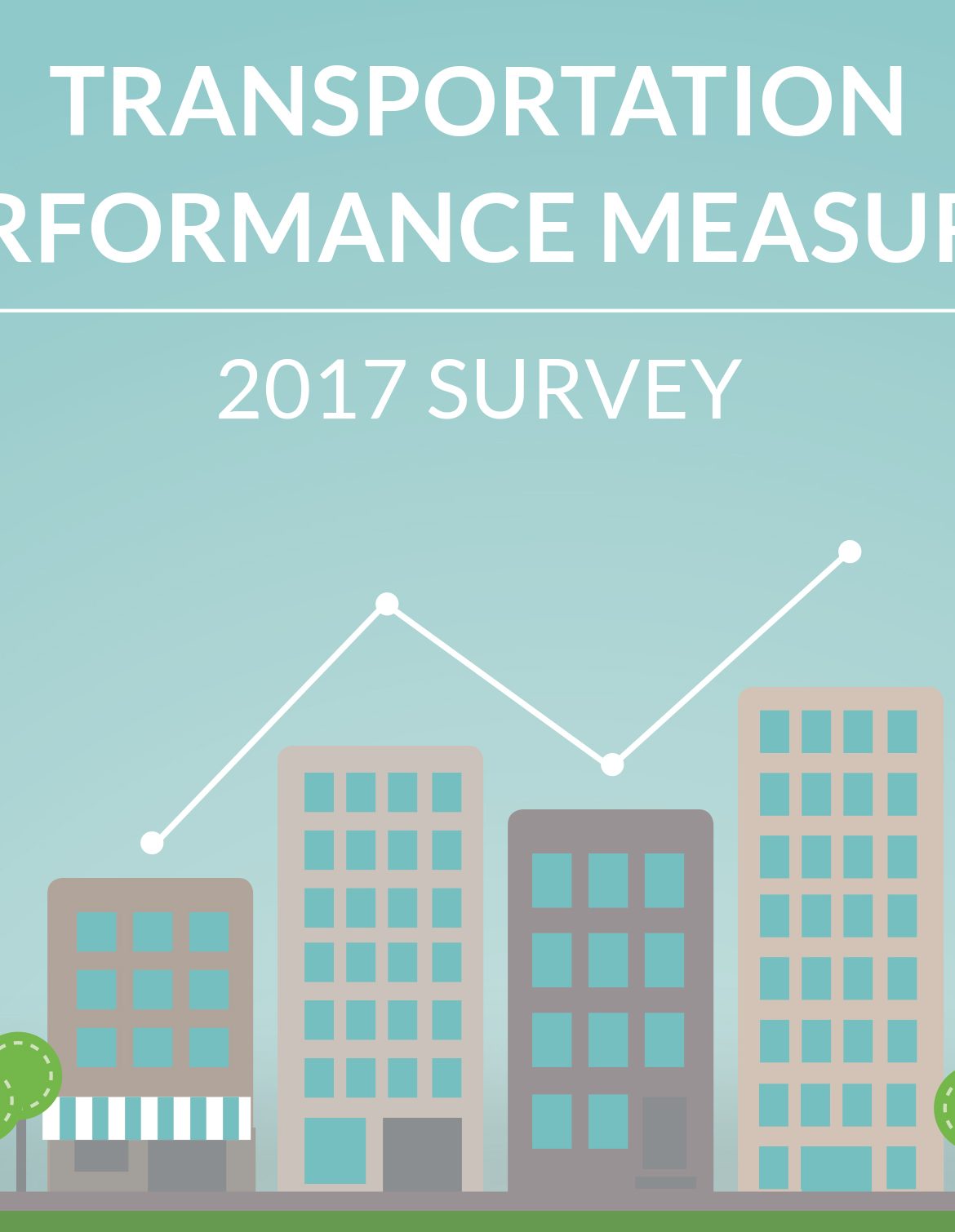 Thanks to action taken by Congress, metro areas will be required to use a data-driven process to measure the performance of their transportation spending. But some metro areas already go far beyond the modest new federal requirements. T4America's new national survey of over 100 metro planning agencies examines the current state of the practice — and where it's headed.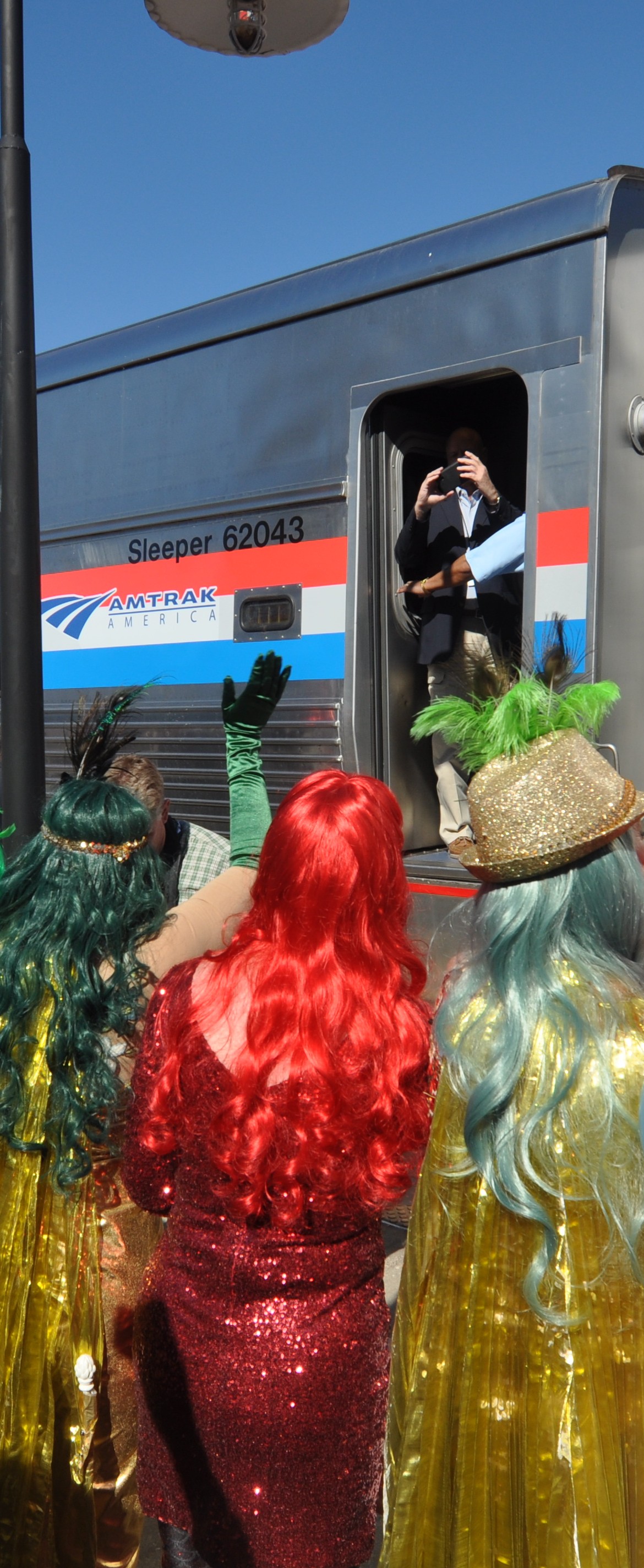 While the local residents who turned out along the Gulf Coast last week to support the return of passenger rail through their communities are perhaps most hopeful for a new way to get where they want to go, their leaders are focused intently on the significant economic development potential for their cities, region and states that will come from the new connection.