Posts Tagged "AV START Act"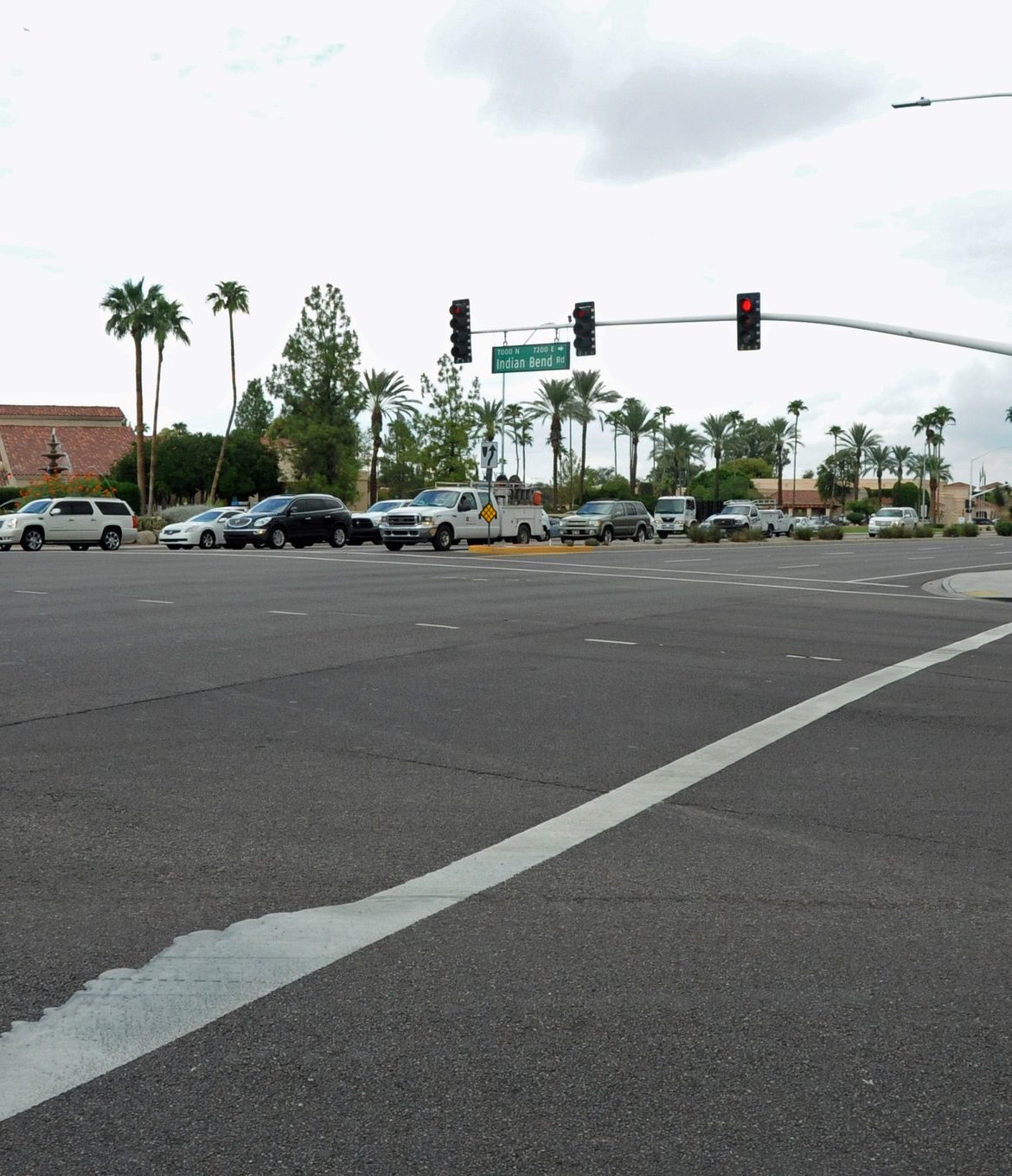 The National Transportation Safety Board agrees with us on automated vehicle safety: making safety assessments "voluntary" utterly fails to ensure public safety—and at least one person has already died as a result. The federal government's current hands-off approach is incredibly unsafe for everyone except the bottom line of companies rushing to put unready driverless cars on the road.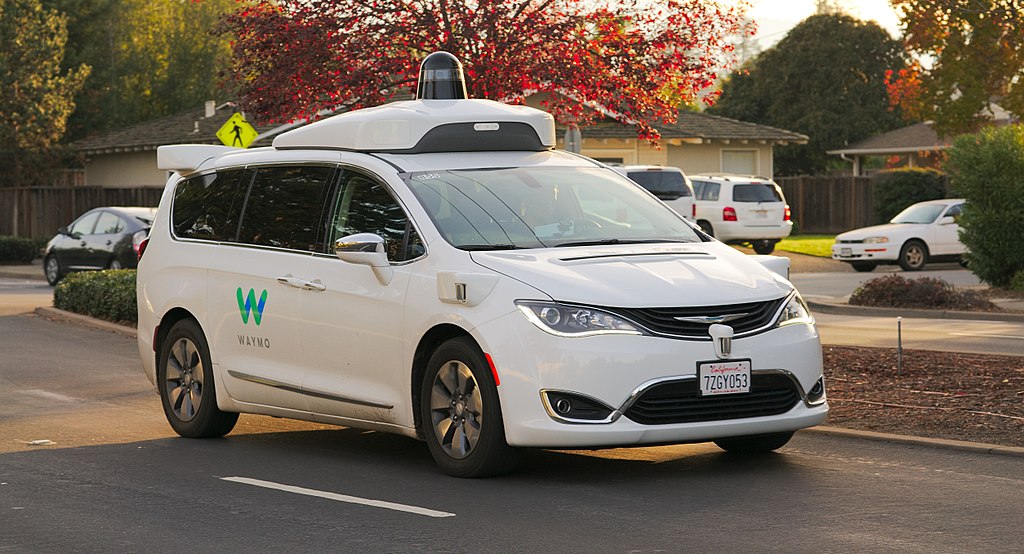 Instead of waiting for Congress to release a new bill to regulate autonomous vehicles worse than last year's notorious AV START Act, T4America joined a diverse coalition of safety, public health, consumer, and transportation groups to urge lawmakers to take a smarter approach than last year's reckless hands-off approach for the driverless car industry.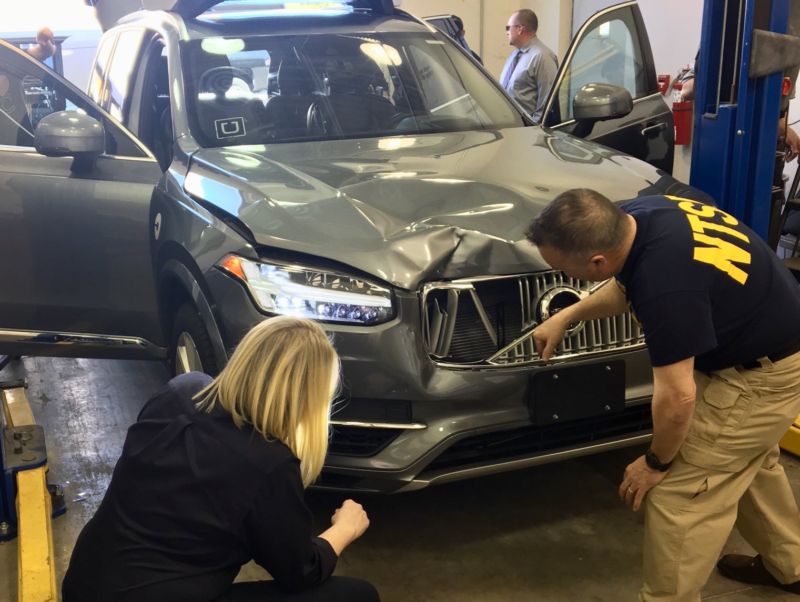 After being shelved earlier this year in response to widespread concerns about its hands-off approach to automated vehicles, a Senate bill that would leave cities, states, and the public in the dark while handing the keys to the self-driving auto industry has returned in the 11th hour, with the Senate considering a move to expedite its passage by attaching it to a huge must-pass aviation bill.