Posts Tagged "NHTSA"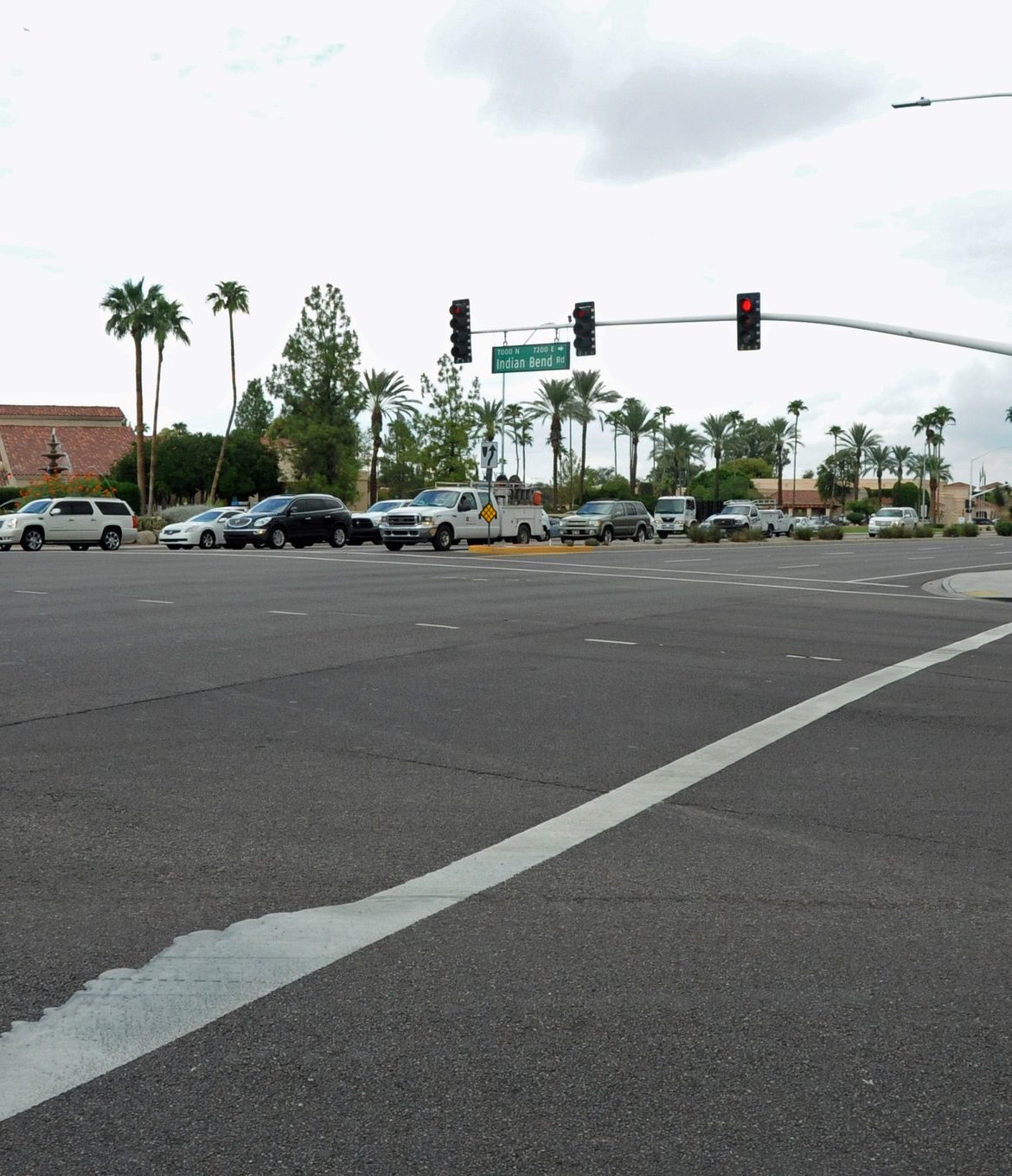 The National Transportation Safety Board agrees with us on automated vehicle safety: making safety assessments "voluntary" utterly fails to ensure public safety—and at least one person has already died as a result. The federal government's current hands-off approach is incredibly unsafe for everyone except the bottom line of companies rushing to put unready driverless cars on the road.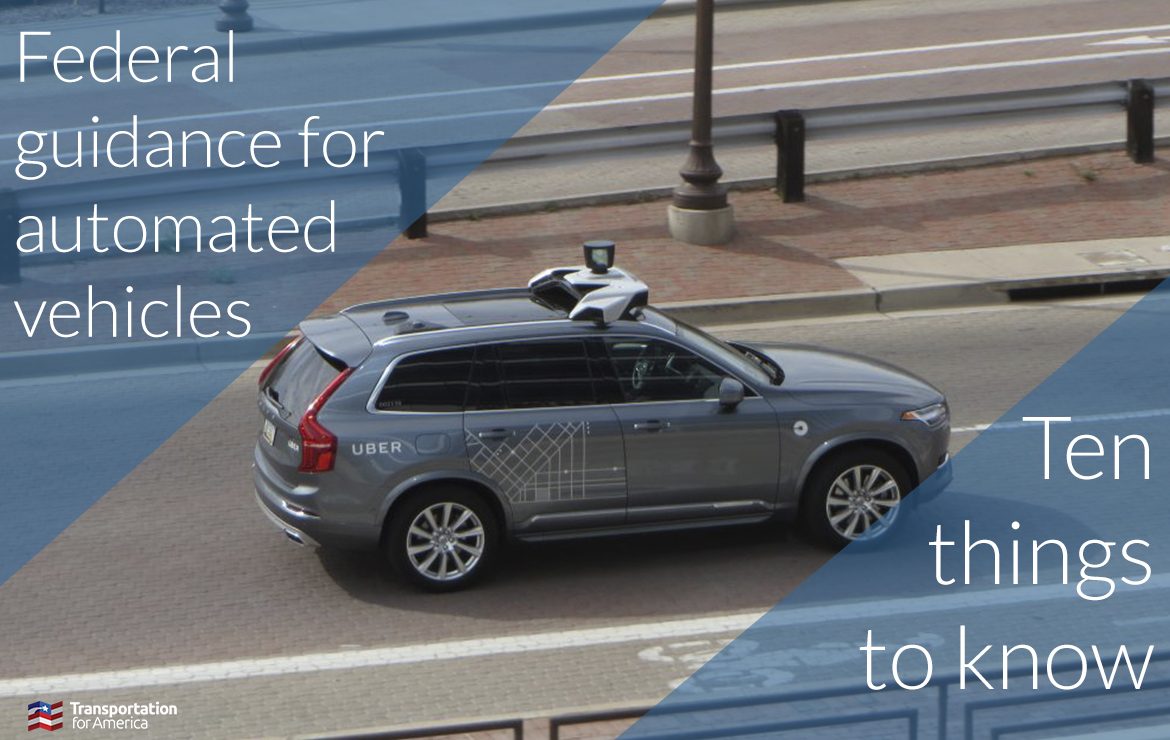 The USDOT's newly released policy guidance for automated vehicles is consistent with Congress' attempts to limit regulations and give private industry carte blanche to operate mostly in secret with little public oversight.